Leonard A. Lauder gifts $125 million to Penn Nursing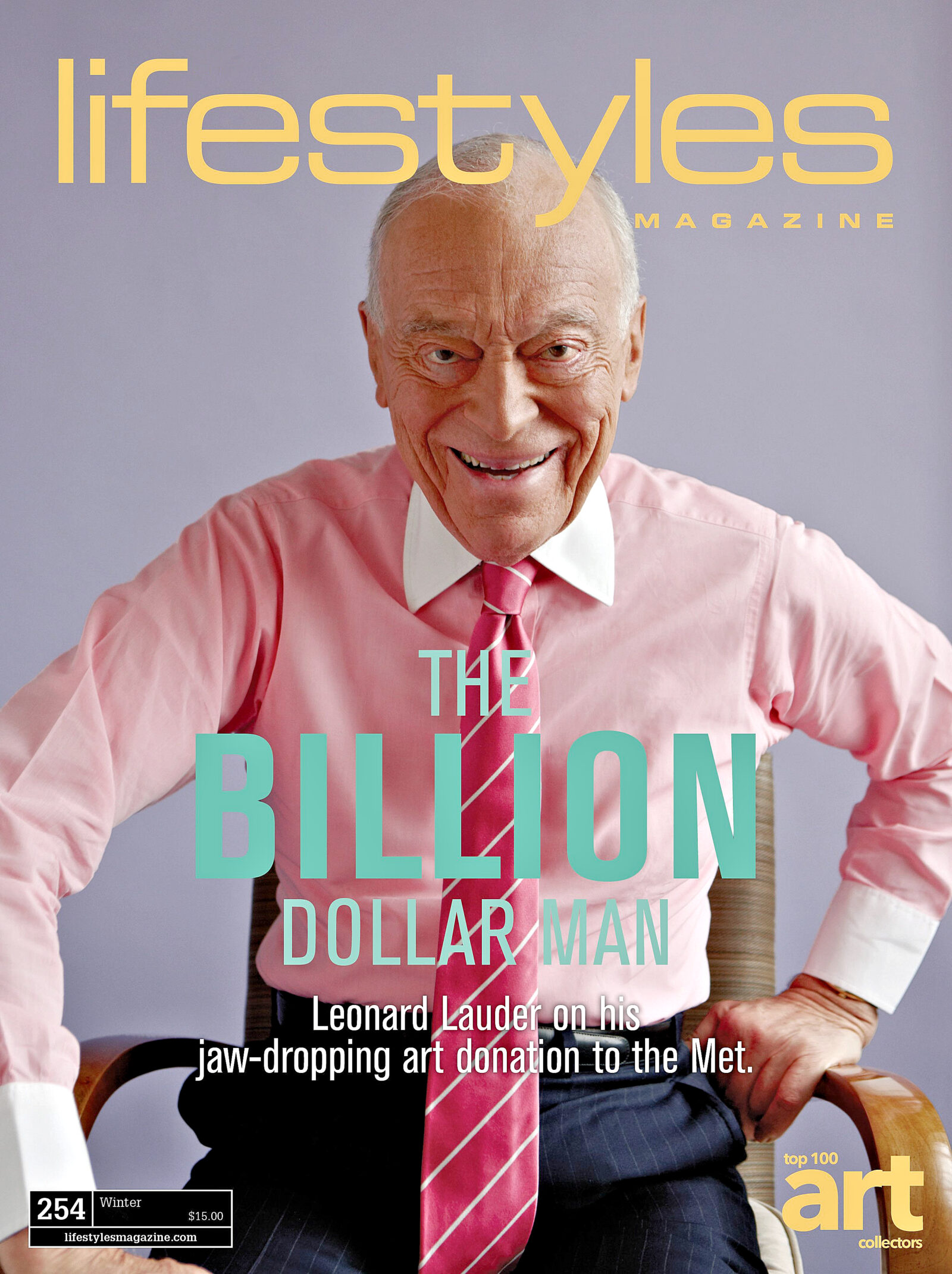 A new Leonard A. Lauder Community Care Nurse Practitioner Program will be established at the University of Pennsylvania through a $125 million donation made by Leonard A. Lauder, Chairman Emeritus of the Estée Lauder Companies. The program will be entirely tuition-free and will aim to enroll and educate a diverse body of expert nurse practitioners to provide primary, high-quality care to underserved individuals and families across the U.S. Students will complete at least 50 percent of their clinical education practice at community partner sites and/or comparable sites to provide students with direct patient care practice.
During a critical time where the nation is experiencing an immense shortage of nurses and several inequities restricting individuals access to quality healthcare, there has never been a greater need for support in the field.
In the fall of 2022, Penn Nursing will enable 10 students to enroll in classes through to 2026, which is when the program will reach its annual target enrollment goal of 40 individuals. By 2027, 140 nurse practitioner students will have been enrolled, all being provided complete financial aid to cover tuition and fees and further allowing them to enter the workforce with zero debt. In addition to Lauder's donation, Penn Nursing will provide funding for select community partner sites to support the clinical education of Lauder Fellows while offering professional development and networking opportunities and access to school and university resources.
"Penn Nursing has a long history of advancing science, promoting equity, practice excellence, and preparing leaders…. The synergy between Penn Nursing and the program will improve the health of underserved patients and families by uniquely preparing primary care nurse practitioners, who will work with them in their communities. The sustained investment in the education and careers of primary care nurse practitioners and communities is unprecedented," said Antonia Villarruel, dean of Penn Nursing. "We are deeply grateful to Mr. Lauder for recognizing and investing in this critical need, and for partnering with us in this ambitious endeavor."
"Now more than ever, the country needs greater and more equitable access to quality primary care—and highly-skilled nurse practitioners are the key to making that happen," said Lauder. "The program will ensure that more Americans receive the essential health care services that everyone deserves, and I'm so pleased to be working with Penn Nursing on this initiative. I look forward to welcoming our first class of future nurse practitioners this fall. I know their expertise will be matched only by their commitment to serving our communities."
Photo: Mega Philanthropist Leonard Lauder was featured in an exclusive cover interview in Lifestyles Magazine/Meaningful Influence. His parents, Estee and Joseph Lauder were among the earliest sponsors of our publication 50 years ago.