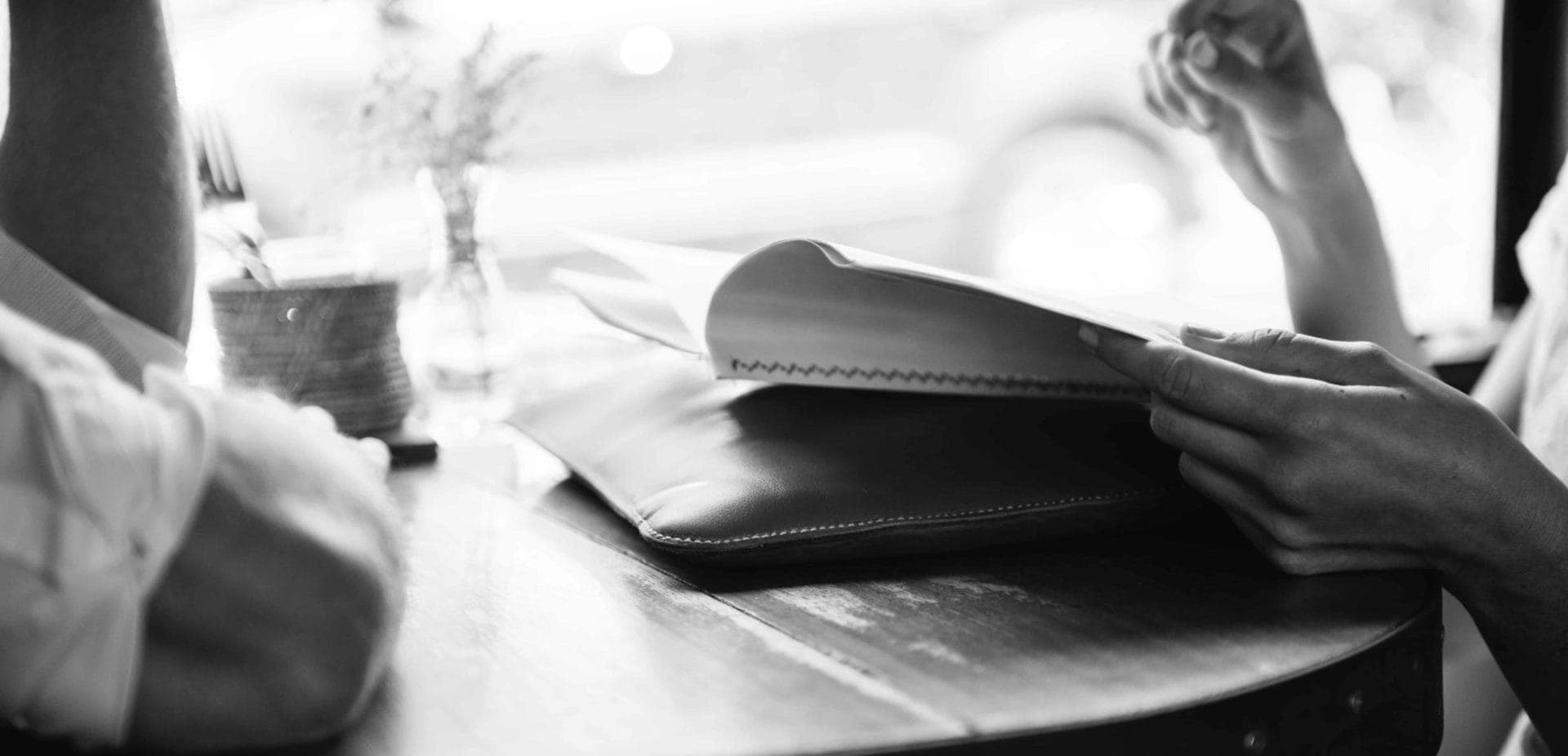 Please feel free to contact us through our respective departments below.
Subscriptions
For subscriptions inquiries, please contact subscriptions@lifestylesmagazine.com.
To subscribe, please choose subscriptions level located here.
Did you move? Login to your account in order to manually update your address.
Editorial Submissions
To submit editorial content to Lifestyles Magazine, please ensure to adhere to our guidelines: Story ideas will require an email statement to the editorial department outlining the article's focus and specifying the proposed profilee's role as a philanthropist to their community or to the greater public. Please email pitches to editorial@lifestylesmagazine.com.
Photo Submissions
Photo submissions for the events section must meet our photo requirements. All event photos should be sent to us via email or file transfer programs such as FTP or wetransfer.com. For further details, please email our event coordinator at events@lifestylesmagazine.com.
Minimum of 5″ x 7″ at 300dpi or 1800 pixels on the longest side—preferably larger
sRGB color space
Maximum of 15 photos to be sent

Advertising
For more information on advertising, please contact marketing@lifestylesmagazine.com.