Fox Family gifts The National Gallery of Victoria $100 million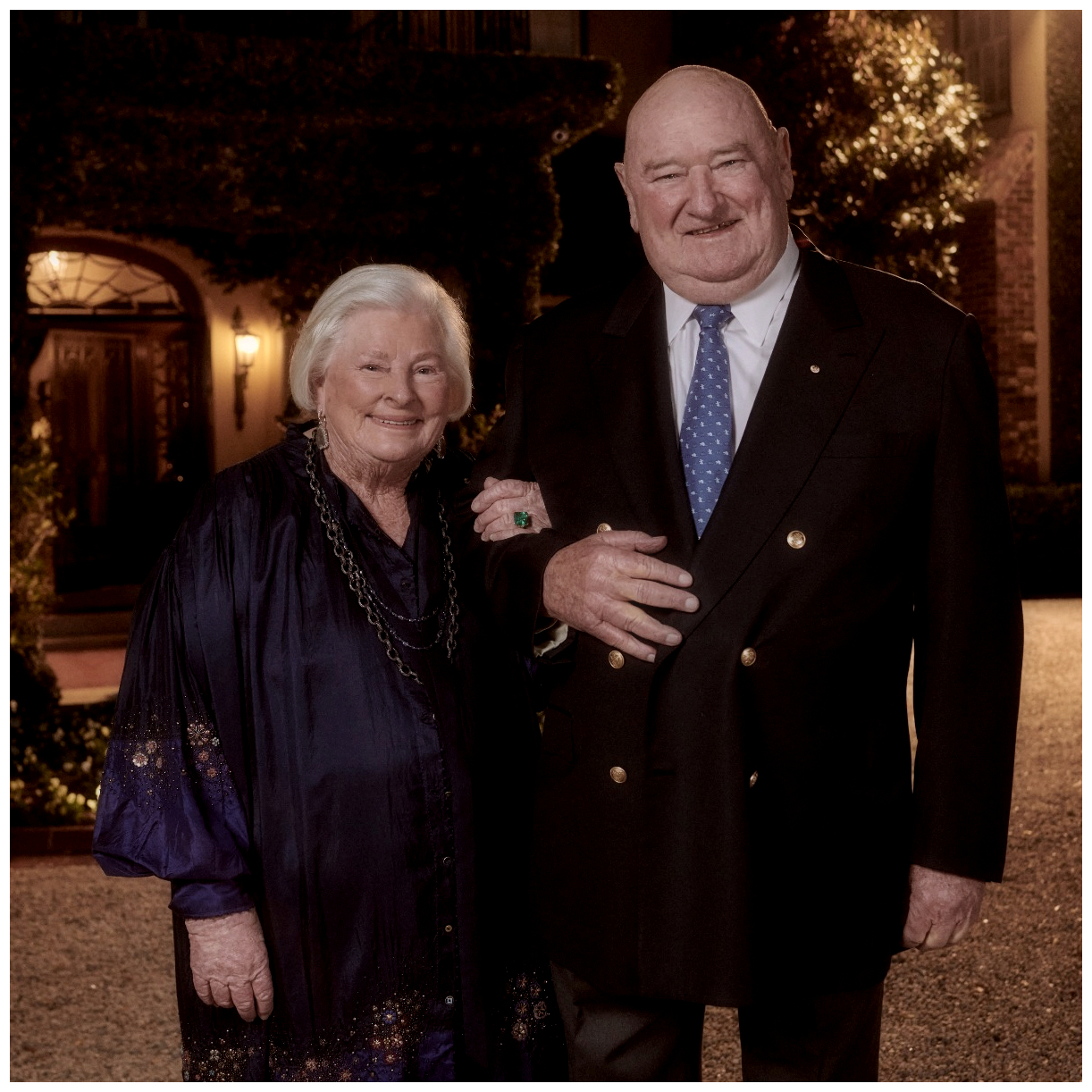 The National Gallery of Victoria (NGV) in Australia received a $100 million donation from Lindsay Fox, a well-established Melbourne businessman who founded trucking company, Linfox, and his wife Paula, a longstanding member of the NGV Foundation Board. This endowment will finance NGV's new contemporary wing set to open in 2028, and will be named The Fox: NGV Contemporary. The new space will include educational rooms, science laboratories for art conservation, a rooftop terrace, as well as hospitality and retail offerings, and performance and public art space.
As the cultural capital of Australia, Melbourne requires continual support beyond its government to maintain its vibrant and artistic community. The Fox family's contribution will serve the. Community by giving rise to artistic offerings that for so many years have been limited due to countless lockdowns. 
"There's a great tradition of philanthropy in our state which has helped change Victoria's landscape. Our creative and cultural offering sets us apart. It tells the world who we are, and it makes Victoria a place people want to live and visit," said Danny Pearson, Australian politician and Victorian Legislative Assembly Labor Party member. "The new NGV contemporary will be a jewel in Victoria's crown. It'll be one of the greatest cultural projects in Australian history. As Victorians through and through, the Fox family are committed to giving back to their community."