$60 million new gift from James S. and Merryl H. Tisch to Mount Sinai Health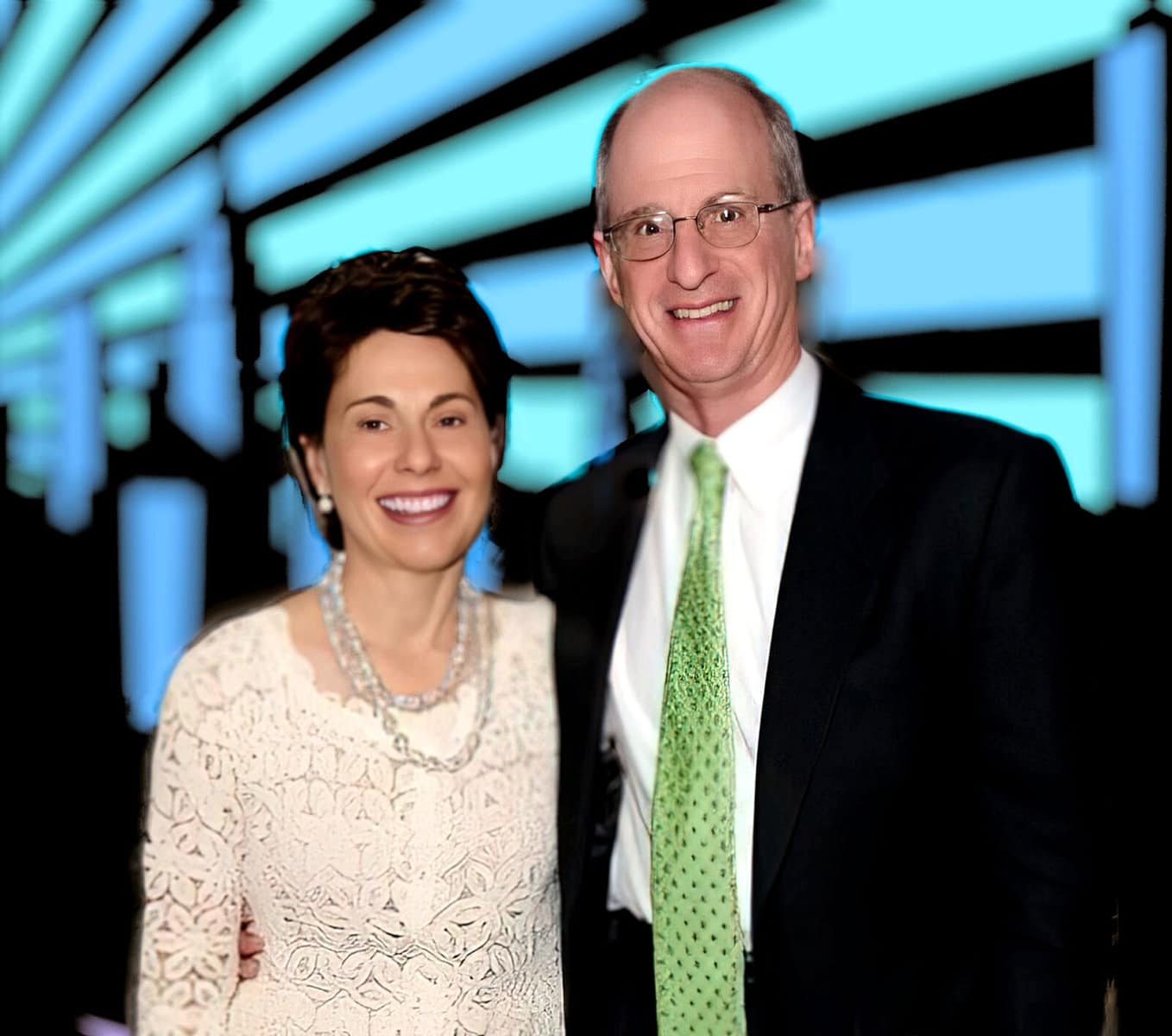 James S. and Merryl H. Tisch have committed a new gift of  $60 million to the Mount Sinai Health system to establish the Mount Sinai Tisch Cancer Center.
The couple previously donated $40 million in 2008 to build the Tisch Cancer Institute, which has led to enormous growth in cancer programs and research. The center will include the Tisch Cancer Hospital, The Tisch Cancer Institute at Icahn Mount Sinai, several Cancer Centers of Excellence, and a growing ambulatory cancer network.
The pledge will support the construction of a new state-of-the-art building at the Mount Sinai Hospital campus.
To be completed in 2025, it will have roughly 80 new patient rooms and a series of innovative clinic spaces to ease the transition between different stages of treatment. It will also accelerate therapies, clinical trials, and Mount Sinai's goals to provide advanced and personalized treatments to patients.
"This donation has strengthened our ability to deliver the utmost in cancer research and clinical excellence.
We are charting a new course, finding new paths to early detection, and will eventually eradicate this disease so no family has to experience the loss of a loved one to cancer," said Dennis S. Charney, the president for Academic Affairs at the Mount Sinai Health System.
 "We are grateful to Jim and Merryl. This gift will have an impact for generations to come."
Photo: Philanthropist James Tisch with Lifestyles Magazine/Meaningful Influence founder Gabriel Erem