$100 million in additional funding with Walton family's innovative private/public partnership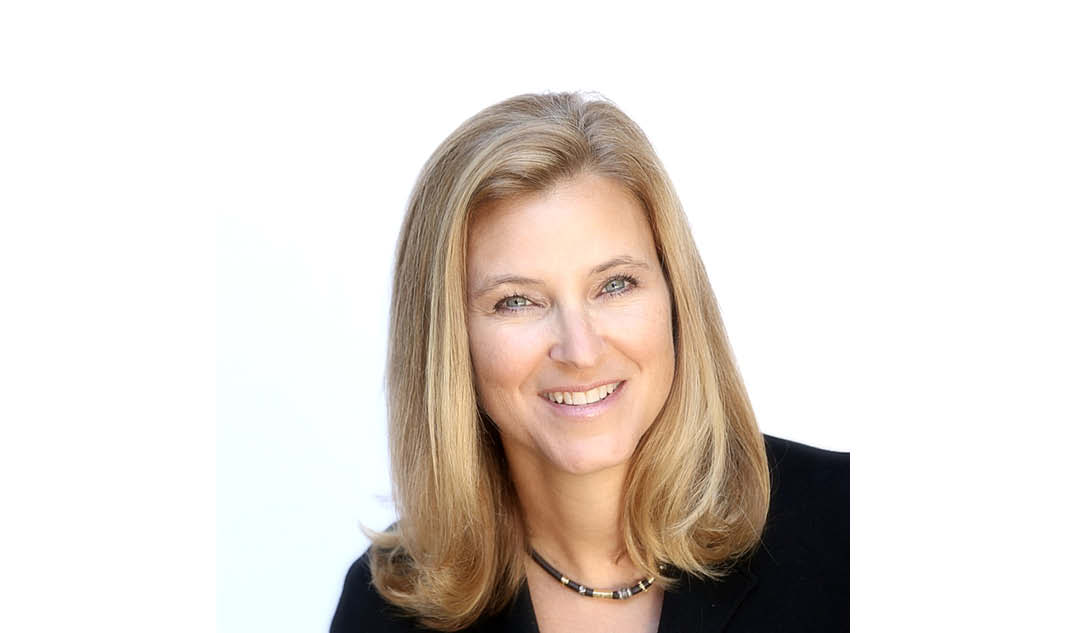 The Facilities Investment Fund (FIF), an innovative private-philanthropic partnership, just announced new funding of $100 million to support charter facilities financing.
This is FIF's third round of funding, which seeks to expand the capacity of high-performing public charter schools by 6,500 seats and redirect resources to the educational needs of teachers and students, many of whom are economically disadvantaged or people of color. PNC Bank and the Walton Family Foundation are providing funding, with management of FIF by Civic Builders.
The Walton Family Foundation is, at its core, a family-led foundation. Several generations of the descendants of its founders, Sam and Helen Walton, and their spouses, work together to lead the foundation, learn from their partners and create access to opportunity for people and communities.
FIF offers public charter schools five-year, fixed-rate loans for up to 90% of project costs for new construction or facility renovation. The fund prioritizes schools serving traditionally under-resourced communities and earmarks 50% of investments for early-stage schools, schools led by people of color and/or non-network operators. These groups have historically faced substantial barriers in accessing affordable capital for facilities projects. For public charter school projects up to $25 million, FIF uniquely offers one-stop new construction funding at low, fixed interest rates.
The continued partnership with PNC Bank, which was first announced in 2020, has enabled FIF to allow public charter schools with only one year of operating history to apply for loans. This feature has provided essential capital to schools early on in their growth stage, which amounts to longer-term impact on students and communities. All FIF loans are expected to be invested in schools that academically outperform local options, increasing students' access to high-quality public education.
"Through PNC's continued partnership with the Facilities Investment Fund, we expect even more deserving charter schools will have access to a new efficient source of bridge financing for construction and renovation," said Robert Dailey, executive vice president and head of PNC Public Finance. "For more than 18 years we've supported high-quality early childhood education through PNC Grow Up Great®, our $500 million bilingual philanthropic initiative, because we know that education is a powerful means for economic and social mobility. It is with that same understanding that we continue to grow our PNC Public Finance charter school practice."
To date, the Facilities Investment Fund has issued $200 million in funding, enabling an estimated 13,700 students to attend 22 schools in state-of-the-art facilities nationwide.
"The Facilities Investment Fund is a bridge for charter schools to launch into their permanent school homes, an opportunity they might not otherwise have without this financing," said David Umansky, CEO of Civic Builders. "This third tranche of funding further amplifies our ability to impact communities and exemplifies the need for this innovative capital in the charter facilities sector."
The third fund recently closed its first loan with the Texas Empowerment Academy Charter (TXEA) School in Austin, Texas for $18 million. The financing, along with an additional loan from LISC, will support the construction of a new school building which will serve 800 students, ranging from pre-kindergarten through 12th grade. Since its founding in 1998, TXEA has been serving and cultivating an educational haven for the East Austin community, where 100% of TXEA attendees identify as people of color and the school is led by a 100% African American management team. The school brings an excellent academic and social emotional education to students of all labels (i.e., at-risk, special education, gifted and talented, economically disadvantaged and Title 1 ) and boasts a 100% high school graduation and college enrollment rate.
"We'll be going from renting a church building to having a brand-new facility with outdoor space. It will be our own home," said Llyas Salahud-din, chief development officer at TXEA. "The new building will allow us to show families in the community that they have an option for a solid education. We're at capacity now and we have to turn people away. But with the new building, we can say that our doors are open and we have more room to serve East Austin."
FIF continues the long history of education and community impact work of PNC Bank, Civic Builders and the Walton Family Foundation. PNC's Public Finance Group launched its National Charter School Group in 2017, which is comprised of a team of experts that provide one-stop solutions for all types of charter school borrowers and create efficient financing solutions to assist the growth of high-performing charter schools. PNC also has a legacy of supporting early childhood education from a philanthropic perspective through its $500-million early childhood education initiative, PNC Grow Up Great.
For 20 years, Civic Builders has worked to fulfill its nonprofit mission of removing real estate as a barrier to an excellent education. The organization offers a full suite of real estate and financial services dedicated to ensuring that the nation's best public charter schools have the resources they need to grow and lead. With the firm belief that excellent public charter schools require better financing options, Civic Builders worked together with the Walton Family Foundation and PNC Bank to design and manage the Facilities Investment Fund.
FIF is supported by the Walton Family Foundation's Building Equity Initiative (BEI), an unprecedented effort to make it easier and more affordable for public charter schools to access equitable, affordable facilities funding.
The Walton Family Foundation is, at its core, a family-led foundation. Three generations of the descendants of founders, Sam and Helen Walton, and their spouses, work together to lead the foundation and create access to opportunity for people and communities. We work in three areas: improving K-12 education, protecting rivers and oceans and the communities they support, and investing in their home region of Northwest Arkansas and the Arkansas-Mississippi Delta. In 2019, the foundation awarded more than $525 million in grants in support of these initiatives.
PNC Bank, National Association, is a member of The PNC Financial Services Group, Inc. (NYSE: PNC). PNC is one of the largest diversified financial services institutions in the United States, organized around its customers and communities for strong relationships and local delivery of retail and business banking including a full range of lending products; specialized services for corporations and government entities, including corporate banking, real estate finance and asset-based lending; wealth management and asset management.
Civic Builders is the nation's leading nonprofit lender and developer, bringing high-quality educational opportunities to under-resourced communities through the development of public charter schools. Since 2002, the organization has supported the growth of 71 schools that educate more than 38,000 students annually. Civic Builders partners with philanthropists and capital providers to design and manage affordable, new financing solutions for high-quality schools, addressing the full spectrum of facilities and financing challenges so that school leaders can focus on the important work of educating students.
Photo: Carrie Walton Penner is a K-12 education advocate. Her passion for educational equity was ignited during college when she witnessed firsthand the significant quality discrepancy in the U.S. public education system while tutoring high school students in Washington, D.C. She has been active in education research, evaluation, advocacy and philanthropy for more than 20 years. She is focused on improving access to high-quality schools for every child, particularly those in low-income communities.
With expertise in developing effective governance models for high-impact philanthropy, Carrie has advised many nonprofit organizations on matters such as strategic planning, funder and grantee relationship building and organizational transitions. She serves on the Walton Family Foundation K-12 Education Program Committee, as well as the boards of The Aspen Institute and KIPP Foundation. She is also a member of the Stanford University Board of Trustees.
Carrie holds a bachelor's degree in economics and history from Georgetown University, a master's degree in administration and policy analysis, and a master's degree in program evaluation – both from Stanford University Graduate School of Education.
Carrie is the granddaughter of Helen and Sam Walton, founders of the Walton Family Foundation and Walmart.