UH College of Medicine receives $50 million gift from Tilman Fertitta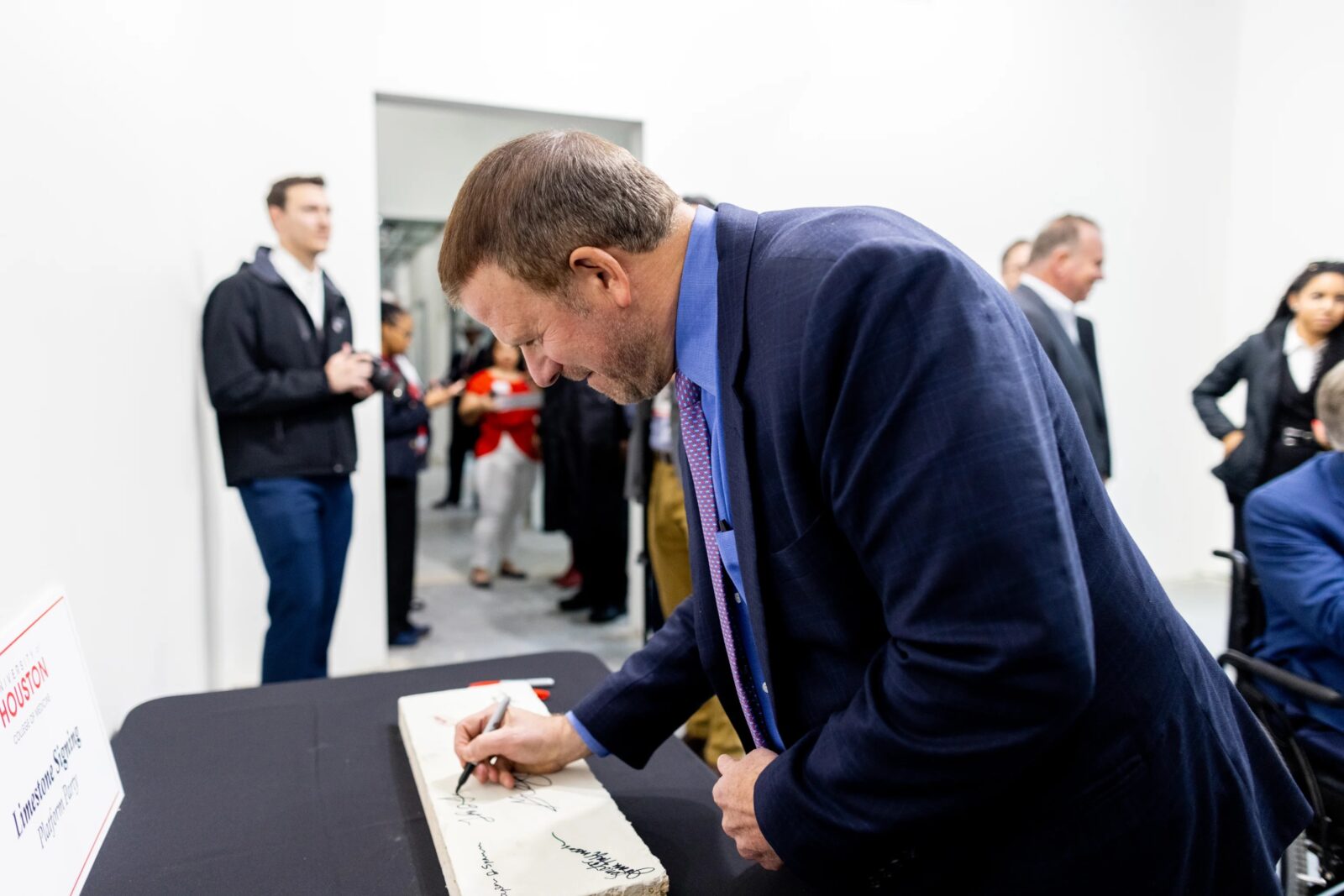 The University of Houston College of Medicine received a donation of $50 million from Tilman J. Fertitta and his family, renaming the renown medical school to the Tilman J. Fertitta Family College of Medicine. The medical school was founded in 2019 with a distinct mission to enhance health and health care resources to underserved urban and rural communities in Texas. Students at the school receive a highly focused education on primary care and other physician specialties with a special emphasis on compassion and empathy in health care. The university, highly regarded as a Tier One research institution, aims to strengthen its legacy of excellence through various research practices involving the community and other disciplines to refine and enhance health and patient care within the state.
In efforts to pioneer the next generation of innovative and equitable health care in Texas, Fertitta, a longstanding chairman on the UH System Board of Regents, plays an instrumental role in the establishment of Houston's first new medical school in 50 years.
This gift will target the current shortage of critical primary care physicians, most notably in low-income and underserved communities, as well as establishing greater support and scholars that will allow the college to pursue greater research in population health, behavioural health, community engagement, and the social determinants of health.
"Our family has such a passion for this medical school and its pursuit of health equity so everyone, regardless of race, ethnicity, zip code or socioeconomic status, has the same opportunity to be as healthy as possible," said Fertitta. "My hope is that the Tilman J. Fertitta Family College of Medicine will be a game-changer for the health and well-being of Texans by improving access to quality health care, advancing medical knowledge and improving patient care through health and health care research."
Photo: Tilman Fertitta signs a piece of limestone that will be part of the new College of Medicine building