John Martinson gifts $25 million to Purdue Honors College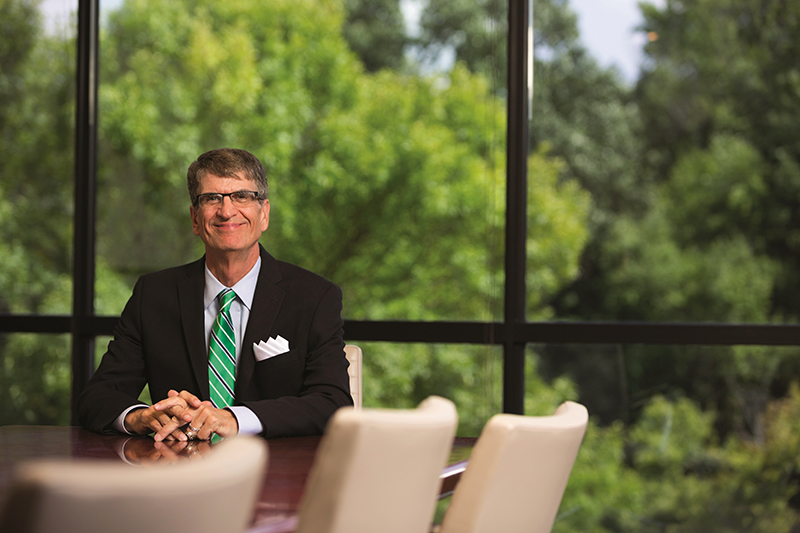 Purdue Honors College, a research institution ranked nationally in the top 20 honors colleges and top 10 most innovative universities, received a $25 million donation from John Martinson, a Purdue alumnus who earned a master's degree in aeronautical and astronautical engineering. This gift will go towards supporting undergraduate research, scholarships and creative activity, leadership and professional development, global and community engagement, and innovative teaching methods.
The school will be renamed to the John Martinson Honors College in honour of Martinson and his recent gifts and support of the school. Martinson previously gave $9 million to the College of Engineering and in 2019 instituted the John Martinson Entrepreneurial Center. He has since supported the Inspire Research Institute for Pre-College Engineering, EPICS, and Women in Engineering. 
Martinson, founder of Edison Partners, chairman of Martinson Ventures and chairman of the National Venture Capital Association, also serves on the board of directors across 80 technology businesses. John says Purdue remains a standout university for its size and exceptional services and learning experiences, and supports its mission to continually provide affordable and accessible education. Purdue has frozen tuition and other fees at 2012-13 levels to reduce the financial barriers that many students face when accessing quality education.
"John's investment is a vote of confidence in the highly successful and innovative work happening in the Honors College", said Mitch Daniels, President of Purdue. "The Honors College is leading the way for Transformative Education 2.0, one of Purdue's Next Moves, to make Purdue the most innovative residential learning program in the U.S. among large research universities. The Martinson gift will go a long way to advance this important goal."