$92 billion Ambani family 's new effort to cultivate women for leadership roles through WomenLead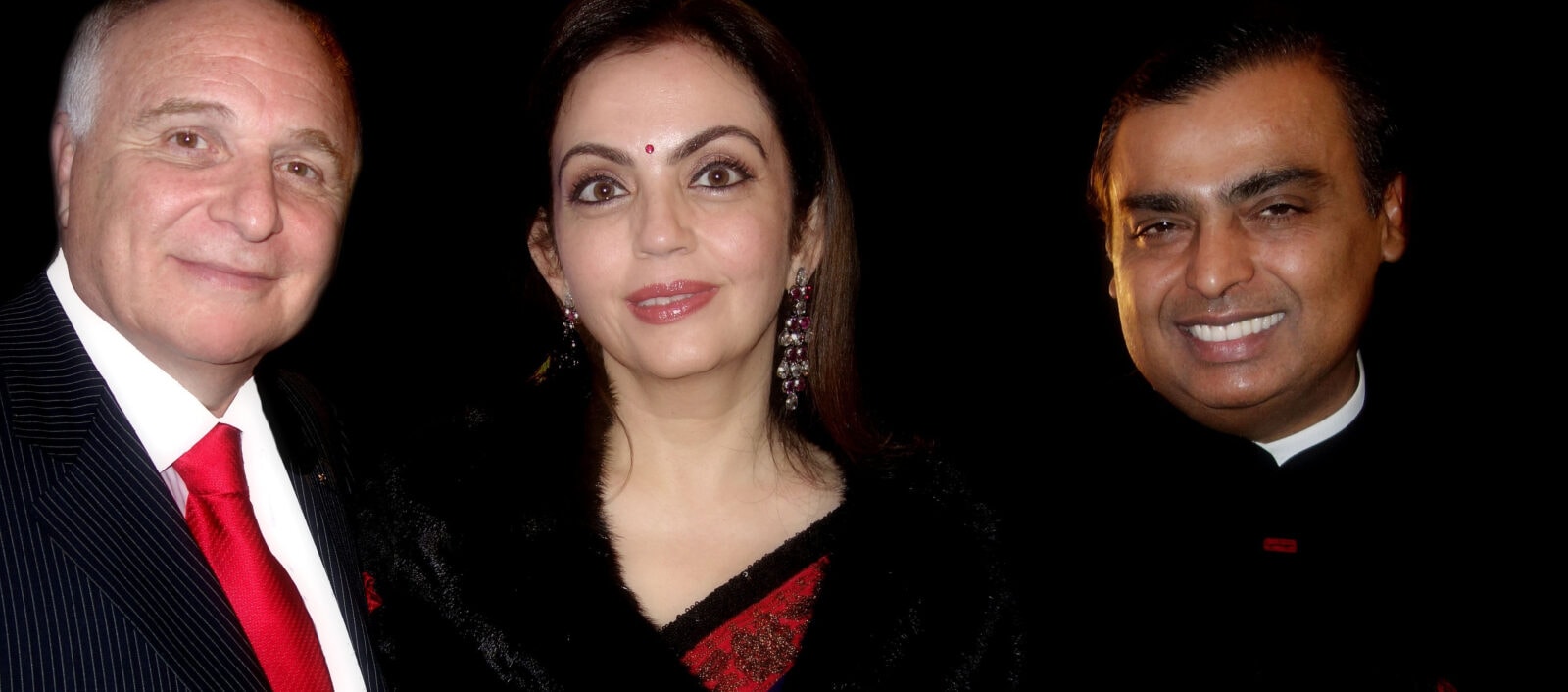 Mukesh and Nita Ambani's Reliance Foundation and Vital Voices Join Forces to Launch WomenLead India to Nurture Women Leaders in the Social Sector.
As part of the new program 50 women fellows will be selected from across India for a 10-month fully funded fellowship program, including virtual and in person training.
The WomenLead India Fellowship aims to be a new system of support for women leaders in India who are taking on the world's greatest challenges.
Launching with a nationwide call for applicants, WomenLead India is a 10-month long fellowship program powered by Reliance Foundation and Vital Voices Global Partnership to strengthen the leadership capacity of female catalysts of social change in any of the following sectors:
Rural Transformation: Developing holistic, sustainable solutions to address the main development concerns of rural communities, such as economic empowerment, nutrition security, water security, ecology, governance capacity of local organizations, and women's empowerment.
Education: Addressing inequalities in access to Early Childhood Care and Education, primary, secondary, and higher education across income, gender, social group and geography; improving quality of educational services imparted across all levels; and developing or strengthening educational institutions.
Sports for Development: Building character and leadership skills among youth in India by using sports as a medium to encourage lifelong learning and by also expanding access to sports in rural and marginalized communities.
Arts, Culture & Heritage: Preserving and promoting India's art, culture, and heritage; advancing the knowledge of Indian arts, culture, and heritage domestically and globally; sustaining and making art and culture relevant to the younger generation.
Photo: Philanthropists Nita and Mukesh Ambani with Lifestyles Magazine/Meaningful Influence founder Gabriel Erem