$800 million new donation from Warren Buffett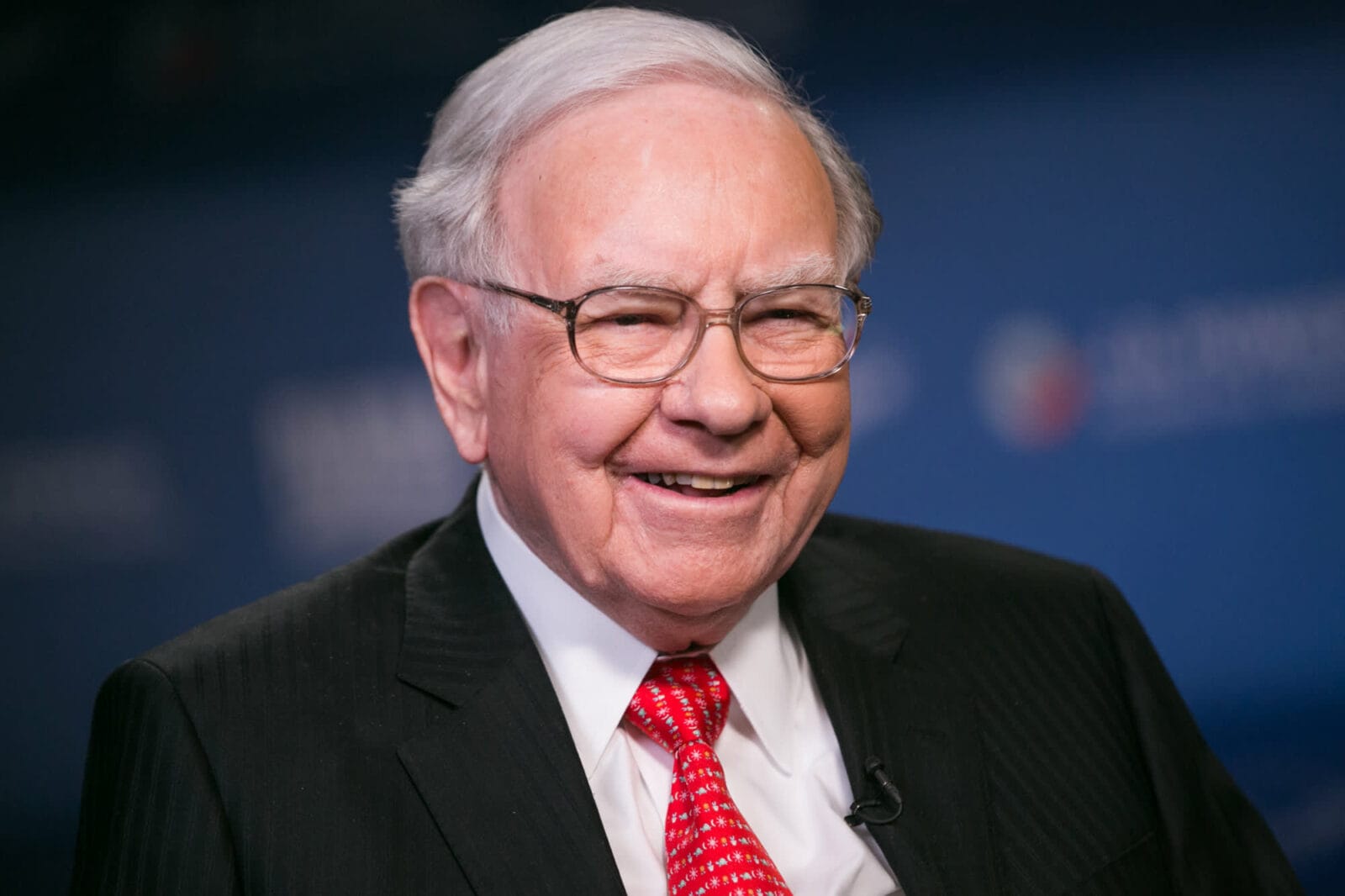 Warren Buffett, the co-founder of the 'Giving Pledge' has donated more of his fortune to four family charities.
Mr. Buffett most recently donated another 2.4 million of the conglomerate's Class B shares, worth about $800 million.
Warren Buffett gave 1.5 million shares to the Susan Thompson Buffett Foundation. Named for his late first wife, the foundation funds college scholarships to students from Nebraska.
Another 900,000 shares were split evenly among charities run by his children Howard, Susan and Peter: the Howard G. Buffett Foundation, the Sherwood Foundation and the Novo Foundation -whose founder Peter Buffett is an active supporter of our Lifestyles Magazine/Meaningful Influence.
Mr. Buffett's grandson, Howard Warren Buffett- representing the NextGen of the Buffett family -was also featured in a world exclusive cover interview in Lifestyles Magazine/Meaningful Influence.
Warren Buffett has since 2006 donated more than half of his Berkshire shares, worth more than $46 billion at the time of the donations.
More than three-quarters have gone to the Gates Foundation, still one of the world's largest private charitable foundations despite last year's divorce of its namesake co-founders.
Following the latest donations, Buffett still owns 15.5% of Berkshire's stock and controls 31.4% of its voting power.