$50 million gift to Lincoln Center by Joe Tsai and Clara Wu Tsai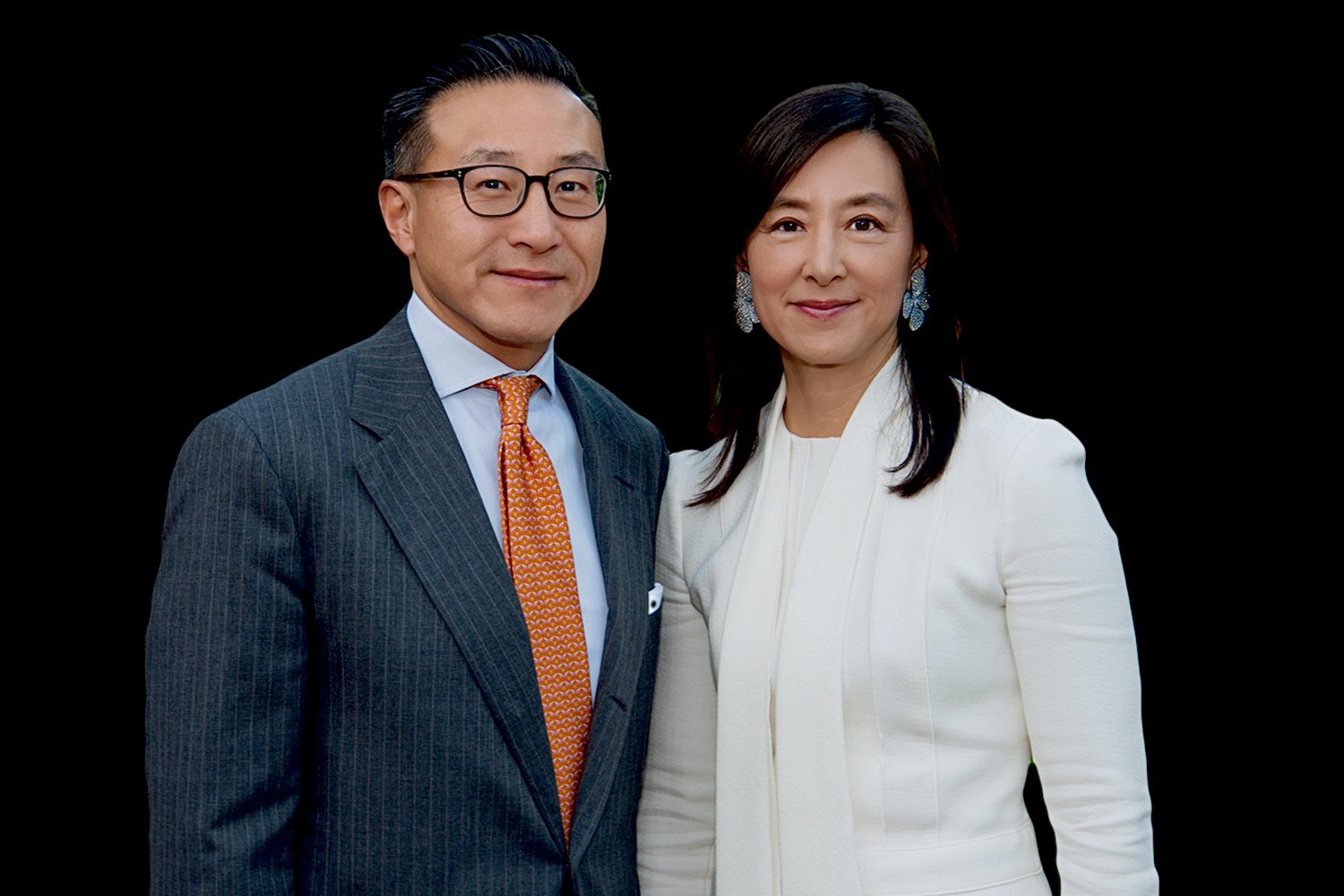 The theater in the new David Geffen Hall of Lincoln Center will be named the 'Wu Tsai Theater' in honor of a catalytic $50 million dollar gift by Joe Tsai and Clara Wu Tsai, philanthropist and Lincoln Center Board Member.
The critical gift accelerates the project by two years, supporting more than 6,000 jobs at a time when they were urgently needed, with 42% construction participation from minority- and women-owned businesses and 52% of the workforce derived from underrepresented communities, Lincoln Center for the Performing Arts and New York Philharmonic leadership announced.
In further recognition of the landmark gift and Clara Wu Tsai's commitment to ensuring diverse representation in the arts, this fall marks the launch of an annual 'Wu Tsai Series' that will feature performances celebrating interdisciplinary works from diverse voices that take advantage of the Theater's unique flexibility.
"Joe and I are ardent lovers of the arts, and passionate about the role they play in our civic wellbeing," said Clara Wu Tsai, Founder of the Joe and Clara Wu Tsai Foundation and member of Lincoln Center's Board of Directors. "We are particularly passionate about Lincoln Center's commitment to broadening the voices represented on stage and reaching new audiences, to help create a more equitable and dynamic future in the arts. We could not be more pleased to support this amazing project for New York City."
"Through her long career, Clara has shown herself to be a visionary in the arts, deeply committed to the democratization and accessibility of culture," said Lincoln Center Board Chair Katherine Farley. "With this defining gift, she will help Lincoln Center to showcase art spanning genres and backgrounds, and welcome more to take part in the transformative experiences of live performance. The acceleration of this project would simply not have happened without her."
"The New York Philharmonic is eager to begin a new era with our return to the new David Geffen Hall, and with the Orchestra performing in the reimagined Wu Tsai Theater," said Peter W. May, New York Philharmonic Board Co-Chairman, also speaking on behalf of his fellow Co-Chairman Oscar L. Tang.
"The journey to this point has been a long one, but the result will be well worth the wait."
Said Deborah Borda, President and CEO of the New York Philharmonic, "Joe and Clara's visionary gift is instrumental in helping to create what will be a concert hall not only for all New Yorkers but a truly 21st century home for music that is open and embracing to the world."
"Clara's leadership is truly exemplary. She has helped lead the charge in our transformation, not just in ensuring the David Geffen Hall project is finally completed on time and on budget, but in ensuring we serve a wider and more diverse audience," said Henry Timms, President and Chief Executive Officer of Lincoln Center for the Performing Arts. "As co-chair of the search to hire Shanta Thake, our Chief Artistic Officer, and as an all-around thought partner, she has had a unique influence on Lincoln Center growing into a more active and equitable civic entity for the city of New York."
The new annual 'Wu Tsai Series' celebrates diverse artists and socially engaged works. It is specially curated to demonstrate the flexibility of the new Wu Tsai Theater, and highlights synergies between art forms and cultures – inspired by Clara Wu Tsai's commitment to reaching new audiences and championing new voices at Lincoln Center.