$50 million gift from Rich and Nancy Kinder to Rice U.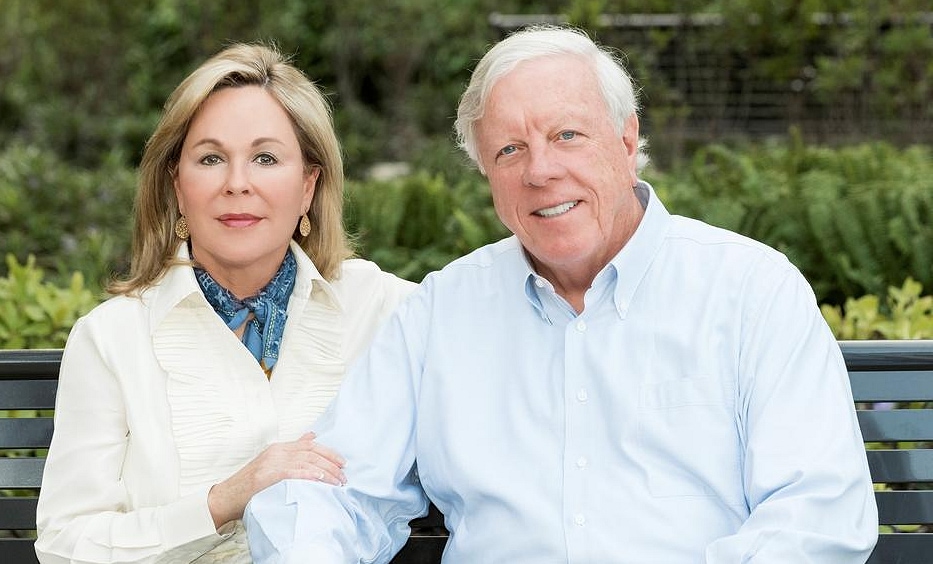 Rice University has received a $50 million gift from the Kinder Foundation, which it will use to increase the endowment for the Kinder Institute for Urban Research, an interdisciplinary research unit founded at Rice in 2010 with a $15 million gift from Richard and Nancy Kinder.
The institute concentrates on studying critical economic, policy and social issues facing the Houston region. It conducted research on a range of topics, including community health, economic mobility, education, housing and population studies. It also administers an annual Kinder Houston Area Survey, which documents how local residents perceive and are affected by issues facing the Houston area.
Ruth López Turley, director of the Kinder Institute, called the endowment grant "a gift to all of Houston," which will enable the institute to focus on what she called "inclusive prosperity" — promoting the goal of everyone being able to contribute to Houston's success and benefit from its opportunities.
"Inclusive prosperity doesn't just happen spontaneously," Turley said. "It requires an explicit effort informed by research. Lots of organizations are working hard to make things better, but most of them have very limited research capacity, and that's what the Kinder Institute is primed to do."
The new funding will allow the Kinder Institute to double its staff over the next five years and also help the institute analyze data more quickly during a crisis, such as a hurricane or pandemic. Turley said the increased endowment – nearly tripled in size by the new gift – will enable the institute to work with partners regardless of whether they can afford to pay for research.
"Timely research is the answer to addressing so many of society's biggest issues," said Rice University President Reginald DesRoches in a news release from the university. "The Kinder Institute has done a remarkable job in supporting Houston and cities across the Sun Belt with its transformative work, and thanks to the Kinder Foundation's continued support, they're only getting started."
In 1997, after stepping down as president of energy and commodities at the Enron Corporation, Richard Kinder co-founded Kinder Morgan, the oil and gas pipeline giant. Forbes pegs his personal wealth at $6.9 billion.
The Kinder Foundation has been active in philanthropy for education, urban green space and several initiatives in the Houston area. In addition to its multiple gifts to Rice University, the foundation gave $25 million to the University of Missouri to endow the Kinder Institute on Constitutional Democracy. Rich and Nancy Kinder have signed The Giving Pledge.
"Over the past decade, the Kinder Institute has played an integral role in shaping Houston," said Rich Kinder, who is chairman of the Kinder Foundation. "However, we can do more to inform and more directly address the challenges our communities face, particularly in the areas of housing, education, economic mobility, health and population research."