$50 million gift announced by Randy O'Rear to University of Mary Hardin-Baylor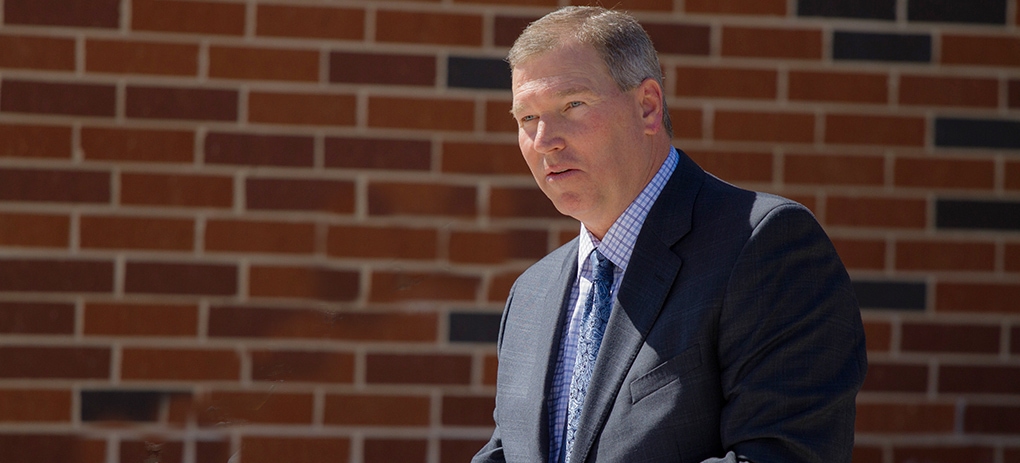 University of Mary Hardin-Baylor (UMHB) announced today the largest planned gift to the university to-date from donors who wish to remain anonymous.
The future estate gift from a Central Texas family will be unrestricted and is currently valued at $50 million.
"The magnitude of this planned gift to UMHB is overwhelming. We are grateful to God for how he continues to bless Mary Hardin-Baylor through friends like this family who love the university and believe so passionately in Christian higher education on our campus," said Dr. Randy O'Rear, UMHB president.
"I've never met more humble people, and I thank God for their unbelievable generosity. This family wants to ensure that our university's future is strong, and this transformational gift will unquestionably impact UMHB students for generations to come."
The university's mission is to prepare students for leadership, service, and faith-informed discernment in a global society. Academic excellence, personal attention, broad-based scholarship, and a commitment to a Baptist vision for education distinguish the Christ-centered learning community.
The university enrolls over 3,500 students, is located in Belton, Texas, and has a vision to be the university of choice for Christian higher education in the Southwest.