$40 million gift to Nursing School from philanthropist Elisabeth DeLuca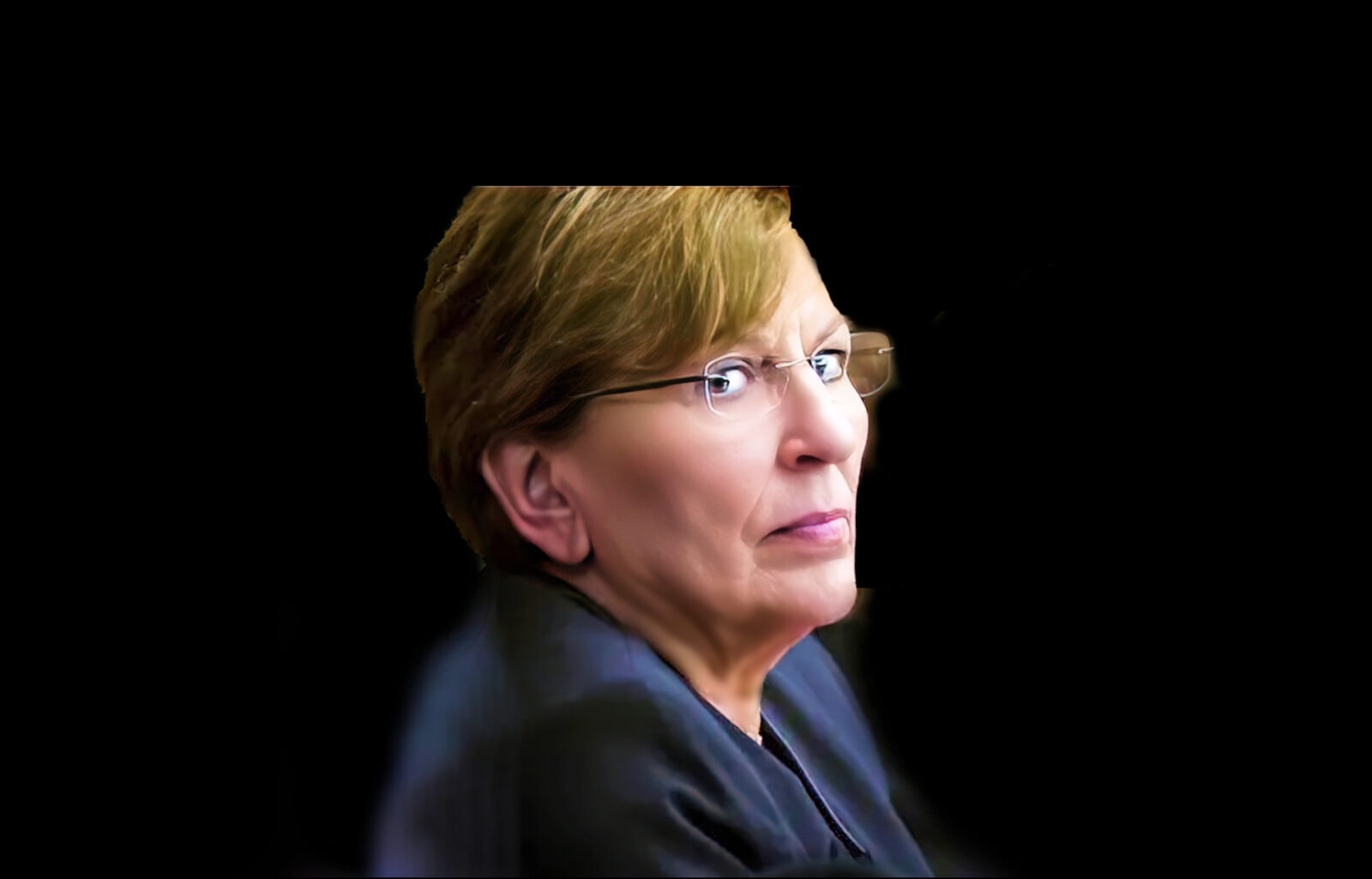 $40 million gift to the School of Nursing, the largest individual gift in UConn's history, came from alum Elisabeth DeLuca and will be used to help address the ongoing nursing shortage.
The UConn Foundation achieved an all-time-high fundraising total for the fourth straight year, as donors contributed $157.9 million in new gifts and commitments in the fiscal year that ended June 30, 2023.
These funds, which represent a 37% increase over last year's $115 million total, will support UConn's academic, research, and public service missions across all campuses and UConn Health.
This record-breaking amount includes a $40 million gift to the School of Nursing, which is the largest in the history of the University. Elisabeth DeLuca, an alum of the School of Nursing, made the generous contribution to increase the nursing class size, and to help address the state and national nursing shortage, the changing nature of health care, and the increasing disparity in health outcomes. The transformational gift will make the School of Nursing a national leader in the future of nursing education.
The fiscal year fundraising total also includes $55.5 million for need- and merit-based scholarships and fellowships, making a UConn education more accessible to undergraduate, graduate, and professional students. Donors also contributed $47.7 million to fund academic programs. Support for faculty reached $12.5 million, double last year's total.
"We thank UConn Nation, who once again stepped up to help advance the University's top priorities, including fostering student success and supporting the learning and research that will benefit the state of Connecticut and beyond," says Jonathan Greenblatt, UConn Foundation's interim president and CEO. "These 22,541 donors contributed to this year's success, adding yet another championship to UConn's string of record-setting performances."
The celebration of the men's basketball team's NCAA title continued as donations for the Division of Athletics totaled $27.9 million. Support for UConn Health reached $15 million in fiscal 2023, providing critical funding to advance patient care, research, and academic programs.
The $40 million donor is Elisabeth DeLuca , the widow of Subway cofounder Fred DeLuca, who started the sandwich shop with his family friend Peter Buck in 1965.
She inherited his half of the restaurant chain, which is one of the largest in the world, when he died from leukemia in 2015.
Since inheriting the fortune, DeLuca has mostly kept a low profile though she has given over $430 million to the Frederick A DeLuca Foundation. Her family's fortune is estimated to be $8 billion.