$34.5 million new gift from Stan and Karen Pigman for College Of Engineering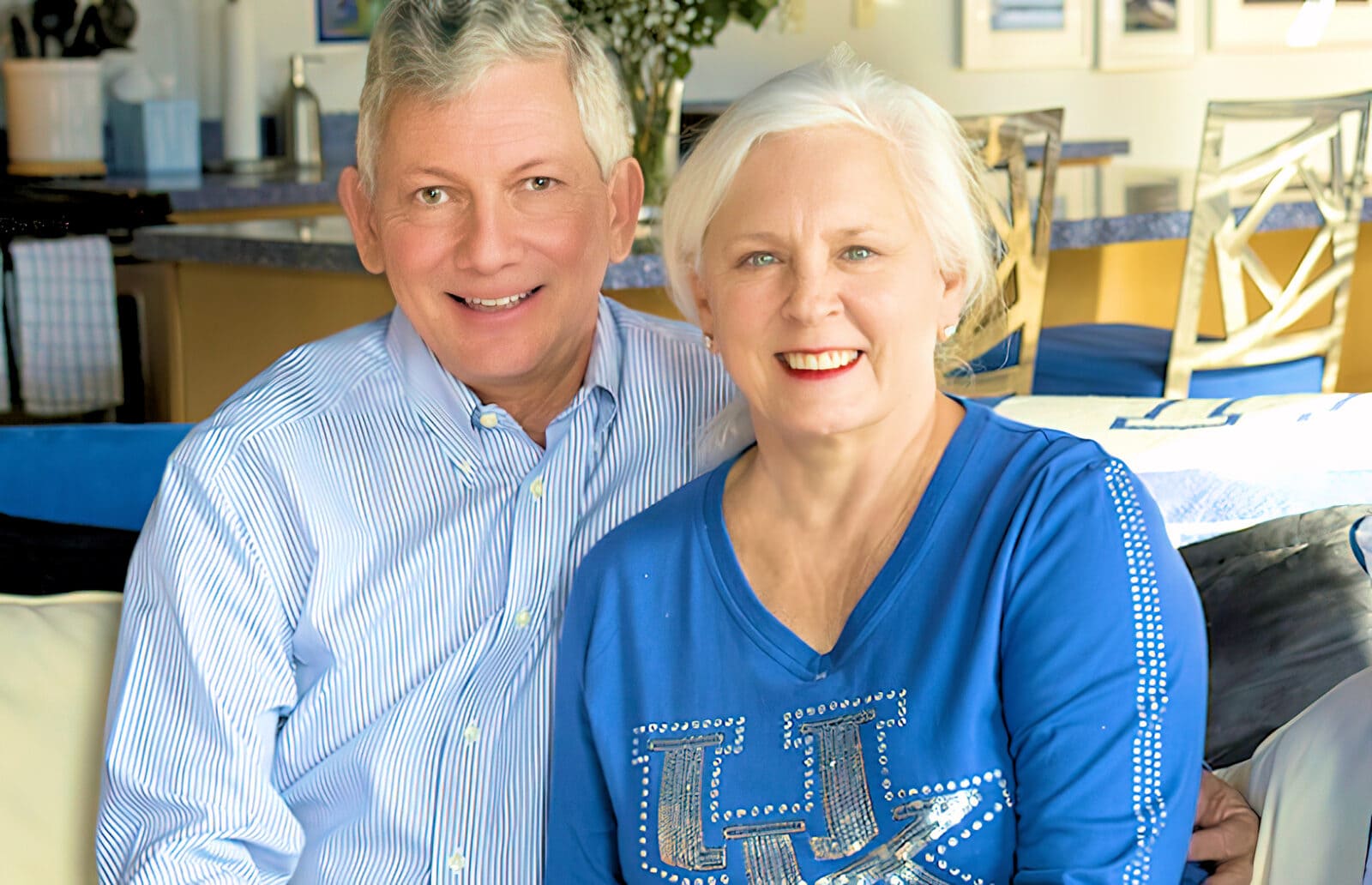 The University of Kentucky has announced that it's received a $34.5 million gift commitment from alumnus Stanley Pigman and his wife Karen for UK's College of Engineering.
The donation is the largest gift in the 158-year history of the university, resulting in UK President Eli Capilouto recommending that the college be renamed the Stanley and Karen Pigman College of Engineering. (In full disclosure, I served as the Provost at the University of Kentucky from 2001-2005.)
"Stan and Karen Pigman have devoted their lives to giving back — to students, to the university and to the Commonwealth, whose future will be brighter because of their commitment and generosity," Capilouto said in the university's announcement. "Because of their continued commitment students now and for generations to come will fuel their passions, reach their potentials and discover what is possible because of the investments made in them by these remarkable people."
The Pigmans' gift will be used to support several engineering initiatives, including: additional support for the "Stanley Pigman Engineering Scholarship" fund,
A new non-endowed fund to be named the "Stanley and Karen Pigman College of Engineering Initiatives Support Fund,"
A new endowment, named the "Lighthouse Beacon Foundation Endowment for Research and Graduate Education,
Additional funding for the L. Stanley Pigman Distinguished Professorship in Power,
Renovation and expansion of an additional 100,000 square feet of teaching and research space,
Support for leadership activities for UK's EduceLab, including recruiting and retaining outstanding STEM+Heritage Science talent (students, faculty and staff).
The Pigmans have been long-time supporters of the University of Kentucky, with gifts now totaling more than $55 million. More than 200 engineering and computer science students have received financial support through the L. Stanley Pigman Scholarship Program. In addition, the couple has established two endowed faculty positions in power engineering as well as scholarships for first-generation college students in areas outside of engineering.
"It is our dream to be a part of growing the program to produce more engineers and computer scientists, which will benefit the University of Kentucky and the Commonwealth of Kentucky," Stan Pigman said. "Karen and I know that producing more engineers and computer scientists will change not just this generation but generations of many families to come, and we are specifically invested in helping students with unmet need, first-generation students and students from Appalachia become engineers and computer scientists."
Stanley Pigman is a 1981 graduate of the Univeristy of Kentucky College of Engineering, where he majored in mining engineering. He began his career as a project engineer with Sierra Coal, a subsidiary of General Electric. In 1992, he joined two colleagues to form Sugar Camp Coal, after which he formed his own company, Pigman Coal Sales, and eventually built several more businesses that own and lease coal properties. Pigman was inducted into the UK College of Engineering Hall of Distinction in 2009, and the university awarded him an Honorary Degree of Humane Letters in 2017.