$30 million gift from Peter and Susanna Pau for new community hub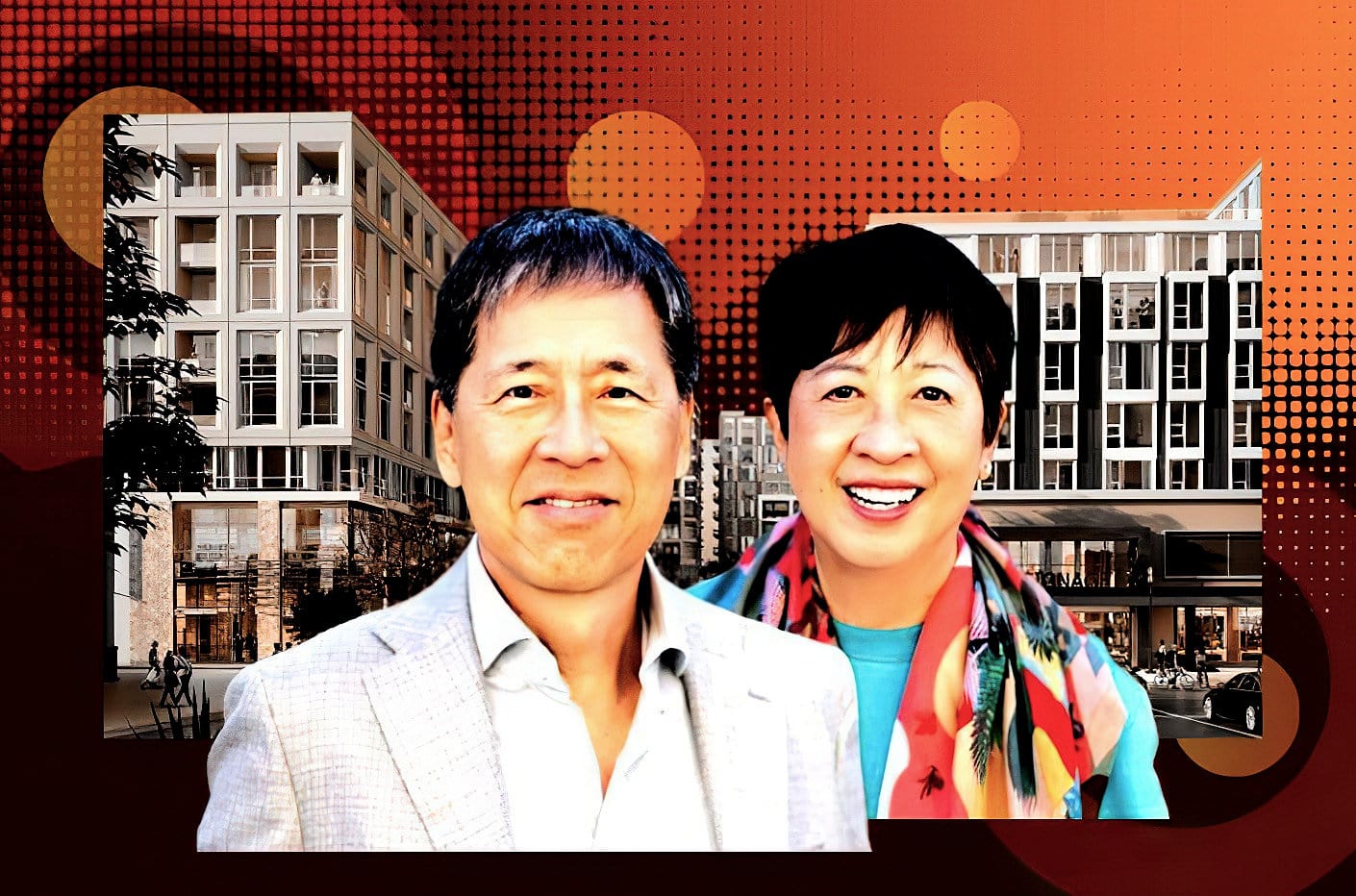 On December 8th, the Ravenswood City School District board approved entering into an agreement with the SHP Foundation to develop a $30 million dollar 'community hub' at the field off Bay Road at Cesar Chavez Ravenswood Middle School.
The SHP Foundation is the philanthropic arm of the Sand Hill Property Company, founded by Peter and Susanna Pau.
"Last year we identified an opportunity to create a multi-use space that benefits not just the students at the school but the broader community," said Board Chair Mele K. Latu. "SHP Foundation stepped up to make this happen with the single largest donation in Ravenswood's history."
Sand Hill Property Company is a major housing provider in East Palo Alto through its affiliate, Woodland Park Communities. "We have been deeply engaged with the Ravenswood community and East Palo Alto for many years," said Mike Kramer, chief investment officer of Woodland Park Communities. "We're thrilled to partner with and invest in the district to create an excellent and welcoming space."
The SHP Foundation has been contributing to and partnering with East Palo Alto organizations for several years and works closely with the local faith community.
The space is designed to have a number of dynamic uses – a basketball gym, community meeting space (including for Ravenswood board meetings), health clinic spaces, and other uses directly benefiting our families. The District and the SHP Foundation will work with the community to finalize the design for the space over the next several months before publicly presenting the final design.
"Through the engagement we did in partnership with the Magical Bridge Foundation last year, it was clear to us that our students needed excellent spaces to go after school," said Superintendent Gina Sudaria. "As a result of those conversations, we identified this portion of our campuses as a place that we could re-orient to better support our students and our community. We're so grateful that the SHP Foundation gave us the opportunity to make that dream a reality."
This is part of a broader site plan for Cesar Chavez Ravenswood Middle School. This month the District will complete Phase 1 of their $50m Measure S funded school renovation. The entire project, including the district's first new buildings in decades, will be completed in December 2023.
The Pau's Sand Hill Property Company has developed and invested in more than 65 projects encompassing 20 million square feet of building area throughout Silicon Valley, ranging from stand-alone retail stores to multi-use city centers.