$30 million gift from former student Daniel Tsai to Georgetown Law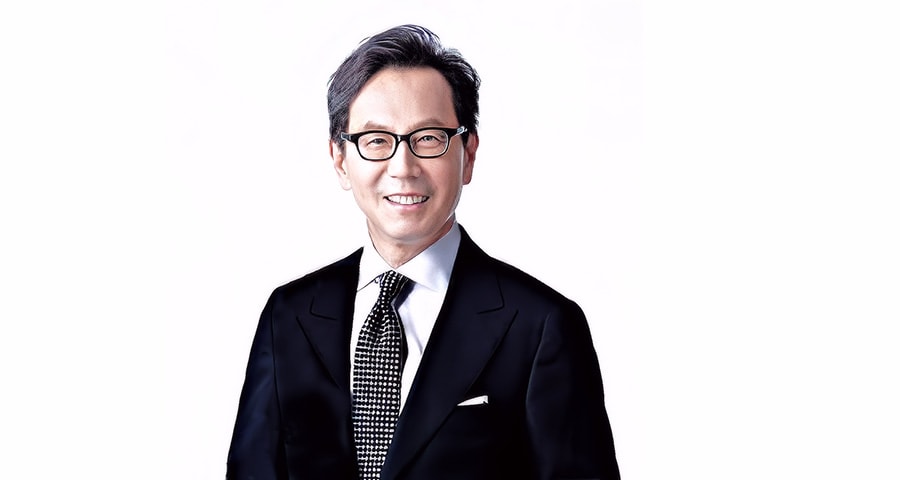 Georgetown University Law Center has received a $30 million donation from the chairman of Taiwan-based financial conglomerate Fubon Group—the largest monetary gift in the university's history.
The university announced recently that the donation from Daniel Tsai will help fund construction of a 200,000 square-foot building on the law school's Washington, D.C., campus.
Tsai spent a year in the law school's LL.M. program in 1979 studying international trade and negotiation. Fubon Group has holdings in the banking, investment, and insurance industries.
The new building will include a suite for the law school's clinics, 16 classrooms, and a 75-seat moot courtroom. It also will feature rooftop solar panels and stormwater capture systems, the school said.
Plans for the new building are currently under review by the DC Zoning Commission.
Daniel M. Tsai is Chairman of the Fubon Group. Originating in 1961 when Fubon Insurance was founded, Fubon Group now offers the most comprehensive financial services in Taiwan and is also involved in telecom, cable TV, e-commerce, property development, and content businesses.
Mr. Tsai joined the Fubon Group in 1981. Fubon Financial Holdings has pursued a vision of becoming one of Asia's first-class financial institutions with an unrivaled portfolio of financial services. Its major subsidiaries, including Taipei Fubon Bank, Fubon Bank (China), Fubon Bank (Hong Kong), Fubon Insurance, Fubon Life, Fubon Securities, and Fubon Asset Management, are all ranked among the top companies in their respective fields. As of March 2021, Fubon Financial Holdings was the second largest financial holding company in Taiwan, with total assets of US$339.8 billion.
Mr. Tsai is also Chairman of Taiwan Mobile, a leading provider of mobile communications, cable TV, fixed broadband services, and digital content in Taiwan. The company has put particular emphasis on creating new innovative services and content to expand its digital convergence base and improve people's lives. Mr. Tsai has also been active in the e- commerce sector. Fubon Group member company momo.com is Taiwan's leading virtual shopping brand, encompassing e-commerce and TV home shopping, catalogue, and mobile channels.
Mr. Tsai graduated from National Taiwan University in 1978 and received his master's degree in law from Georgetown University in 1979.
He has been Chairman of the Asia Business Council since March 2021 and has served on the USC Board of Trustees since April 2012 and the Center for Asian Philanthropy and Society's Board of Governors since 2014.