$27 million donation to school from Dave Duffield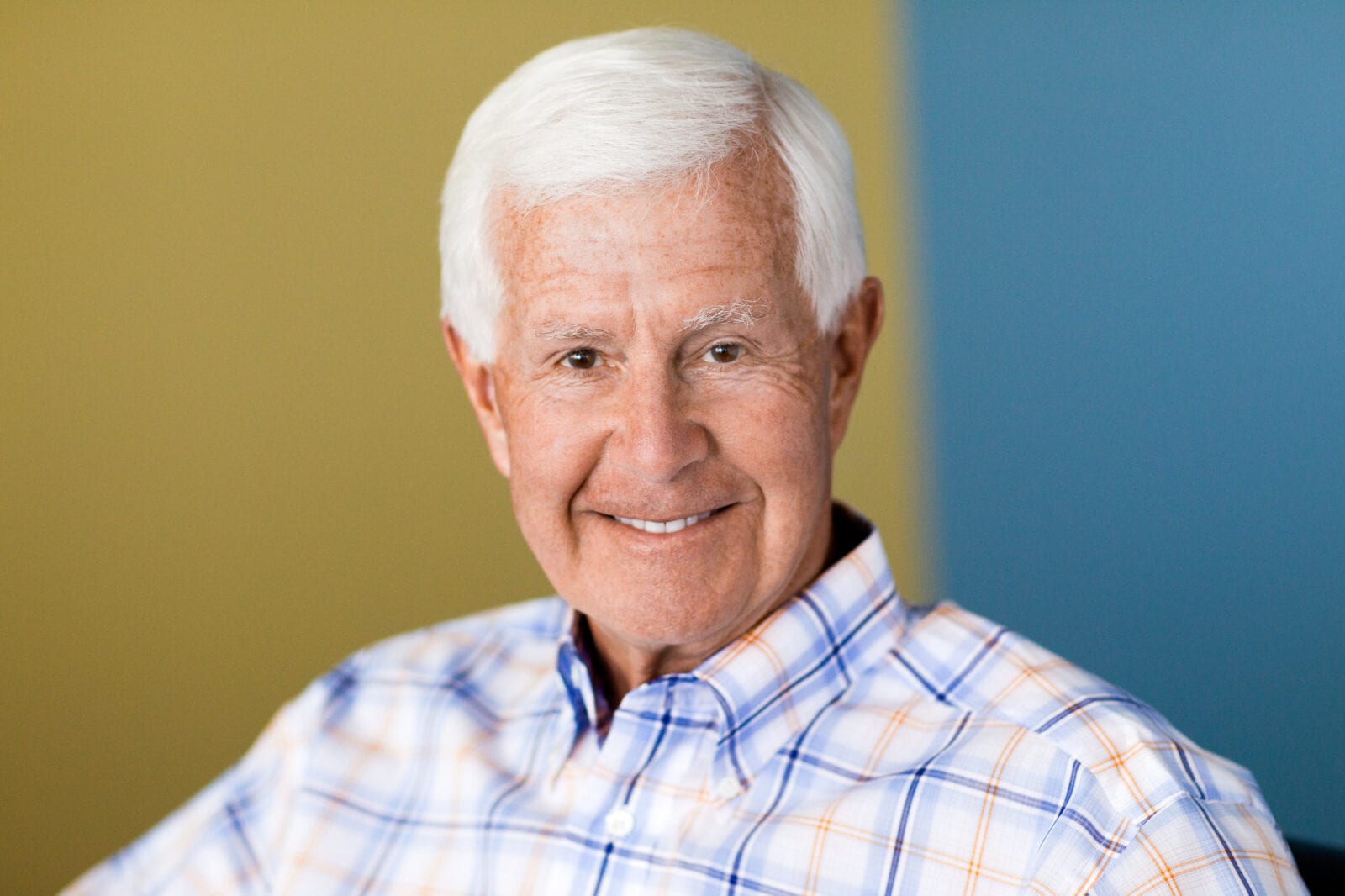 The Washoe County School District Board of Trustees approved a contract for construction for $27 million thanks to a grant from the Dave and Cheryl Duffield Foundation.
"I just cannot thank Dave and Cheryl Duffield enough and their foundation for their work on this," said Trustee Jeffery Church. "Their donation, it's just incredible."
The board approved the construction agreement unanimously at their meeting.
WCSD Chief Facilities Management Officer Tammy Zimmerman explained prior to approval of the construction services with Plenium Builders that the grant would go towards an expansion of the school, along with additions of safety and security items.
The school will see improvements and additions including a culinary lab and restaurant, new student hub spaces, and a new JROTC room. There will also be an addition of classrooms.
According to the contract between Plenium Builders and WCSD, the overall completion date is slated for on or before June 1, 2025.
It was a competitive bid process, but Zimmerman noted that only one bid was received. Due to work being done previously with the parent company of Plenium Builders, Zimmerman and staff felt confident with moving forward with the bid.
Dave Duffield is a recognized pioneer in enterprise software and human resources (HR) technology and the founder of several software companies including Workday and PeopleSoft.
Dave's career in the software industry spans more than 50 years. He is currently co-founder and chairman emeritus of Workday, Inc. Founded in 2005, Workday delivers human capital management, financial management, and analytics applications to the world's largest companies, educational institutions, and government agencies.
Dave also founded the software giant PeopleSoft in 1987 and served as the company's CEO and board chairman. He was responsible for the company's vision, product and market direction, and commitment to customer service. In addition, he inspired the company's unique culture by promoting core values that focused on people, innovation, integrity, and fun. PeopleSoft grew to be the world's second-largest application software company before being acquired in January 2005.
Dave established two other mainframe application software companies earlier in his career-Integral Systems and Information Associates. He began his career at IBM as a marketing representative and systems engineer. He holds a Bachelor's degree in Electrical Engineering and an MBA from Cornell University.