$25 million gift to NW Arkansas children's hospital from Walker family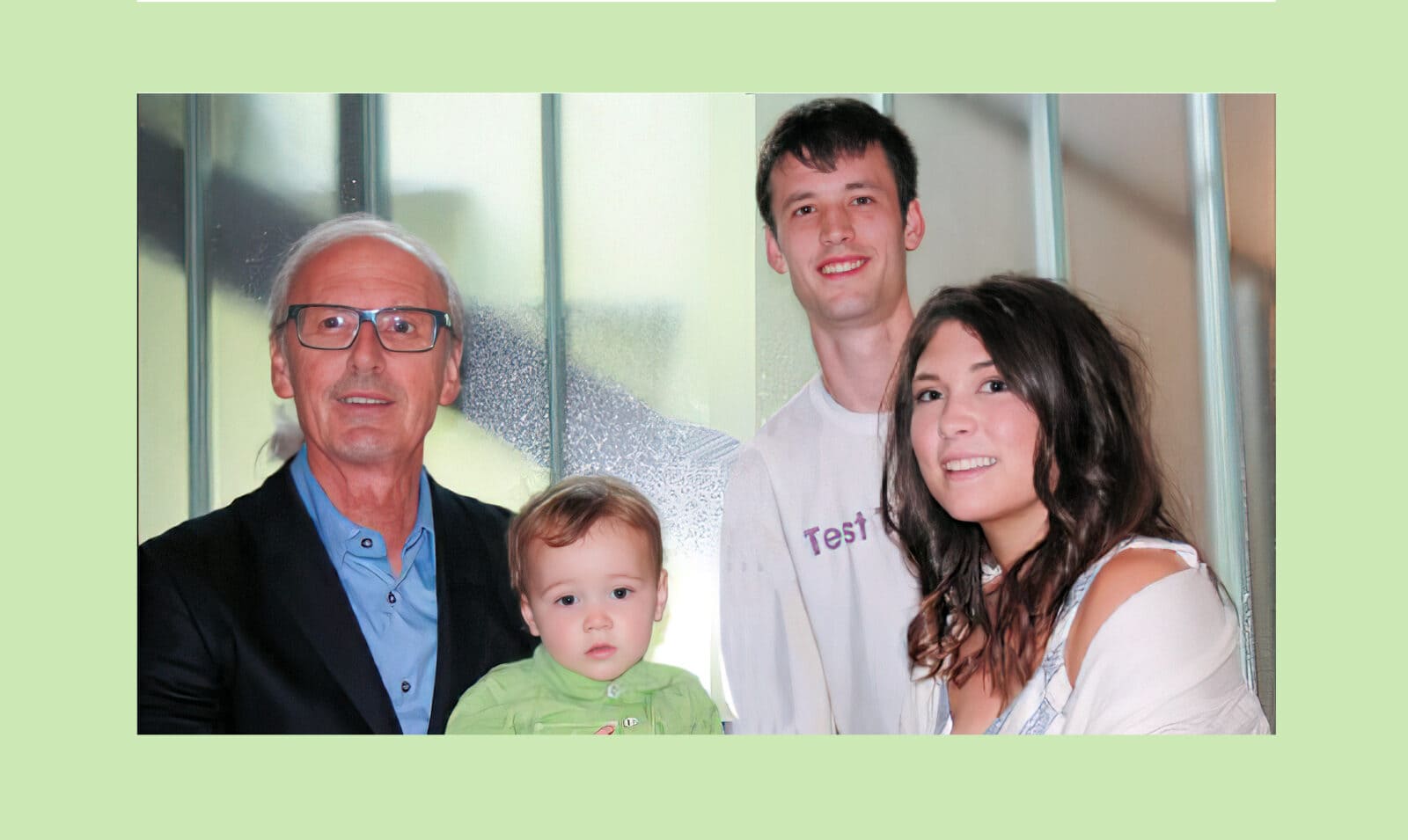 Northwest Arkansas' children's hospital has received its largest donation ever from the Walker family— $25 million toward the expansion plans it announced earlier this year.
The expansion is poised to keep NWA's growing population of children closer to home for health care and create a regional hub for children's health care.
Plans entail new construction, expanded services in a number of specialties and more doctors.
The big picture: Traveling for health care strains families. It can be disruptive to kids in school, for parents who have to work and for siblings who are either forced to travel or to stay home by themselves, Marcy Doderer, CEO of Arkansas Children's Hospital System, announced. The more that can be offered close to home, the less disruption on families.
Half of the $25 million donation from Fayetteville-based Willard and Pat Walker Charitable Foundation will go toward construction costs.
The other half will establish an endowment fund that will help the hospital continuously recruit doctors and other staff, and support them with moving costs, salaries, equipment and other expenses, Doderer said.
Recruitment involves reaching out to candidates outside the state, building relationships and bringing them in for visits. NWA recruits many doctors from Little Rock and out of state because it's not home to specialty residencies.
The total cost of the NWA expansion, expected to be complete in 2026, is $83 million. Children's also announced a $235 million expansion of its Little Rock hospital.
The Willard and Pat Walker Charitable Foundation has a history of supporting Arkansas Children's, including an $8 million gift that helped build the new hospital in 2018. The $25 million is the largest gift the foundation has donated, Mandy Macke, executive director of the foundation, stated.
The mission of the foundation is broad — to help people reach their full potential, Macke said. Health care is a large piece of that, and the late Pat Walker was a big supporter of children.
Hospital officials plan to break ground on the NWA expansion next year, Doderer said. The endowment will allow them to begin recruiting doctors and other staff.
The Springdale campus will be renamed in honor of Pat Walker, Macke said.
The purpose of the Willard and Pat Walker Foundation, Inc. is to support charitable, religious, scientific, literary, or educational endeavors, either directly
or by contributions to organizations.
The Walker Foundation limits its grants to 501(c)(3) organizations located in Arkansas, Oklahoma, Missouri and Kansas.
The Foundation's Executive Director and Board, comprised primarily of members of the Walker family, strive to provide funding to organizations which they feel will benefit most from the Foundation's support.
Photo: Johnny Mike Walker, Braxton, and Austin Walker and Clancy Walker