$22 million gift from Joan and Irwin Jacobs to UC San Diego Health to establish center to manage emerging AI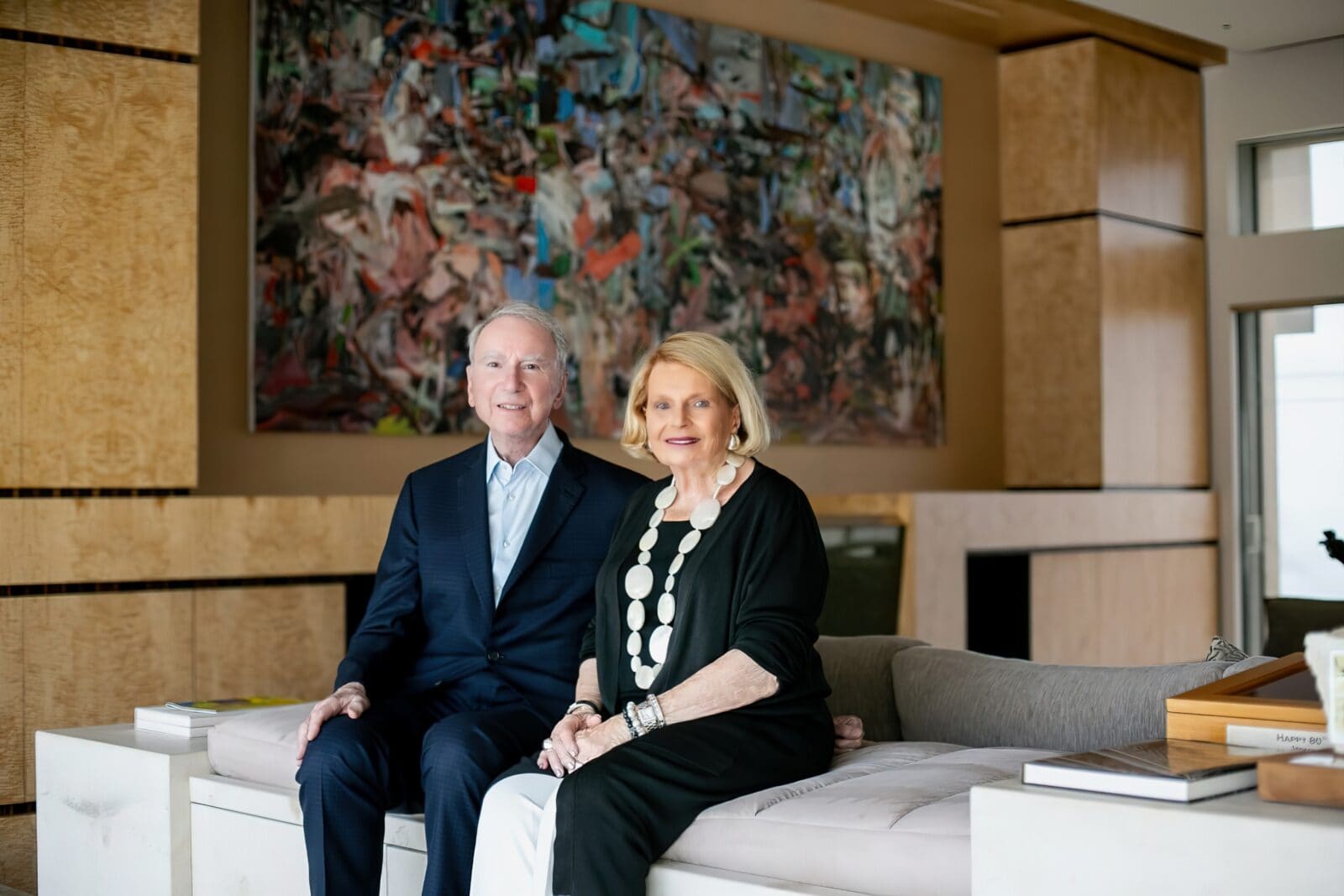 With artificial intelligence rapidly changing health care, UC San Diego Health is planning to treat the situation with a level of attention usually reserved for rocket launches and wildfires.
A $22 million donation from philanthropists Joan and Irwin Jacobs will help pay for a mission control center inside its main La Jolla medical center to consolidate the ever-growing streams of digital information that are increasingly providing actionable information at the bedside.
Hundreds gathered in a university auditorium Friday to listen to the latest thinking about how this technological transformation is likely to unfold, with Irwin Jacobs sitting in the front row, soaking up every detail.
The digital communications pioneer with a doctorate in electrical engineering said during a lunch break that it was clear in the planning stages of UC San Diego Jacobs Medical Center, the state-of-the-art La Jolla hospital that now bears his name, that the proliferation of information technology in medicine would eventually require more coordination.
"It was kind of decided, well, we're getting all of this data, but none of it's really connected. We need to get it into one place including not just the hospital system, but also from outside, and then have a few different types of people in there who can react very quickly to what they're seeing," Jacobs said.
Everything from bedside monitors to air-handling equipment produces endless digital information, and recent advances in artificial intelligence are showing a stunning capacity to sift through this mountain of ones and zeros to find patterns that can spot errors and, increasingly, predict who might be about to develop a new set of symptoms.