$22.8 million new gift from Jeff Bezos for locally led land restoration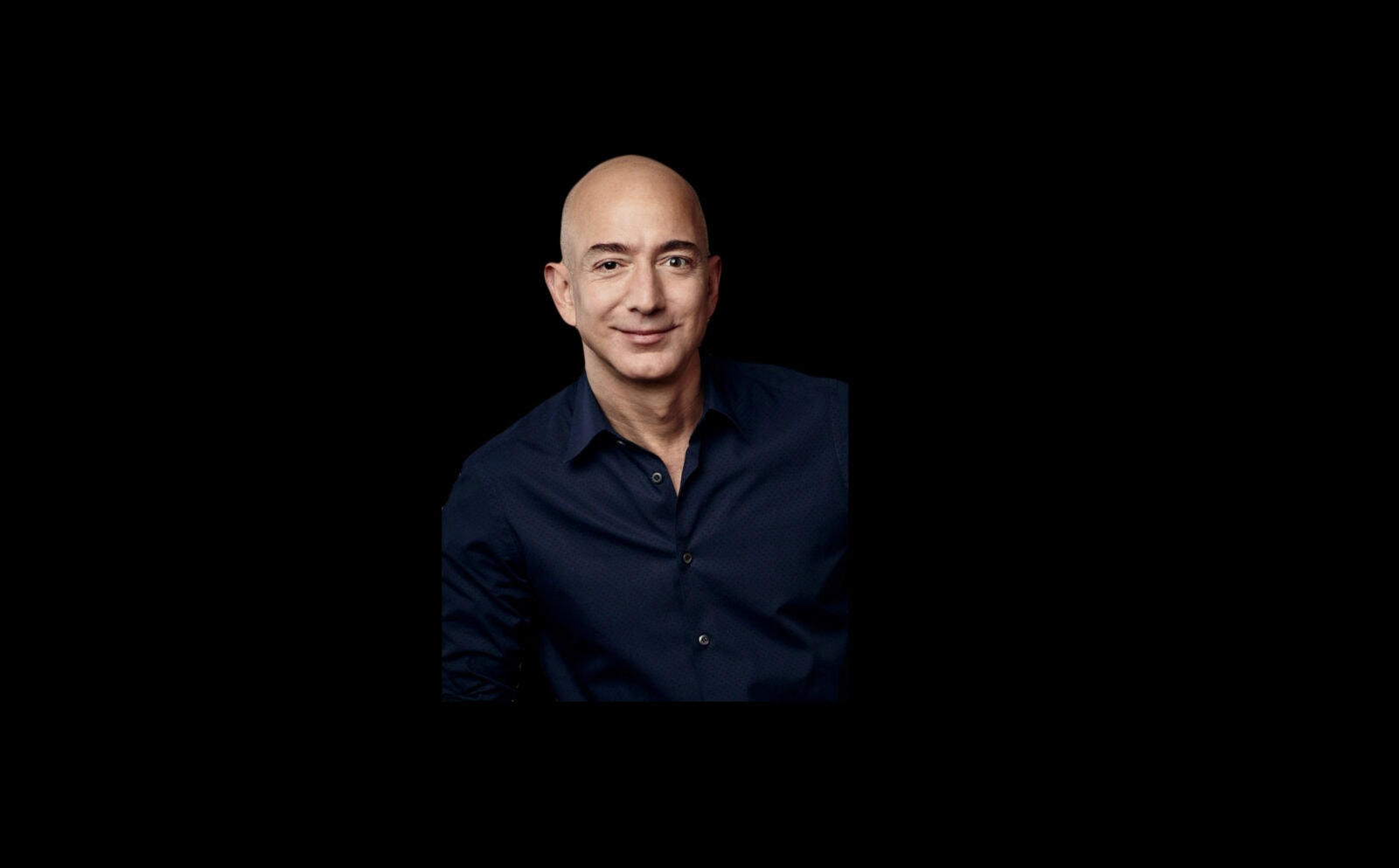 The Bezos Earth Fund, launched by Amazon founder Jeff Bezos in 2020, recently announced its plans to funnel $22.8 million toward locally led restoration efforts in the Greater Rift Valley in Kenya and the Lake Kivu and Rusizi River Basin in the Democratic Republic of Congo, Rwanda and Burundi.
Focused on 600,000 hectares of land, the restoration efforts could sequester 42 million metric tons of carbon dioxide by 2050, which would be equivalent to removing 9.3 million gas-powered vehicles from the streets, according to the Bezos Earth Fund. The grants will aid community and grassroots-led groups, supporting research into native tree seed supply, monitoring of land change and restoration and fundraising and investment related to restoration projects.
The gift represents the second major donation from Bezos, the world's third richest man with a fortune of $161 billion, in recent weeks. In mid-August, Bezos and his fiancée Lauren Sanchez pledged $100 million to aid relief efforts for the Hawaii wildfires, launching a Maui fund.
Meanwhile, the Bezos Earth Fund, which aims to give out $10 billion by 2030, made a $12 million grant to the Smithsonian Tropical Research Institute in July to help the Panama-based facility further its goal of preserving tropical ecosystems. The gift follows Bezos' $200 million donation to the Smithsonian in 2021—the largest donation to the institution since the 1846 founding gift from James Smithson.