$22.7 million given to non-profits Bill Gross and family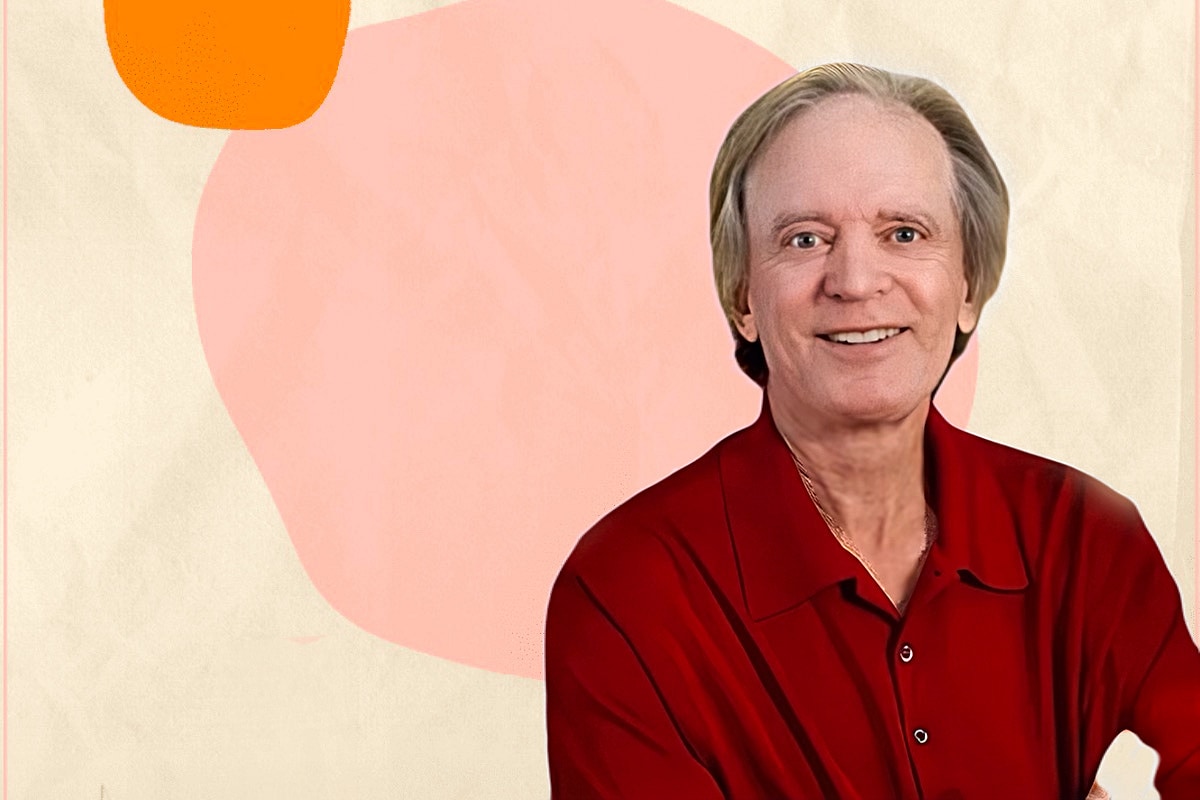 Recipients Include Orange County, National and International Organizations
Laguna Beach California-based William, Jeff & Jennifer Gross Family Foundation, the charity founded by renowned investor and philanthropist Bill Gross and his son and daughter, announced that it donated a total of $22,725,000 to 58 local and global non-profits, the most ever donated in a single year by a Bill Gross foundation.
Recipients included Mercy Ships, Doctors Without Borders, African Women Rising, Atrium Health Sanger Heart & Vascular Institute, and several other Orange County, national and international recipients.
The Gross Family Foundation's donations support five general categories of organizations that directly impact the people and communities in which they serve, whether locally in California, or around the world in developing nations: healthcare; education and the arts; global development and humanitarian relief; the environment; and community support.
"Jennifer, Jeff and I are pleased to donate to organizations helping people during these extraordinarily challenging times," said Mr. Gross, a philanthropist, author and the co-founder of Newport Beach-based, bond asset manager PIMCO. "Between inflation and the lingering effects of Covid, people are struggling to meet basic needs and support their families. Many of these organizations are essential to providing relief to those in need, while also nourishing their souls in other ways."
In additional to several repeat recipients, new organizations that received donations from the Gross Family Foundation include:
The Wooden Floor of Santa Ana, with a mission to inspire and transform the lives of young people through the power of dance and access to higher education. https://thewoodenfloor.org/
Roof Above of Charlotte, NC, an interfaith nonprofit and comprehensive homeless service provider serving 1,200 people per day through a spectrum of services ranging from street outreach, day services, emergency shelter, and permanent supportive housing. https://www.roofabove.org/
Grey Stone Church House of Hope, offering a "home away from home" and Christ-like compassion for seriously ill patients and their families who live more than 50 miles away from Duke Medical Center in Durham, NC. https://www.greystonechurch.com/houseofhope
The Environmental Media Association of Toluca Lake, CA, which serves as a valuable link between the world of media and the environmental community, working to bring the planet's most pressing issues to the forefront and make true change by inspiring millions of people across the globe to live sustainable lifestyles and use their voice to help the planet. https://www.green4ema.org/
Ear Community of Broomfield, CO, assisting children and adults who are born with Microtia and Atresia (when someone is born missing one or both of their ears and has no ear canal(s) resulting in hearing loss)https://earcommunity.org/
While at PIMCO Mr. Gross established the PIMCO Foundation, which has since expanded to three global PIMCO Foundations that have granted more than $49 million to support nonprofit organizations worldwide. Overseen by executives of the $1.74 trillion-asset PIMCO, the PIMCO Foundation has assets of $123.8 million, compared to more than $450 million in the Gross Family Foundation, which has annually donated $17 million to more than $22 million since its founding in 2018. Mr. Gross is a signatory to the Giving Pledge, a global, multi-generational commitment by some of the world's wealthiest individuals and couples to give a majority of their wealth to philanthropy or charitable causes, either during their lifetimes or in their wills.
The following non-profits received donations of more than $1 million from the William, Jeff & Jennifer Gross Family Foundation are:
Mercy Ships $3,000,000
Doctors Without Borders $3,000,000
Atrium Health Sanger Heart & Vascular Institute $2,000,000
Children's Health of Orange County Pediatric Mental Health Services $2,000,000
VII Foundation $1,470,000
Environmental Media Association $1,200,000
Orange County Teachers of the Year $1,000,000
UN Sustainable Development Solutions Network $1,000,000
Kaulu I Ka Pono Academy $1,000,000
Other recipients of donations included:
Action Against Hunger
UCI Foundation – Donald Bren School of Information and Computer Sciences
Lestonnac Free Clinic
Anaheim Health Fair
Department of Neurology at the University of Miami Miller School of Medicine
Unlimited Possibilities
The Salvation Army
American Family Housing
Engineers Without Borders USA
School on Wheels
The Health Wagon
Laguna Beach Community Clinic
Laguna Beach Senior Center
KX FM Radio
Pacific Marine Mammal Center
Laguna Food Pantry
Laguna Beach Festival of Arts
Boys & Girls Club of Laguna Beach
Doug Pensinger Photography Fund
Court Appointed Special Advocates (CASA) of Orange County
Child Creativity Lab
Boys & Girls Clubs of Central Orange Coast
The Gray Academy
Foster Village
Loaves & Fishes
Tufts University
Kauai Community Health Alliance
African Women Rising
US Coalition on Sustainability
Think Equal
Open Roads Academy, Inc
Creative Visions Foundation
Duke University
University of Hawaii Wai'ale'ale Project
Kaua`i Humane Society
Kauai Community Cat Project
University of Massachusetts Foundation
Grammy Museum
Leukemia & Lymphoma Society
MusiCares
National Domestic Workers Alliance
Advancing Girls' Education in Africa