$20 million gift to the UTSA College of Business from Carlos and Malú Alvarez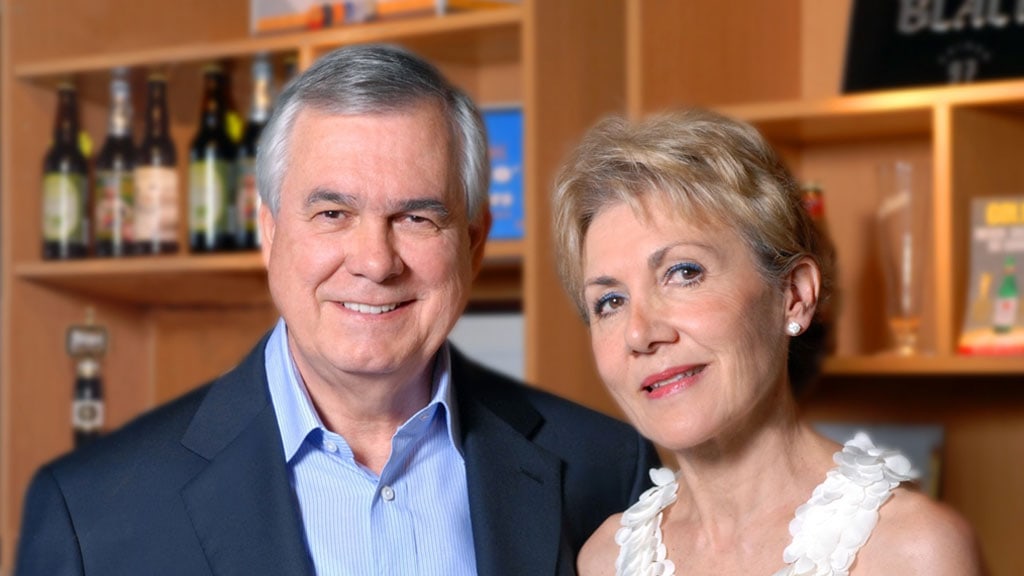 Carlos and Malú Alvarez committed a $20 million gift to the UTSA College of Business, drawn by UTSA's high-caliber students and the couple's desire to give back to San Antonio, where Carlos Alvarez built his business.
 The gift from the Alvarez family, the first of its kind in the university's history, is advancing research-enhancing activities. It is supporting the creation of endowed faculty positions, graduate research fellowships and undergraduate research programs.
The gift led to the naming of the Carlos Alvarez College of Business, the first named college in UTSA's history and the first business college in The University of Texas System to be named after a Latino.
Carlos Alvarez received a biochemical engineering degree from the Monterrey Institute of Technology, Monterrey, Mexico.
In 1986, he moved with his family from Mexico to San Antonio, Texas, to found The Gambrinus Company and was the driving force behind the initial launch of Corona beer in the United States.
Today, Gambrinus is a leading craft brewer in the U.S. that owns and operated two distinctive breweries: the Spoetzl Brewery in Shiner, Texas – brewer of Texas' iconic Shiner Bock; and the Trumer Brewery in Berkeley, California – brewer of Trumer Pils.