$20 million gift to Minerva University from Reed Hastings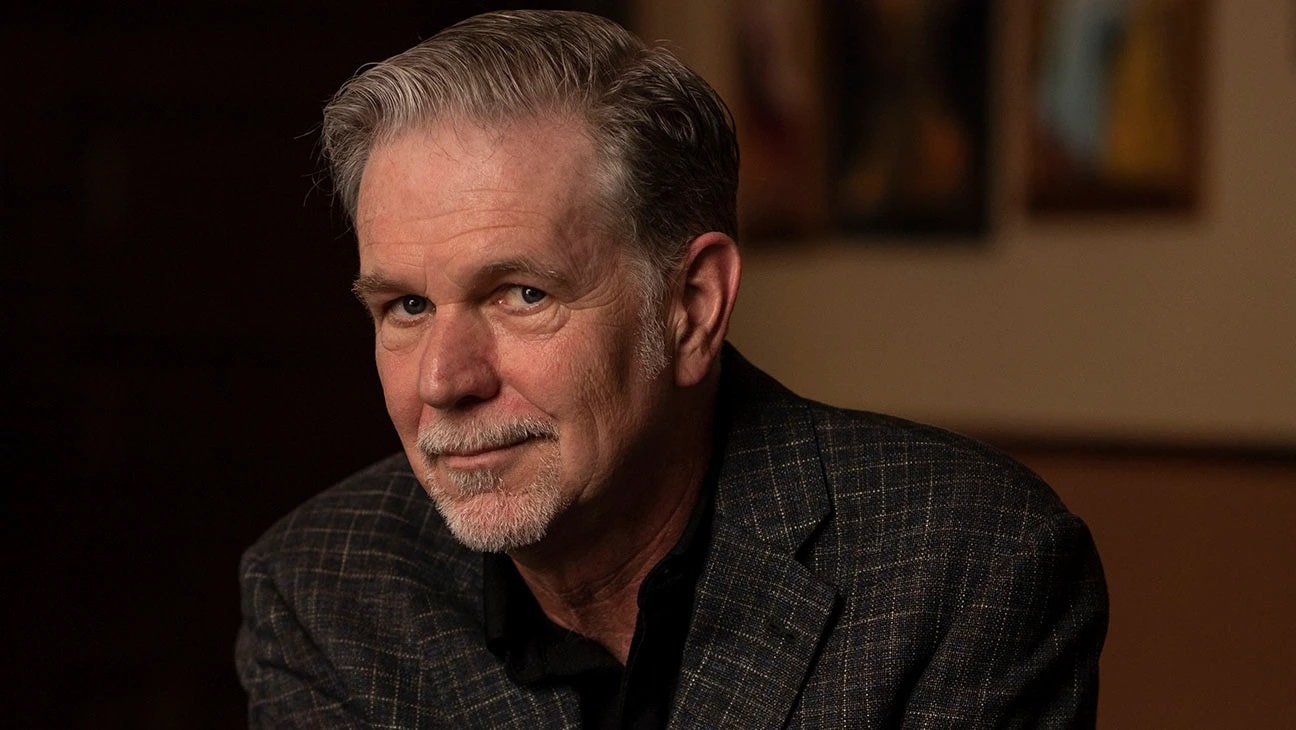 Netflix co-CEO Reed Hastings is continuing his higher education philanthropy with a $20 million gift to Minerva University, a school focused on immersive virtual learning that has residential hubs in seven countries.
Hastings' donation will support the university's long-term growth and provide scholarships to students with financial need, according to a Thursday announcement, which noted that Hastings' previous gifts to the school funded four-year scholarships for nearly 100 students.
Minerva admitted its first class in 2014 and received accreditation in 2021. Its undergraduate students spend their first year in San Francisco and then can study at its other locations: Seoul, Hyderabad, India, Berlin, Buenos Aires, London and Taipei. Classes are small, with fewer than 20 students in each seminar on the school's virtual platform, and focus on practical knowledge. According to the school's website, "Instead of the traditional emphasis on information dissemination, Minerva focuses on developing your abilities to think critically and creatively, to communicate effectively, and to work well with others." There's no cap on the number of students who can be admitted, though the school in 2020 said its acceptance rate was below 1 percent, and tuition and costs for the 2023-2024 school year is about $40,000.
Hastings says the university's rapid growth from concept to accreditation, now with 600 students and 600 alumni, have put it on a trajectory to dramatically increase its global impact.
"The more stories I hear about Minerva students and alumni, the more I am convinced that Minerva University should scale to create opportunities for more bold and purposeful students with promising trajectories," said Hastings in a statement Thursday. "Minerva graduates have a depth of global cultural understanding, intellectual skills that cross disciplines, and problem-solving abilities unique to higher education. I see incredible potential for Minerva University to increase its positive impact in the world."
Minerva's founder Ben Nelson said, the school "proves that the world's most exceptional education can be accessible at half the cost of most selective U.S. universities to students from diverse socio-economic backgrounds from around the world" and Hastings' gift will allow "many more students to obtain the best university education possible."
In the announcement, Minerva notes that it was named the world's most innovative university in 2022 by World's Universities with Real Impact (WURI), a nonprofit established in 2020 that assesses how global schools are contributing to society and preparing students for the modern world through a blind review process, according to its website. Minerva has been in the top five alongside the likes of Harvard, MIT and Stanford since WURI's inception.
This gift follows a $10 million donation to fund scholarship programs at Tougaloo College and Brown University in 2022 and donations of $40 million each to United Negro College Fund, Spelman College and Morehouse College in 2020.