$20 million donation from Dick Schulze to benefit people in Naples and Southwest Florida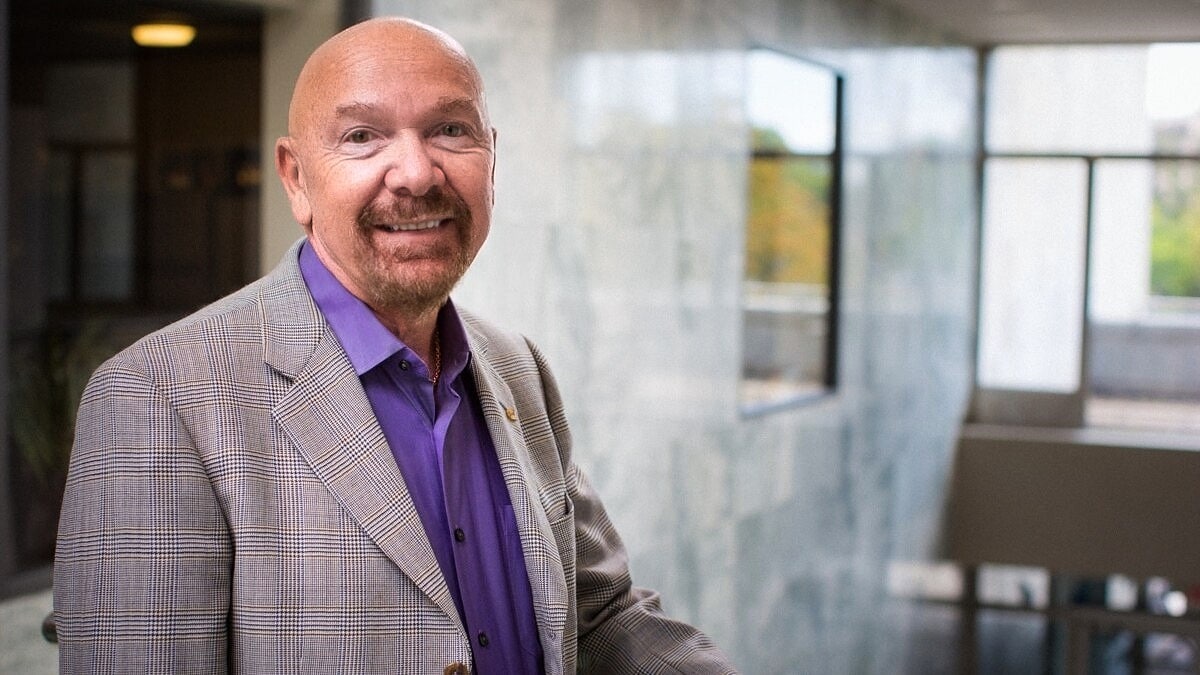 Southwest Florida medical care got a big boost recently. Dick Schulze and the Richard M. Schulze Family Foundation donated $20 Million dollars in support of NCH cardiac and stroke services in downtown Naples.
"It's leverage. It's skill. It's experience. It's best in class. It's a partnership. It's tied together. And obviously, it's meant to bring the very best there is in the country, right here to Naples, Florida," Schulze said.
The building will be named the "R.M. Schulze Family Cardiovascular and Stroke Critical Care Center."
Once built, the new NCH facility will combine care for heart, stroke, and vascular disease all in one location. Dr. Mazen Abuawad, Medical Director of the Wingard Stroke Institute at NCH stated, "They're all interrelated with each other. So it makes sense to have them both at the same time, in the same building. So this way we can provide our patients the best care and that will also make us more efficient in providing this care for our patients."
"The support we're receiving from people like Dick Schulze and others in this community tells me that this community values excellence, and we are in a transformative stage here. We're raising the quality all across the board. We will have a top healthcare system in America here in Naples thanks to people like Richard Schulze," added Paul Hiltz, CEO and President of NCH.
Even if you don't recognize Schulze's name, you're sure to recognize his business. He's the founder of Best Buy.
Dick's career began as a manufacturer's representative for electronics components. In 1966 he founded his own company, The Sound of Music. His new business expanded to six stores in Minnesota by 1983 and he renamed his company Best Buy. Best Buy soon went public with remarkable growth and introduced the superstore concept to the electronics industry!
Dick served as Best Buy's Chief Executive Officer from 1983 to 2002.
He served as chairman of Best Buy until 2012.
In 2013, he rejoined Best Buy as Founder and Chairman Emeritus.
Today, Best Buy employs more than 145,000 people.
Best Buy operates more than 1,400 stores in the U.S. and 479 stores in Canada, China, and Mexico.