$18 million to Penn from Scott and Elena Shleifer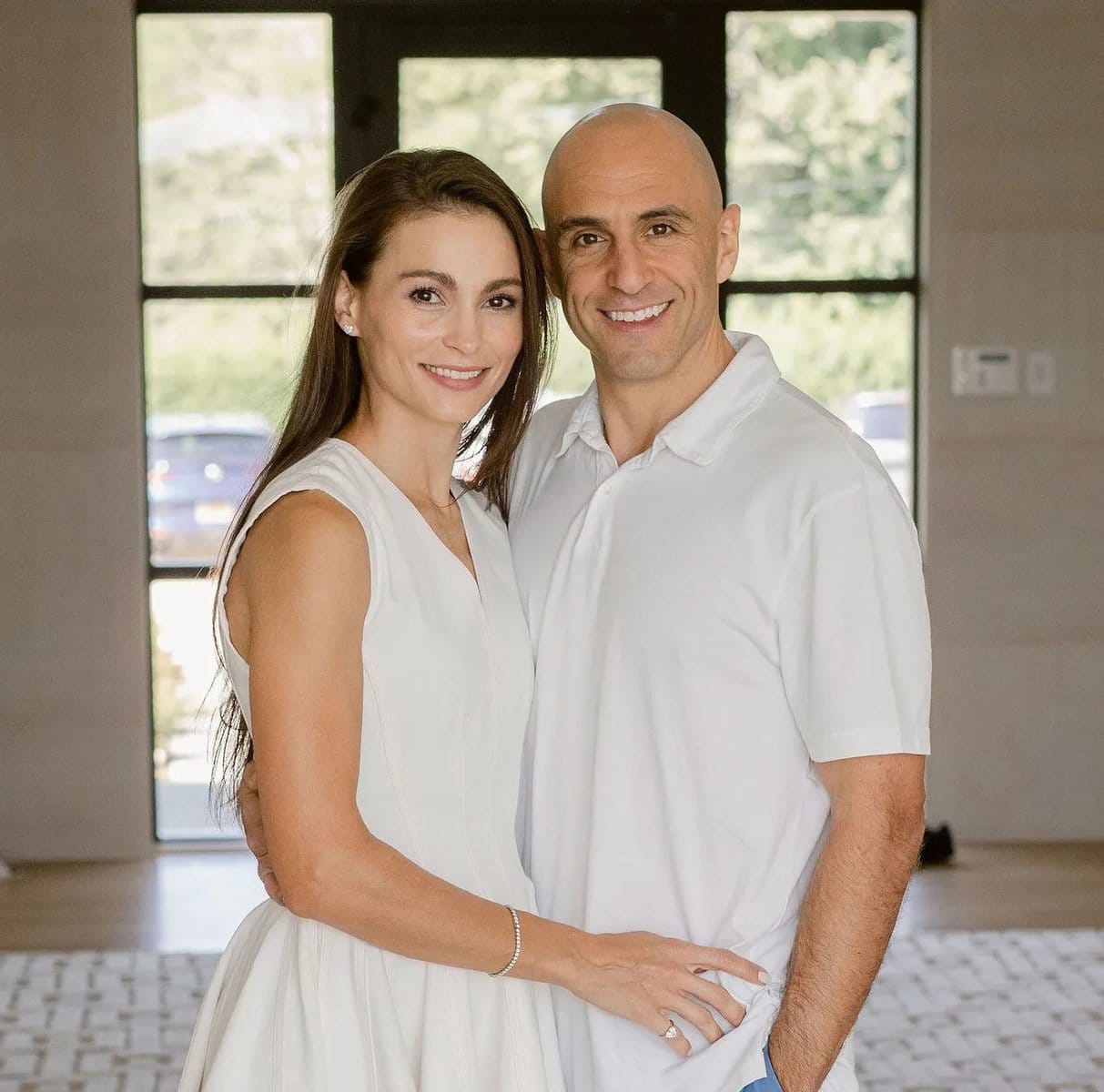 Scott and Elena Shleifer have donated $18 million to the University of Pennsylvania. The gift will bolster Penn First Plus and increase support and resources for students from lower-income households or who are the first in their family to attend college.
Penn First Plus was created in 2018 to ensure all students can receive a Penn education regardless of financial instability or family circumstances. The contribution will expand financial aid, which is the cornerstone of the Penn First Plus program. About half of the university's 10,000 undergraduate students need financial aid, and only 10 percent receive the school's most comprehensive aid packages that help cover tuition, textbooks, emergency grants, and more.
"I am thrilled and profoundly grateful to Scott and Elena Shleifer for their amazing commitment to support such an important University priority as Penn First Plus," said Amy Gutmann, the university's president. "This gift will enable our university to foster an ever more welcoming and inclusive learning environment to prepare all Penn students for successful lives."
Scott Shleifer co-founded Tiger Global Management's private equity investing arm in 2003, two years after Chase Coleman founded the hedge fund firm. Tiger Global's venture funds now make up about $40 billion of the firm's $95 billion in net assets under management as of October 2021.
Shleifer made lucrative bets on several Chinese tech companies for Tiger, including JD.com, ride-hailing app Didi Chuxing and e-commerce giant Meituan.
Shleifer worked for three years as an analyst at Blackstone after graduating from the University of Pennsylvania's Wharton School.
In February 2021, he bought a 21,000-square-foot Palm Beach mansion for $122.7 million.