$12M gift from Deboer's Lithia company to Southern Oregon University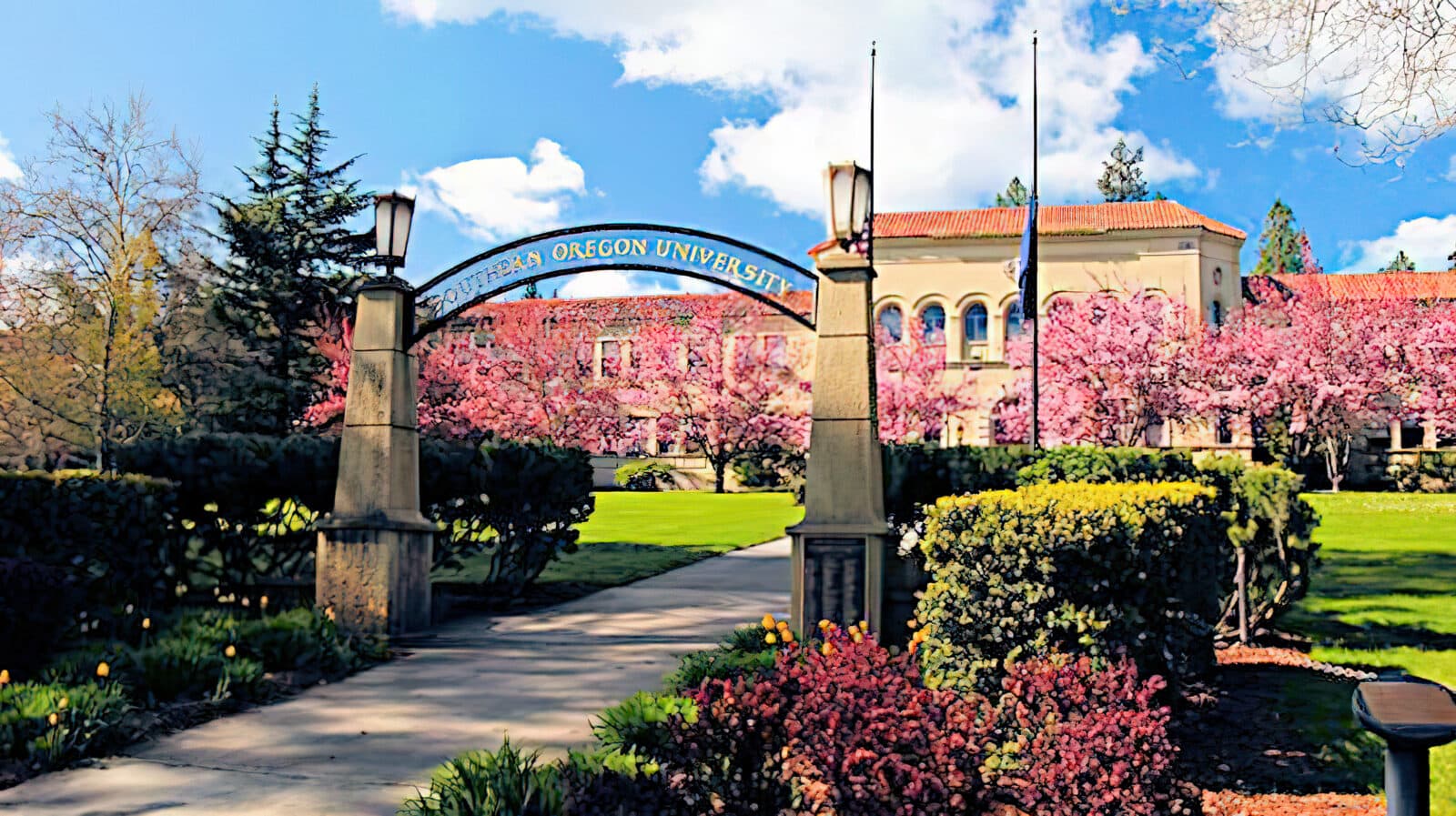 Administrators at Southern Oregon University announced the largest gift in the school's 150-year history- approximately $12 million will be donated to SOU from Lithia Motors, the Medford-based auto dealership led by CEO Bryan DeBoer .
The 10-year donation has two priorities, according to administrators: sustainability and diversity. From the donation, $4 million will fund a new Institute for Applied Sustainability, $5 million will go to scholarships for students and a leadership development program, and additional funding will help efforts to electrify the SOU campus and help install electric vehicle charging stations.
SOU President Rick Bailey said he was excited about the new public-private partnership between the campus and Lithia Motors, and their online electric vehicle resource GreenCars.
"Institute members will work collaboratively with our partners at Lithia and GreenCars to develop innovative projects that move the needle on applied sustainability and not just regionally, but nationally," Bailey said.
Lithia Motors CEO Bryan DeBoer echoed the potential to increase collaborations between SOU and the auto company.
"It's the least that we can do. We hope that our people can get involved as well. Anything you need in curriculum or research or research projects or to get connected to new biofuels or those type of things, we're there for you and our people are there for you," DeBoer said.
According to Vince Smith, the new director of the Institute for Applied Sustainability, the donation will add to the variety of sustainability-oriented programs featured at SOU. The university is proposing new programs in corporate sustainability and a new MBA in sustainable business, as well as plans to host a conference in corporate sustainability.
Walt DeBoer founded Lithia Motors in 1946 as a Chrysler-Plymouth-Dodge dealership in Ashland, Oregon. Following Walt's death in 1968, Walt's son Sid along with Dick Heimann, grew the business to include 5 stores and 19 franchises in Southern Oregon. In December 1996, this collection of dealerships was transformed into Lithia Motors, Inc., a publicly traded company (NYSE stock symbol-LAD). We envisioned a company that would continuously grow, provide great customer service, and opportunities for employees.
Lithia today is one of America's largest automotive retailers featuring most domestic and import franchises. Their stores serve urban and rural populations throughout the United States. They believe that local communities are their lifeblood. In addition to the employment opportunities they provide in each of their neighborhoods, they also provide sizable contributions to charitable organizations that serve their families, friends, and customers.