$120 million to OSU from T. Boone Pickens Foundation, announced by Ronald D. Bassett- brings their giving to OSU to $650 million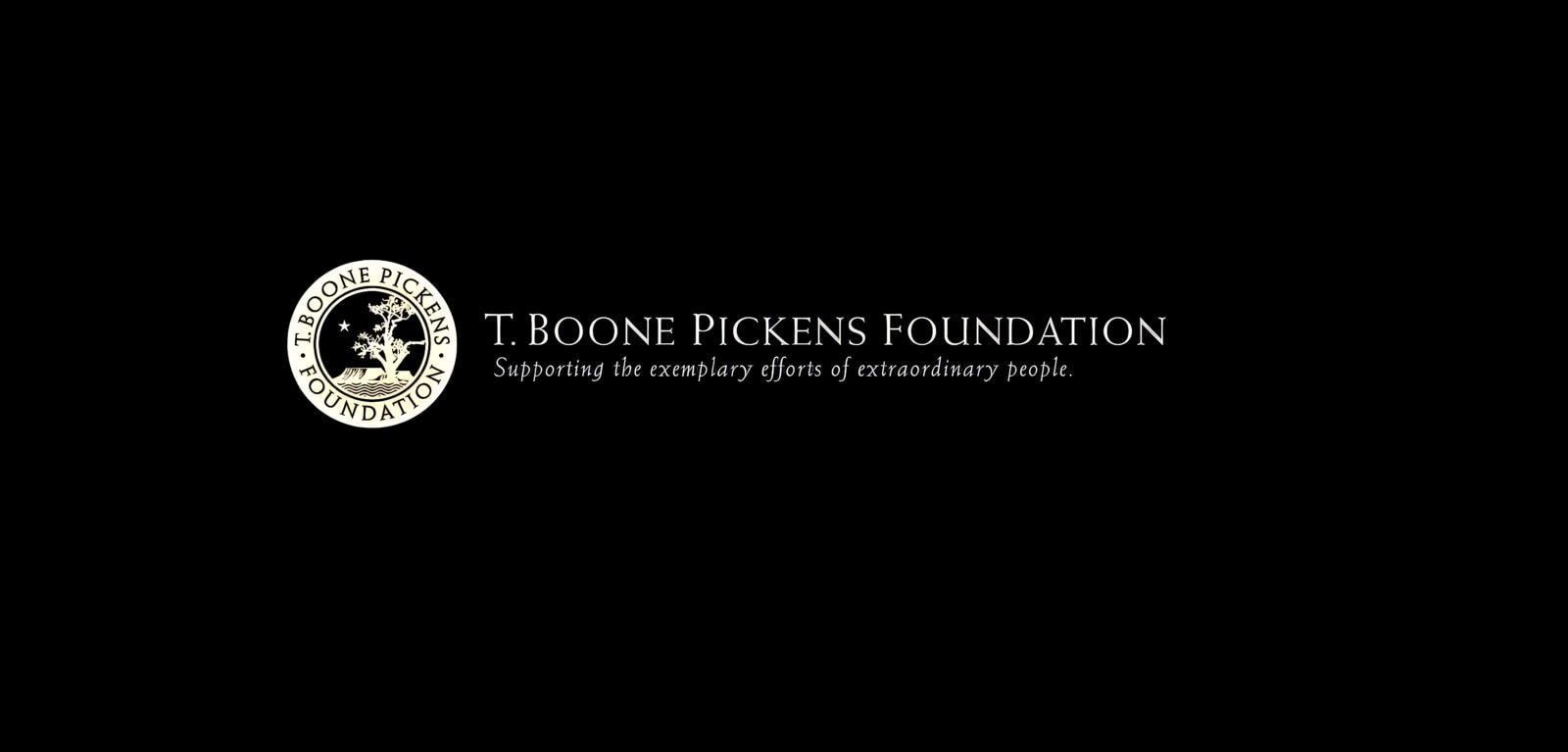 Boone Pickens is still giving to Oklahoma State.
Even though the legendary energy tycoon and renowned OSU donor died in September 2019, his foundation is giving $120 million to his alma mater, OSU president Kayse Shrum announced.
More than half of the money will go to academics while the rest goes to athletics.
"Even today, almost four years after his death, he continues to make an impact for good through the generosity of his foundation," Shrum said of Pickens in a statement. "As a result, a new generation of Oklahoma State students will have access to life-changing scholarships, researchers to world-class facilities, and student-athletes to outstanding academic and athletic facilities.
"Once again, one cannot overstate his impact on our university."
Pickens' total giving to OSU now approaches $650 million.
The $120 million gift from the T. Boone Pickens Foundation is the largest of approximately 10 testamentary gifts being made to disseminate the remainder of the foundation's funds, foundation director Jay Rosser told The Oklahoman.
"Boone Pickens' love for Oklahoma State University knew no bounds," Rosser said in a statement. "His unwavering commitment to seeing the university thrive academically and athletically was inspiring."
The foundation's monetary gift will be split three ways:
∎ Student scholarships, $63.7 million. These funds will help ensure more students have access to higher education without financial burden.
∎ Karsten Creek, $31.3 million. The money will be used to renovate and reconstruct OSU's golf course. Pickens had a strong friendship with former OSU golf coach and athletic director Mike Holder, who envisioned a plan for a world-class golf course, then brought it to life three decades ago. Rosser told The Oklahoman the amount could go as high as $35 million.
∎ OSU Human Performance Innovation Complex, $25 million. The recently announced facility will focus on enhancing the health and wellness of students, athletes and Oklahomans. Home to the Human Performance and Nutrition Research Institute and the Cowboy Football Center, it is slated to be built just north of Boone Pickens Stadium.
"Thanks to this gift, Oklahoma State will be able to provide more students with access to an excellent education while strengthening our position as a leader in research and athletics," OSU athletic director Chad Weiberg said.
Additionally, the foundation is donating Pickens' extensive personal and business archives to OSU. A museum displaying some of those items and celebrating Pickens' legacy is planned for the west endzone of Boone Pickens Stadium.
Leading the design of the project, Rosser told The Oklahoman, will be Andy Anway of Amaze Designs, whose clients include the American Jazz Museum in Kansas City and the Perot Museum of Nature and Science in Dallas.
"We are proud to carry on his legacy with this $120 million gift to his alma mater," Rosser said of Pickens. "We hope this contribution will inspire others to continue supporting Oklahoma State's endeavors, just as Boone did throughout his life and beyond."