$10 million challenge grant from Wallis Annenberg to Beverly Hills performing arts complex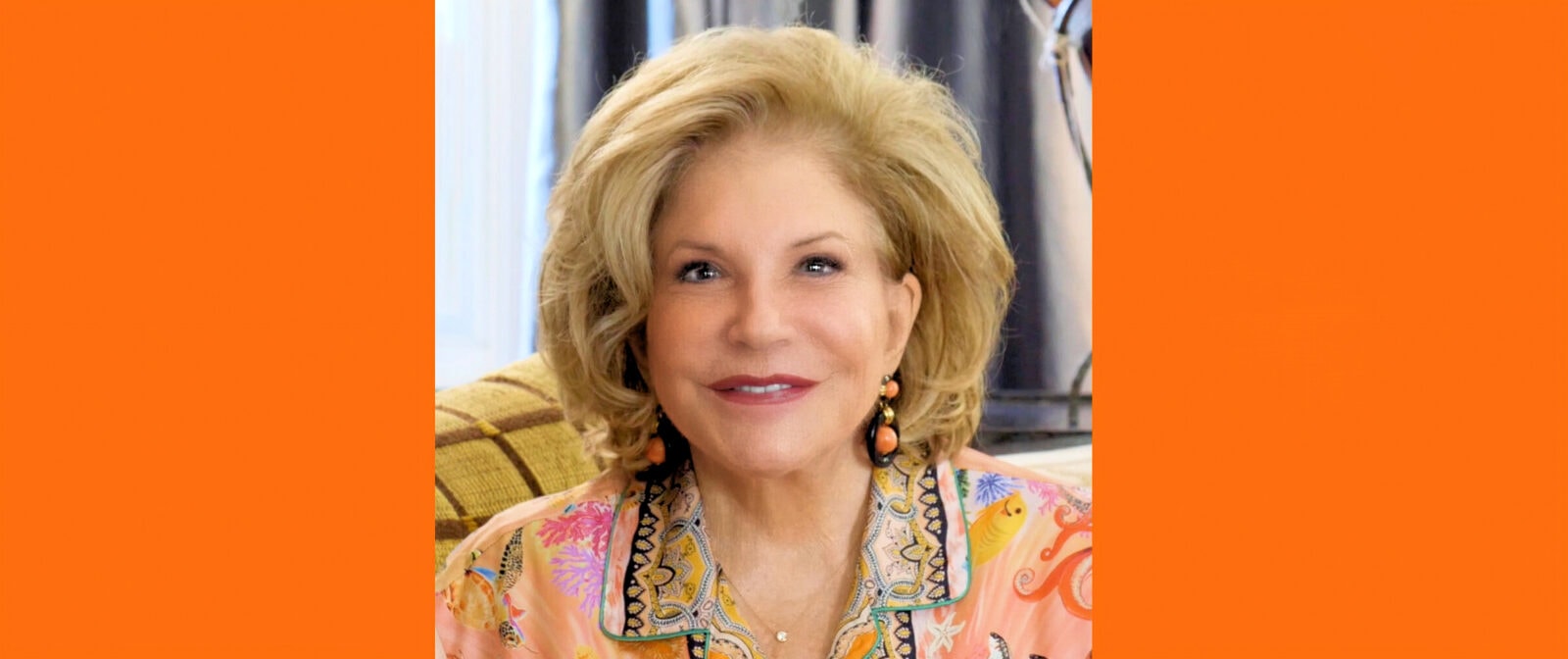 The Wallis Beverly Hills launches $10 Million Challenge Grant from Wallis Annenberg for Its $55 Million Comprehensive Campaign.
The Wallis Annenberg Center for the Performing Arts, marking the culmination of its first extraordinary decade serving Beverly Hills and Southern California, opens a new chapter with THE WALLIS ARRIVES: A Comprehensive Campaign chaired by Sandra Barros Lowy and Peter Lowy, Los Angeles-based business leaders and philanthropists with long-standing ties to The Wallis, and launched with a $10 million challenge grant from Wallis Annenberg.
Designed to secure $55 million in total philanthropic funding over five years, this campaign initiative has already raised nearly $27 million for Artistic Excellence, Education and Community Engagement, Historic Preservation, and Fiscal Sustainability, the four pillars that support The Wallis' mission.
Wallis Annenberg's $10 million challenge grant is a capstone to the Annenberg Foundation's leadership and overall support, in excess of $65 million in historic giving to The Wallis since its inception. Wallis Annenberg was instrumental in transforming and naming the former Beverly Hills post office building into a performing arts complex.
As THE WALLIS ARRIVES approaches its midway point, the campaign has also received a $1 million matching gift from Co-Chairs Sandra Barros Lowy, who serves on The Wallis's Board of Directors, and Peter Lowy. The Lowys have a long history of philanthropic giving and of supporting the arts both in Los Angeles and globally.
Sandra Barros Lowy grew up in Northern Virginia where her family founded and operated a successful construction and concrete company, JSC Co. She began her career with JSC at the young age of 16, learning all aspects of business from operations to finance to strategic planning. In 2010, she was named the company's CEO where she led the company's operations and growth for over eight years until her re-location to the West Coast.
Concurrent to her tenure at JSC, Barros Lowy served as a partner in the land acquisitions company, Branson Ventures as well as a partner in Terra Developers, a real estate development firm. She re-located to the Los Angeles region in 2018, where she has continued to invest in numerous undertakings including: incubating a line of home décor and tabletop with Aquazzura and partnering with a luxury artisan jeweler, collaborating on both the design and investment sides of the business.
Peter Lowy is a principal of The Lowy Family Group (LFG,) a private investment business with offices in New York, Los Angeles, and Sydney. With a long-term focus on listed equities, real estate and technology, LFG also collaborates with select external firms to augment its direct investment activities. Prior to the completion of its sale to Unibail-Rodamco in June, 2018, Lowy served as Co-Chief Executive Officer of Westfield Corporation, the global leader in design, development and operation of iconic retail destinations in major world cities including Westfield World Trade Center, Westfield London and Westfield Century City. Valued at $34.5 billion at the time of the transaction, the company held a portfolio of 35 shopping centers in the United States and United Kingdom, along with a seminal development site in Milan, Italy. Lowy serves on the board of directors of Leeds United Football Club in England.
In addition to their business interests, Sandra Barros Lowy and Peter Lowy have a long history of philanthropic giving and of supporting the arts both in Los Angeles and globally. Barros Lowy currently serves on the board of Wallis Annenberg Center for the Performing Arts, while Lowy previously served on the same board. Lowy serves on the RAND Corporation Board of Trustees and is a former chairman of The Jewish Journal/TRIBE Media Corp. The Lowys are especially focused on organizations offering support to unhoused and underserved neighbors and as such have developed a close association with The Hollywood Food Coalition.
At HoFoCo, they support daily operations and their food pantry, as well as their efforts to develop a Refetorrio with acclaimed chef Massimo Bottuta, aiming to fight food-waste while providing individuals experiencing food insecurity with meals that are both delicious and nutritious. Sandra Barros Lowy holds a Bachelor of Science (Business Administration with a concentration on finance, tourism and hospitality) from George Washington University and a master's degree (Real Estate Development) from New York University. While completing her post-graduate studies at NYU, Sandra completed an additional program with the New York School of Design with a focus on interior design. In addition to English, Sandra is fluent in both Portuguese and Spanish.
Peter Lowy has more than three decades of international investment and executive leadership experience in the REIT industry. Prior to his 35-year tenure with Westfield, he worked in investment banking in both London and New York. He holds a Bachelor of Commerce degree from the University of New South Wales, Australia. The Lowys reside in Los Angeles, California.
THE WALLIS ARRIVES campaign has also received major gifts from Gregory Annenberg Weingarten ($1 million) as well as a bequest of $5 million from late board member Luanne Wells, a stalwart member of the Beverly Hills community.
The public announcement of THE WALLIS ARRIVES campaign comes at a pivotal moment for the organization with the arrival in early April of new Executive Director and CEO Robert van Leer. Read more about van Leer HERE.
THE WALLIS ARRIVES is designed to facilitate an increase in annual support to drive ever-stronger artistic programming, maintain and expand access to world-class arts education and community initiatives, enhance and preserve the beauty and functionality of The Wallis' campus, and support sustainability, expand access, and assure excellence through the strengthening of The Wallis' endowment and cash reserves. Naming opportunities for the campaign begin at $25,000.
The Wallis, dually focused on impactful artistic programming and its vital GRoW @ The Wallis arts-education initiatives, is a world-class performing arts center in the heart of Beverly Hills' iconic Golden Triangle where people of all ages, backgrounds, and abilities are warmly welcomed as audience members, arts learners, artistic collaborators, and visitors. The Wallis' 2023/2024 Season, under the leadership of Board Chairman Michael Nemeroff and Executive Director and CEO Robert van Leer, begins in the fall.
According to Wallis Annenberg, "Because of how deeply I believe in the performing arts and The Wallis' mission and programs, I invite others to join me in supporting this important campaign, which engages the community and ensures the organization's ability to continue the bold, diverse, imaginative work that has been a constant through-line in its history."
Adds Sandra Barros Lowy, "Over its short yet impactful history, The Wallis has already established itself as an important gathering space in our community, not only as a place to experience art, but as a landmark of pride whose most vital function is to continue to make art accessible for more people. All of this, along with the passion and vision of our dear friend Wallis Annenberg herself, is what drew Peter and me to this very special institution."
The Wallis' Board Chairman Michael Nemeroff says, "I extend our deepest gratitude to Wallis Annenberg, whose extraordinary dedication and support helped ensure The Wallis' genesis, to Sandra and Peter Lowy for their exceptional leadership and tireless efforts over many years, and to all whose invaluable support is part of this campaign. As The Wallis continues to be recognized as one of the premier cultural arts institutions, not only in Beverly Hills but in the country, we are proud to introduce THE WALLIS ARRIVES to bolster our organization and assure its future."