$1 billion mark passed in Arthur Blank's philanthropic giving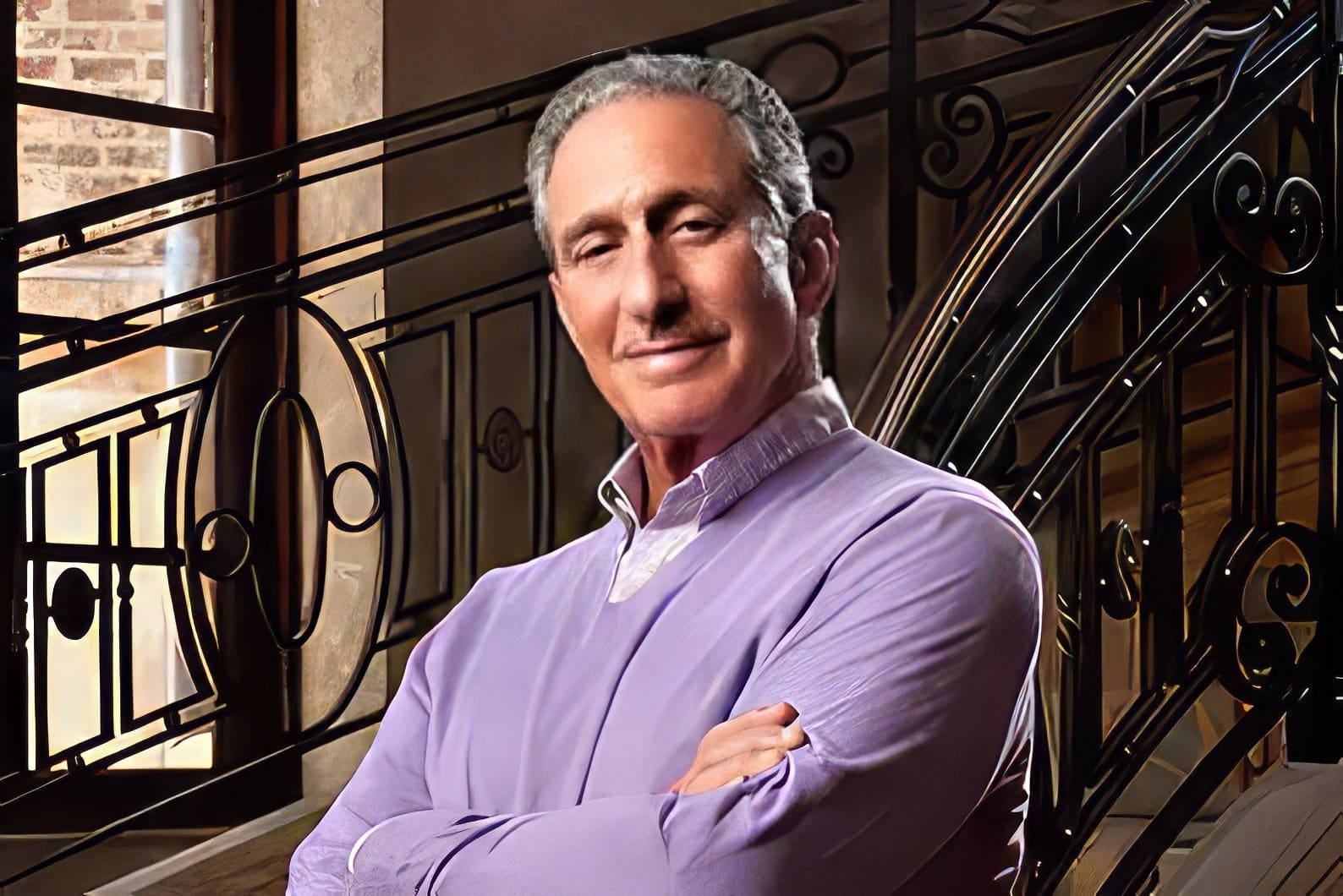 Since its founding in 1995, the Arthur M. Blank Family Foundation in Atlanta has given away well over $1 billion in philanthropic donations.
Through its generous donations over the years, the Arthur M. Blank Family Foundation in Atlanta has had a considerable influence. Since its founding in 1995, the foundation has pledged well over a billion dollars in support of a variety of causes and organizations in fields like education, the arts and culture, and community development.
Providing money for early childhood education programs, supporting the arts through grants to museums and cultural institutions, and working with organizations to regenerate underserved communities are a few examples of the foundation's charitable endeavors.
The The foundation's dedication to giving shows how philanthropy may have a positive influence on society. The Foundation has contributed to significant change in the Atlanta community and beyond by funding groups and causes that share their beliefs and objectives.
Arthur M. Blank, a co-founder of Home Depot and signatory to the Giving Pledge, established the family foundation that has invested around the nation, but primarily in Georgia and Montana, where gifts have totaled $670 million and $28 million, respectively.
The long-term revitalization of Atlanta's Westside is one of the early investments, along with early childhood education, parks and green areas, the arts, health and fitness, and college and job preparation. Youth development, democracy, the environment, and mental health and wellbeing have all been designated as new focus areas.
In its first year of operation, the organization gave out over $5 million in awards. Over the following ten years, their philanthropic giving surpassed $1 billion.
Recent donations include $9.25 million to the Energy Foundation to educate decision-makers about the advantages of clean energy, $3 million to the Boys & Girls Clubs of Metro Atlanta in support of its Rising Together campaign, $1 million to CARE USA for its Humanitarian Surge Fund, which enables the rapid deployment of staff, equipment, and resources for emergencies, $1 million from the Molly Blank Fund in support of PJ Library, which offers free books to Jewish children, and $1 million from the Molly Blank Fund.
"We are proud to have reached this significant milestone, but this moment is truly a testament to the dedicated service of the thousands of nonprofits we've supported over the past two and a half decades," stated Blank.
"I'm grateful to every current and previous colleague and board member of the foundation who helped us get here, and I'm confident that working with our grantee partners, we can keep improving the lives of others." "I'm excited about what lies ahead and the continuous influence we can have as a team."
In 1978, Blank co-founded Home Depot with Bernie Marcus. New York investment banker Ken Langone assembled the initial group of investors, and merchandising expert Patrick Farrah helped the founders realize their vision of one-stop shopping for the do-it-yourselfer. The store revolutionized the home improvement business with its warehouse concept, and Blank and Marcus became billionaires as a result. Blank spent 19 years as the company's president before succeeding Marcus as CEO. Blank retired from the company in 2001 as co-chairman. He received his MBA from Harvard.
Today, Blank is the Chairman of AMB Group LLC, parent company of the Atlanta Falcons and Atlanta United. He is also chairman of The Arthur Blank Family Foundation and serves on the Board of Trustees of Emory University.
In March 2020, Blank's foundation announced it would donate nearly $5.4 million to aid the coronavirus pandemic response in Georgia and Montana.
In October 2020 it was announced that the new Children's Healthcare of Atlanta hospital would be named after Arthur Blank after his foundation donated $200 million to the project. The Arthur M. Blank Hospital is expected to open in 2025.