Murry and Cindy Gerber donate $40 million to Augustana College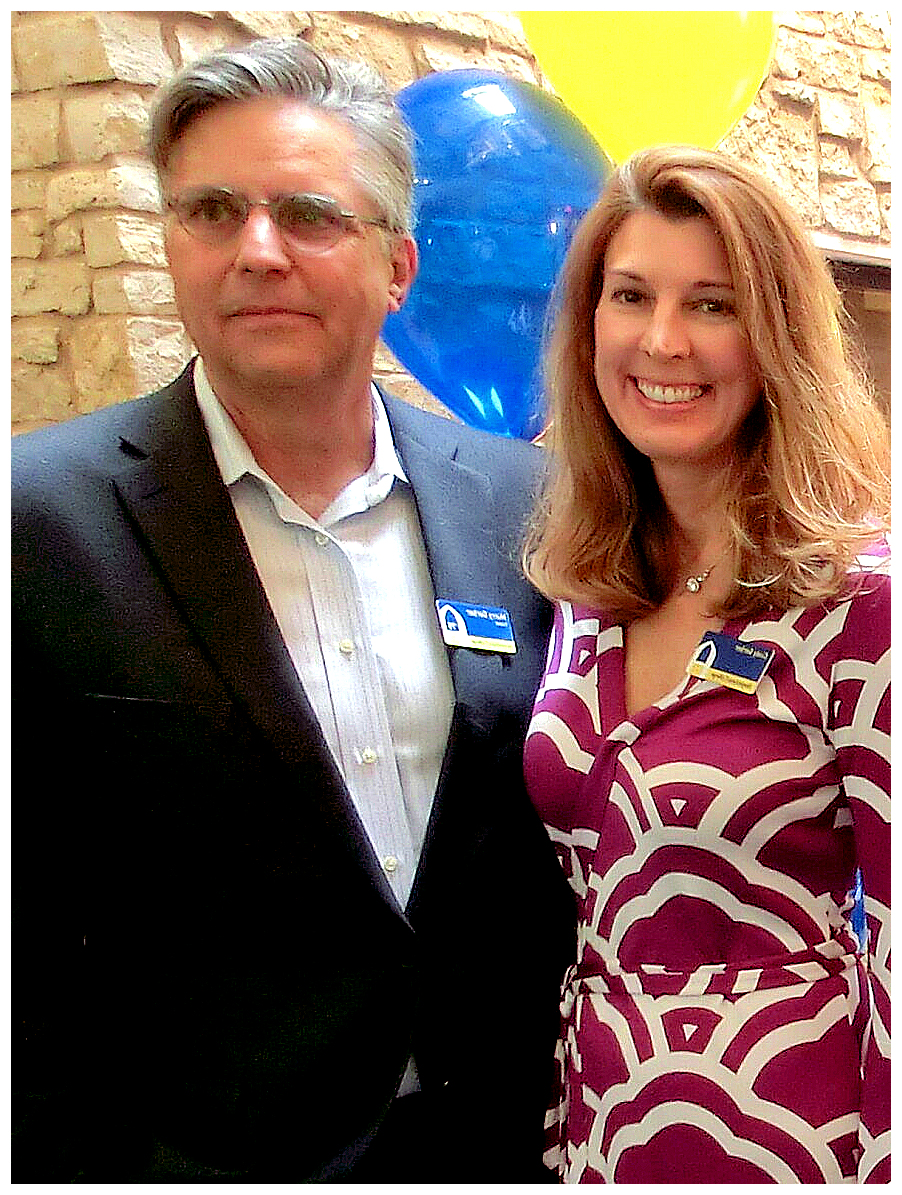 Murry Gerber, a 1975 Augie alumnus, and his wife Cindy made the $40-million commitment to Augustana to provide financial aid and scholarships to high-achieving first-generation students and high-achieving students from families with lower incomes, according to a college release.
Gerber will match gifts dollar-for-dollar in support of endowed financial aid up to $40 million, providing an additional $80 million to Augustana's endowment.
The Murry Gerber '75 Challenge, is a $40 million commitment to support endowed financial aid and scholarships for high-achieving students from families with lower incomes.
Unlike the traditional type of challenge gift in higher education, Gerber's contributed dollars will go directly into the endowed scholarship and financial aid funds of new and existing scholarships, effectively doubling the value and impact of the scholarships.
The Gerber gift and all matching gifts will help the college meet 100% of demonstrated financial need for a significant portion of Augustana students, beginning with the class entering the college in the fall of 2023.
"This gift, and the additional philanthropic support it will inspire, will be empowering for Augustana College," said W. Kent Barnds, Augustana's executive vice president for external relations. "We are humbled by Murry's generosity and his commitment to support high-achieving students from lower-income households."