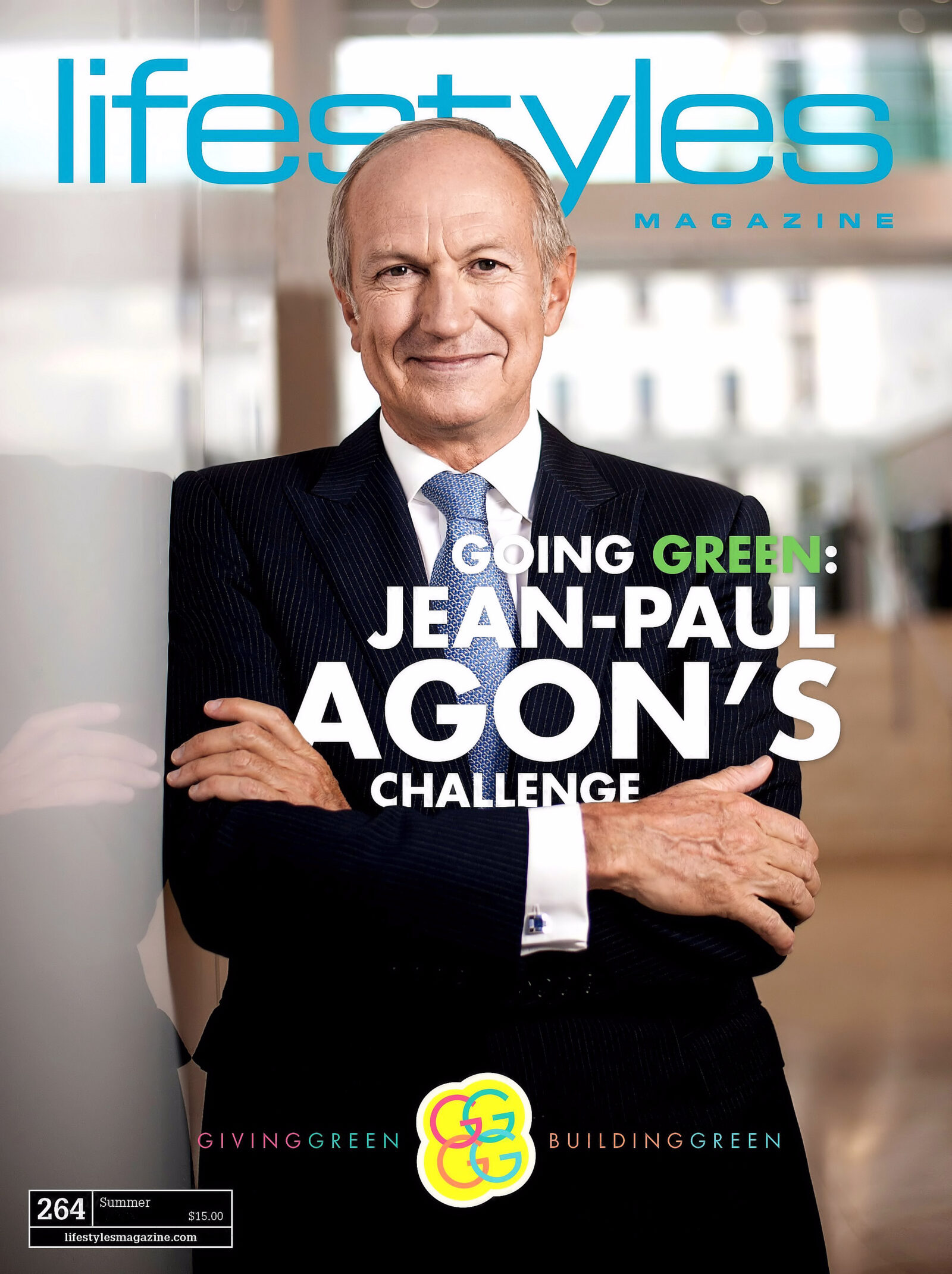 Appeal of Conscience Foundation, an interfaith organization dedicated to religious freedom and human rights, will present the 2022 Appeal of Conscience Award to Jean-Paul Agon, Chairman of the Board of Directors of L'Oréal Group, at the 57th Annual Appeal of Conscience Awards to be held at The Pierre Hotel in New York.
Under Mr. Agon's leadership, L'Oréal, a global pioneer in corporate social responsibility for decades, has taken an assertive leadership role in promoting sustainability.
The world's largest and most lucrative beauty company—with a market cap valued at $192.71 billion—has set ambitious goals: to reduce its environmental footprint by 60 percent, including sourcing 100 percent of its raw materials from renewable sources.
After embracing corporate social responsibility in the 1980s as a leader in developing advanced product evaluation methods like reconstructed skin models as an alternative to animal testing, L'Oréal has continued to grow its commitment to sustainability over the last four decades. In 1995, L'Oréal created an eco-toxicology laboratory to measure and model the impact of products on ecosystems and on biodiversity; in 1996, it became a U.S. Environmental Protection Agency ENERGY STAR partner; and in 2003, L'Oreal became a signatory to the United Nations Global Compact.
In 2009, the company ramped up its commitment to environmental stewardship with the announcement that it would cut its greenhouse gas emissions, water consumption, and waste by 50 percent from 2005 levels by 2015. By 2012, L'Oréal had slashed its carbon emissions by 37 percent, earning accolades from the environmental organization Climate Counts. In 2013, the company launched a new sustainability plan, called "Sharing Beauty With All," enumerating its ambitious goals. When announcing these goals, Mr. Agon, L'Oréal Chairman and CEO, said:
"L'Oréal has a strong legacy in sustainability and a thorough ambition for the future. We believe consumers are at the heart of our sustainability drive and we want to reach the next billion consumers while making a positive impact on the world. By accelerating sustainable innovation within our business, and harnessing the power of our brands to inform consumers, we will raise awareness about sustainability and encourage consumers to make more sustainable choices."
Mr. Agon has been featured on the cover of Lifestyles Magazine/Meaningful Influence's Sustainability edition.