Isaacman donates $10 million to continue odyssey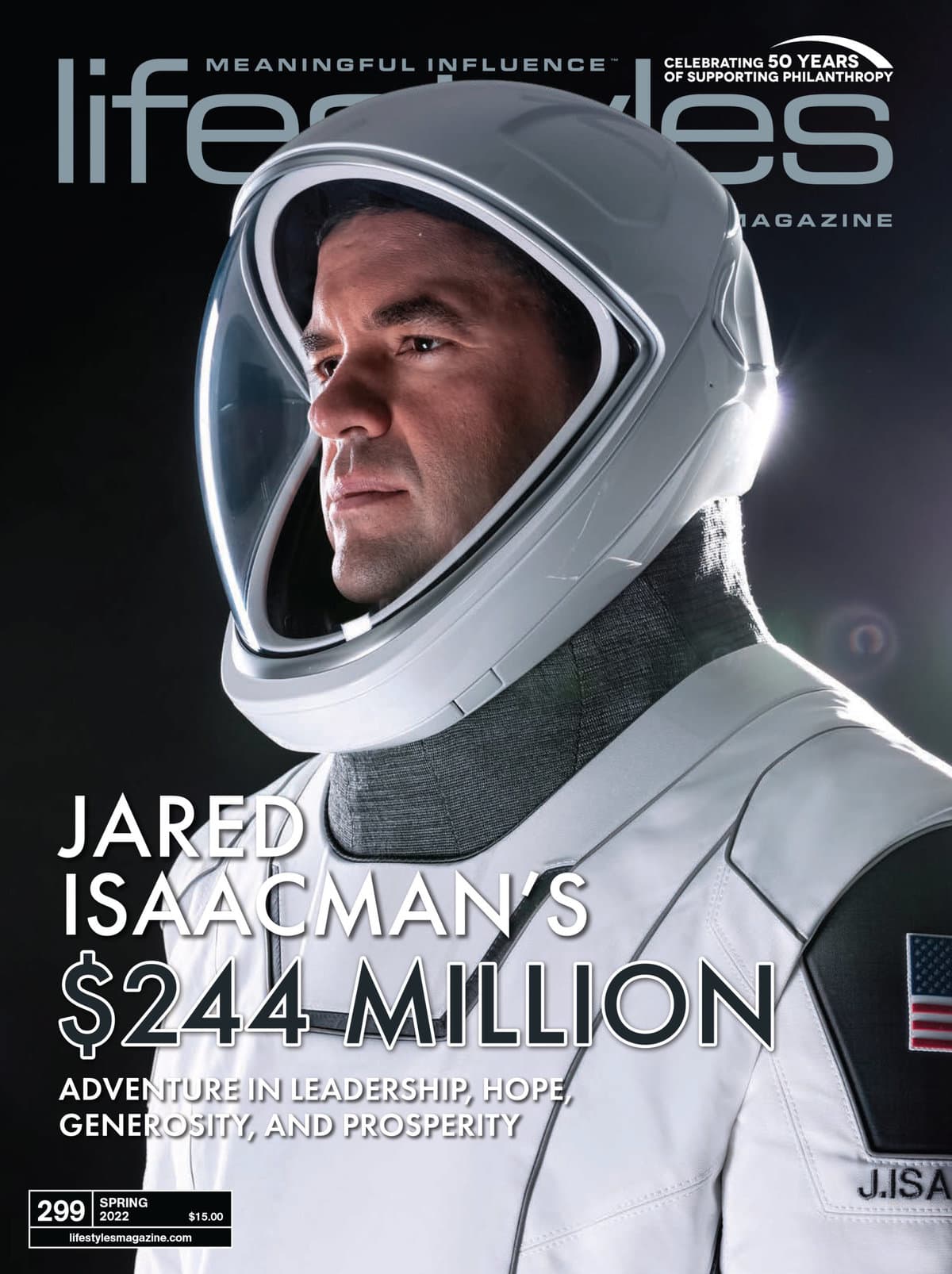 Space camp might sound like a movie title, but for Inspiration4 Commander and Shift4 Founder and CEO Jared Isaacman, reality is far more interesting than fiction. Isaacman, who attended space camp as a 12-year-old, pledged $10 million to the U.S. Space and Rocket Center to build a new Space Camp facility.
"Space Camp may be located in Huntsville, Alabama, but it's an asset for the entire nation," Isaacman said. "There are things here you will not find at school, you will not find at your local museum, your computer, your iPad, or your virtual reality headset will never be able to provide."
The announcement was made on Space Camp's current mission training floor during their 40th-anniversary celebration. While the U.S. Space and Rocket Center opened its doors in 1970, Space Camp was founded in 1982. Isaacman's Inspiration4 mission was the first all-civilian crew to go to space. They raised almost $250 million for St. Jude Children's Research Hospital during a fundraiser before their flight on September 15, 2021, aboard a SpaceX Dragon capsule. The four-person crew made a visit to the U.S. Space and Rocket Center before their flight to meet with campers and talk about their mission.
"We always said if we got this right, it would open the door for so many exciting missions to follow, and that's exactly what's going to happen," Isaacman said. "What you're seeing at Space Camp is a lot of young minds that will some day go on those missions."