Claremont McKenna College receives $140 million gift from George R. Roberts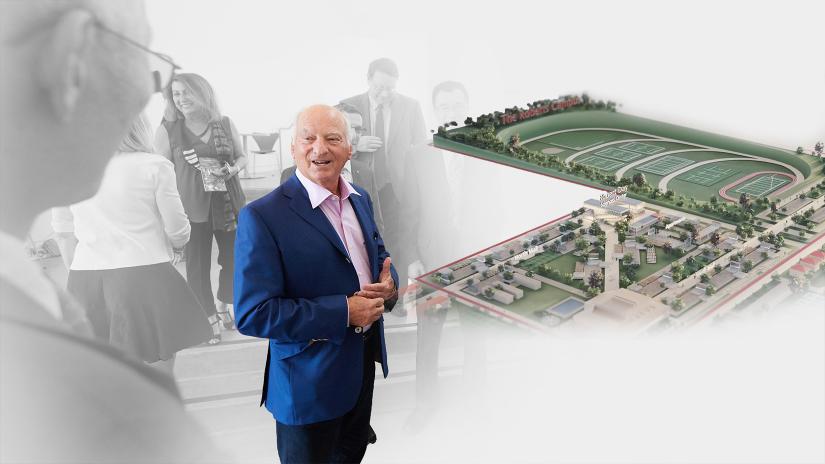 George R. Roberts, co-founder and co-executive chairman of the global investment firm KKR & Co., as well as Claremont McKenna College (CMC) Alumnus and Trustee, donated $140 to fund a campus expansion project. This endowment will allow CMC to attract additional donors and double the size of the schools current residential campus to include new academic facilities, student housing, recreation and playing fields, as well as updated walkways and gathering spaces to encourage community engagement. The space is ultimately set to prepare the next generation of leaders in business, government, politics, and other professions.
Roberts' credits CMC as one of his greatest decisions in life. He hopes this gift will secure the college's place for future students to experience the highest level of education and opportunities as he did. In honour of his generous donation, CMC's entire east campus addition will be called The Roberts Campus.
"Through its 75 years, CMC has continually endeavoured to raise expectations. Whatever plateau we may have reached today, it is not about the hill we just climbed; it is about the next mountain we are about to ascend," said Hiram E. Chodosh, CMC's President.
Photo: George R. Roberts- courtesy of Claremont McKenna College