$80 million gift to Deerfield Academy from Rudi Wachsman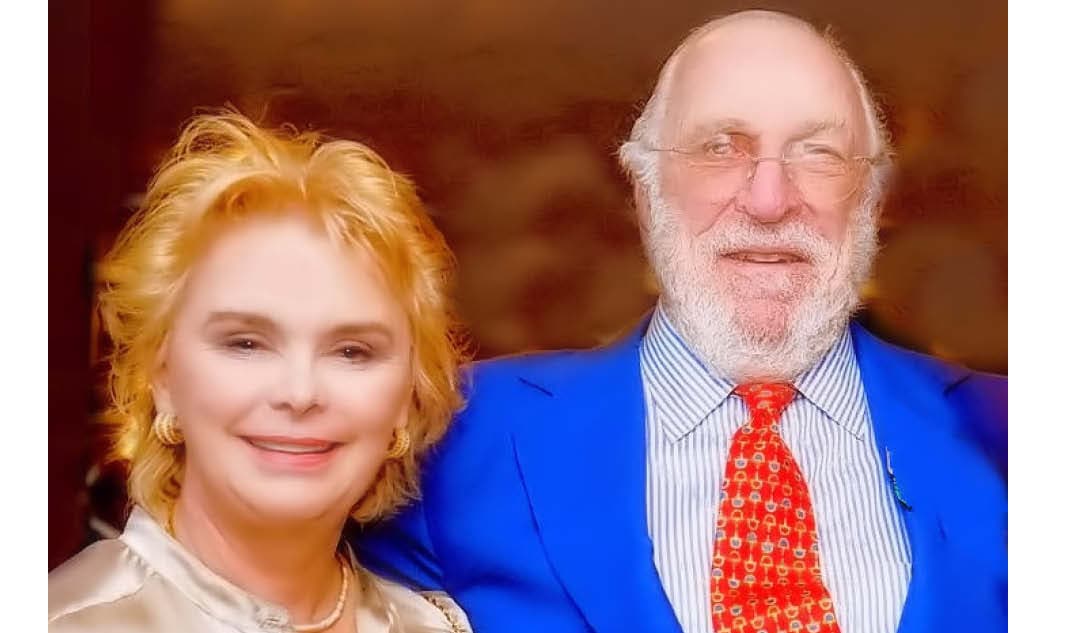 A former Deerfield Academy alumnus, who once called the school as the "center" of his world, has given the largest donation in the school's history.
 "Rudi" Wachsman – also a trustee of Deerfield Academy- donated $80 million to his alma mater, capping a lifetime of involvement with the private school.
"It's really humbling for a school to receive a gift of this size, and really inspiring," Head of School John Austin said.
"We haven't made any firm decisions on how we will use it at this point. … We have extensive international programming that we do, a longstanding and deep commitment to student access and financial aid; those are all things we will be looking at with this incredible gift."
Deerfield Academy Director of Communications Jessica Day added that they will be exploring "student-centric" initiatives because Wachsman was always very focused on the student experience at the school.
"I am sure whatever winds up happening down the road," Day said, "whatever it might be, it will definitely be something that's student-centric."
At his 50th class reunion, Wachsman said Deerfield Academy, despite his globe-trotting life, was the "center" of his world.
"The more I see and learn," Wachsman said, according to the school's announcement of the gift, "I realize what a privilege Deerfield was and is."
In the school's announcement, board of trustees President Leila Govi said Wachsman was the "very best example of the kind of deep, meaningful connections we want our students to have."
"This will be Rudi's enduring legacy" Govi said. "
We will always be grateful for his friendship, his service and for his most generous gift to the academy, which will enable us to launch new initiatives and fund existing programs for the next generation of Deerfield students."
Spending his childhood in Mexico, Wachsman enrolled in Deerfield Academy as a junior. Following his graduation, he attended Princeton University for two years before finishing his education at the University of Virginia.
From there, Wachsman built up a successful business career and became the vice chair of the mass media company Televisa, while teaching at Mexico's University of the Americas.
While the school works on long-term, intergenerational planning with this gift, it will be honoring Wachsman in the short-term by naming the school's athletic complex after him.
As Wachsman was a varsity soccer, squash and tennis player who became a major supporter of the athletics complex when construction began in 2017, Deerfield Academy will officially dedicate "The Rodolfo E. Wachsman Athletics Complex" with a ceremony set for the spring.
Wachsman also previously showed his support for the arts at Deerfield Academy through his gift of the Elizabeth Wachsman Concert Hall, which was given in memory of his mother.
Austin said he was fortunate to build a relationship with Wachsman, who became a trustee of the school in 2017, and described him as an intensely passionate man who truly loved Deerfield Academy. Day added that Wachsman was one of those people who was "larger than life."
"He just felt that Deerfield was an incredibly important part of his life and he wanted to recognize that," Austin said.
"He had a way of making friends and making connections that lasted, really, for decades."
Photo: Rodolfo "Rudi" Wachsman with his longtime companion Laurie Dalton