$50 million from Bill Miller to Santa Fe Institute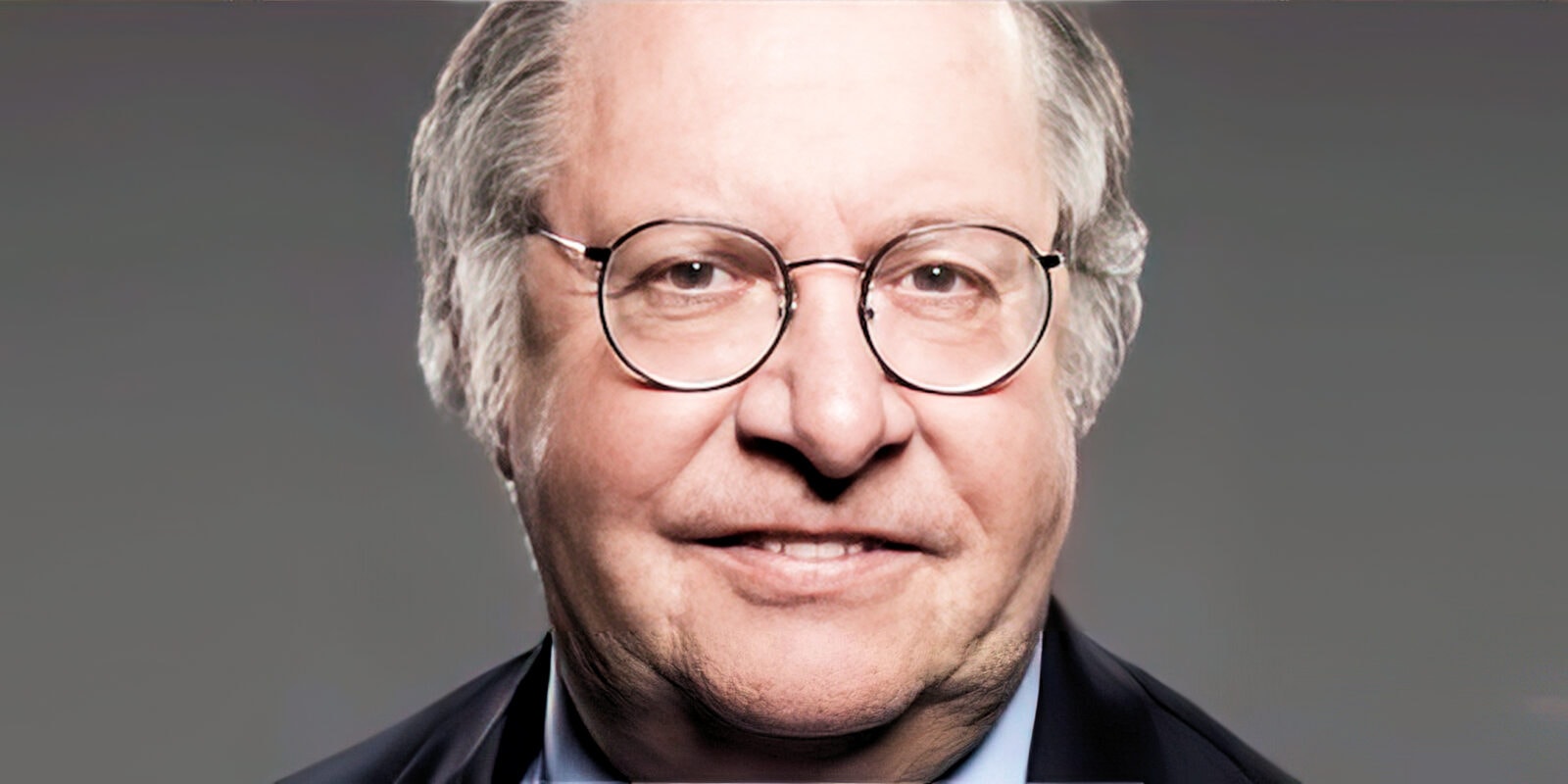 Investor Bill Miller has gifted $50 million to the Santa Fe Institute to advance its research in complexity science.
Miller's contribution not only made history as the largest single donation to the institute, but also the largest to support the science of complex systems, also known as complexity science.
Complexity science has many components and according to the institute is revolved around finding "the organizing patterns at the heart of systems with a multitude of adaptive parts."
With this gift the institute plans to bring in some of the best minds from around the globe to contribute to their studies of complex systems science and grow their community of researchers.
"My long affiliation with SFI has been among the most rewarding of my life, both personally and professionally," said Miller.
"SFI scientists have been and remain at the forefront of the most exciting and important scientific problems and challenges we face. I am delighted to be able to contribute to the critically important work SFI is engaged in."Bill Miller is an American investor, fund manager, and philanthropist.
He served as the chairman and chief investment officer of Legg Mason Capital Management as well as the principal portfolio manager of the Legg Mason Capital Management Value Trust.
He is the portfolio manager of the former Legg Mason Opportunity Trust mutual funds, now housed at his own firm Miller Value Partners.