$4 billion donation made by Warren Buffett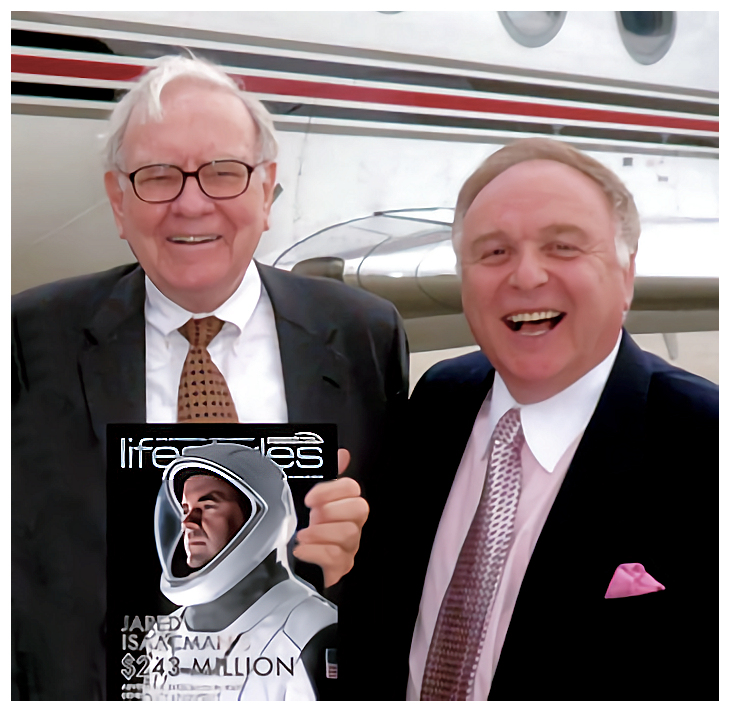 Warren Buffett, the Berkshire Hathaway chair and CEO and the co-founder of Giving Pledge, donates roughly $4 billion worth of shares to five foundations across the US. The foundations receiving these gifts include the Bill and Melinda Gates Foundation, where Buffett served as trustee, the Susan Thompson Buffett Foundation, named after Buffet's late wife, and the Sherwood, Howard G. Buffett, and Novo Foundations, run by his children.
Berkshire has been run by Buffett since 1965 and has donated a total of $45.5 billion. Buffett, at 91, vows to continue giving with a pledge for all Berkshire shares to be donated in support of charities and philanthropies after his death. This current donation translates to more than 14 billion "B" shares from Berkshire Hathaway.
As Buffett summarizes his approach to philanthropy he writes: "Dynastic behavior is less the norm here than in most countries and its appeal will likely diminish. After much observation of super-wealthy families, here's my recommendation: Leave the children enough so that they can do anything but not enough that they can do nothing".