$300 million new gift to Harvard University by Kenneth Griffin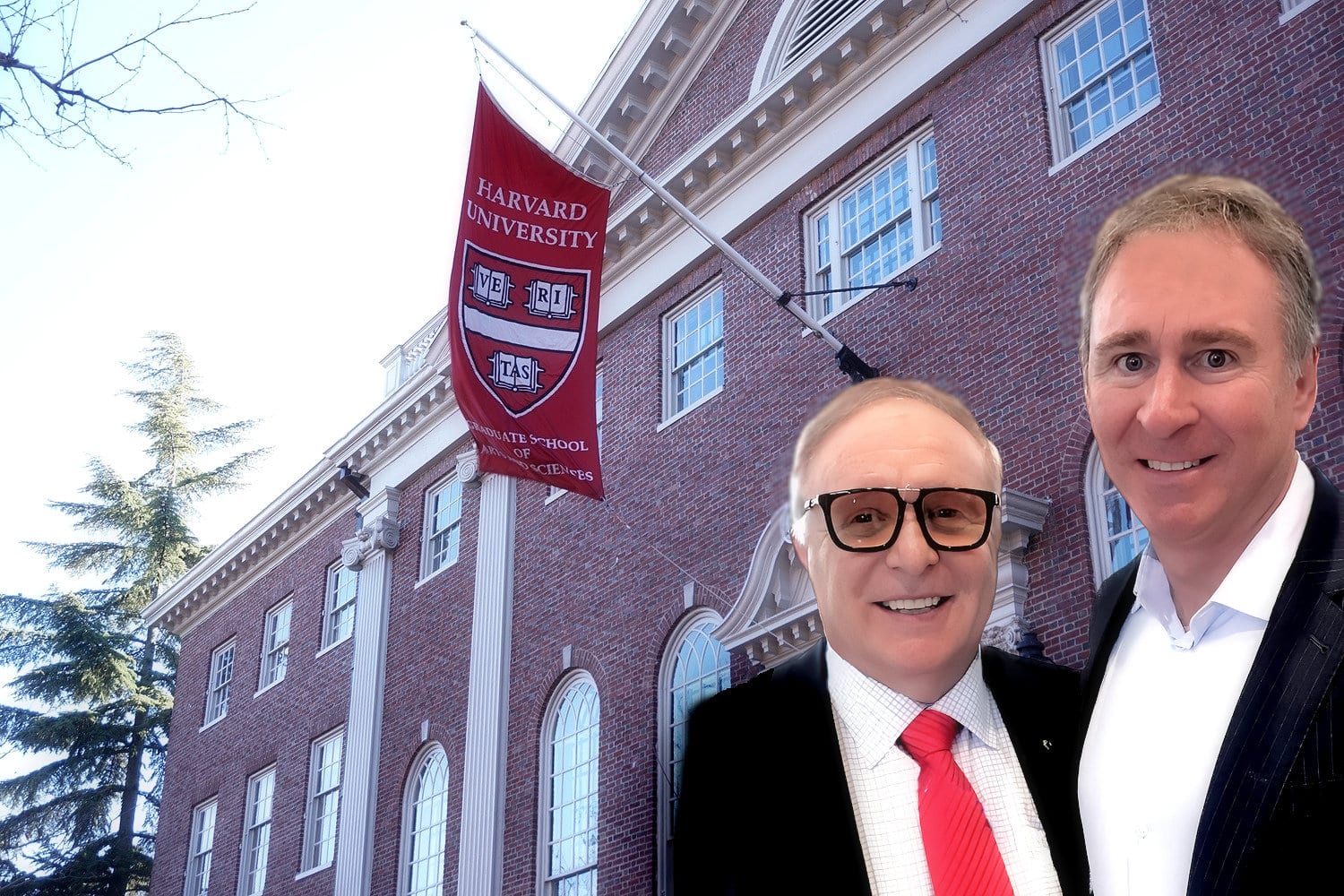 Billionaire hedge fund CEO and Republican megadonor Kenneth C. Griffin donated $300 million to Harvard's Faculty of Arts and Sciences.
Harvard will rename the Graduate School of Arts and Sciences after Griffin, who has now given more than half a billion dollars to the University.
"Generosity and loyalty are among the defining characteristics of our alumni," Harvard President Lawrence S. Bacow and FAS Dean and President-elect Claudine Gay wrote in an announcement Tuesday morning, adding that they are "deeply grateful" for Griffin's "continued confidence and steadfast engagement."
The gift comes as GSAS is celebrating its 150th anniversary during the 2022-23 academic year.
"For the past 150 years, GSAS has nurtured and expanded the ambitions of students who have changed the world through their vast and varied scholarly pursuits. Now, the Harvard Kenneth C. Griffin Graduate School of Arts and Sciences will do the same," Bacow and Gay wrote.
Griffin — whose name is also on Harvard's undergraduate financial aid office following a $150 million donation in 2014 — made his fortune in finance, founding the investment firm Citadel LLC in 1990 and, in 2002, trading firm Citadel Securities. Citadel LLC currently manages approximately $57 billion in assets.
Griffin's gift is unrestricted, meaning Harvard can utilize the given funds for purposes at its own discretion. According to the University press release, the donation will support "long-term excellence in teaching and research" in the school's various fields.
"Harvard's Faculty of Arts and Sciences is committed to advancing ideas that will shape humanity's future, while providing important insight into our past," Griffin said in the release. "I am excited to support the impactful work of this great institution."
GSAS Dean Emma Dench celebrated the gift saying that the donation will "support our students as they engage in the inquiry and innovation that will ultimately lead to a positive impact on the world."
The newly-renamed Kenneth C. Griffin Graduate School of Arts and Sciences is the third Harvard school named after a donor since 1638, when the University took John Harvard's name following his donation.
After a 376-year hiatus, Harvard renamed its School of Public Health in 2014 after T.H. Chan, the father of private equity investor and donor Gerald L. Chan. Harvard also renamed its School of Engineering and Applied Sciences after a $400 million donation in 2015 from hedge fund magnate John A. Paulson.
Griffin has donated more than $1.5 billion to various charitable organizations, including the Art Institute of Chicago and the Obama Foundation.
Photo: Mega-philanthropist Kenneth C. Griffin with Lifestyles Magazine/Meaningful Influence founder Gabriel Erem