$30 million to SMU for data science, engineering faculty from Peter O'Donnell Jr.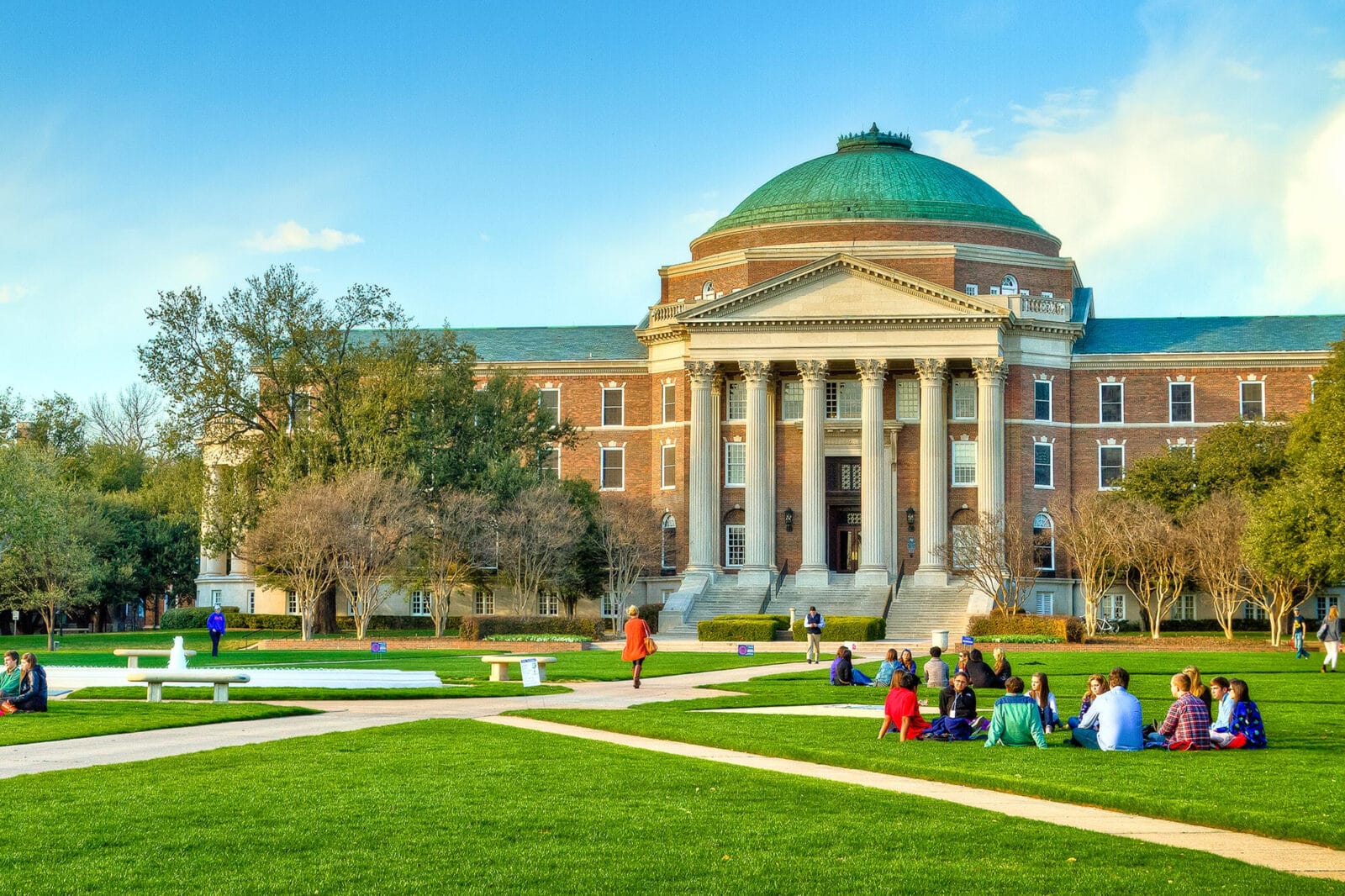 The O'Donnell Foundation, one of Dallas' most generous and prolific benefactors, is donating $30 million to Southern Methodist University to create 10 endowed academic positions in data science and engineering and support related research.
This new gift follows an earlier $100 million gift granted to Southwestern Medical from the O'Donnell Foundation to endow and support its new School of Public Health.
SMU President R. Gerald Turner announced the gift at a university faculty meeting. The money will be split evenly between the school's newly-named O'Donnell Data Science and Research Computing Institute and its initiative for digital innovation in engineering and computer science.
The foundation, created in by Peter O'Donnell Jr. and his wife Edith, long ago became one of Texas' leading philanthropists by spearheading what's been called "moon-shot advancements in math, science, computing and the arts."
For years, most of their gifts — which totaled $780 million, according to Peter O'Donnell's published memoir — were anonymous.
"Peter and Edith O'Donnell left a remarkable legacy of supporting education in North Texas and beyond," Turner said in a statement. "This gift from their foundation is a milestone for us because it provides critical support for our decade long strategy to strengthen SMU as a center for applying the latest technology to enhance innovation and learning."
The foundation last year endowed the data science institute's director position with a $2 million donation.
Peter O'Donnell built his family's fortune through a successful investment brokerage business. He died in 2021 at age 97. His wife died in 2020 at age 94.
Their foundation once launched a challenge grant that created 32 One Million Dollar Chairs in science and engineering at the University of Texas at Austin, where O'Donnell and his wife helped create the highly regarded Oden Institute for Computational Engineering and Sciences. It has also given more than $300 million to the University of Texas Southwestern Medical Center, where a new school of public health and a brain research institute carry the O'Donnell name.
SMU, a private university with about 12,000 students, launched a $1.5 billion fundraising campaign in 2021 to support future research, scholarships and campus enhancements.
The O'Donnell Foundation donation is among the largest in Texas this year. Earlier this year, SMU received a $20 million gift from philanthropists Rich and Mary Templeton and an $11 million donation from businessman Jack Knox.