$30 million gift to CSU Channel Islands from Philippe and Arlette Larraburu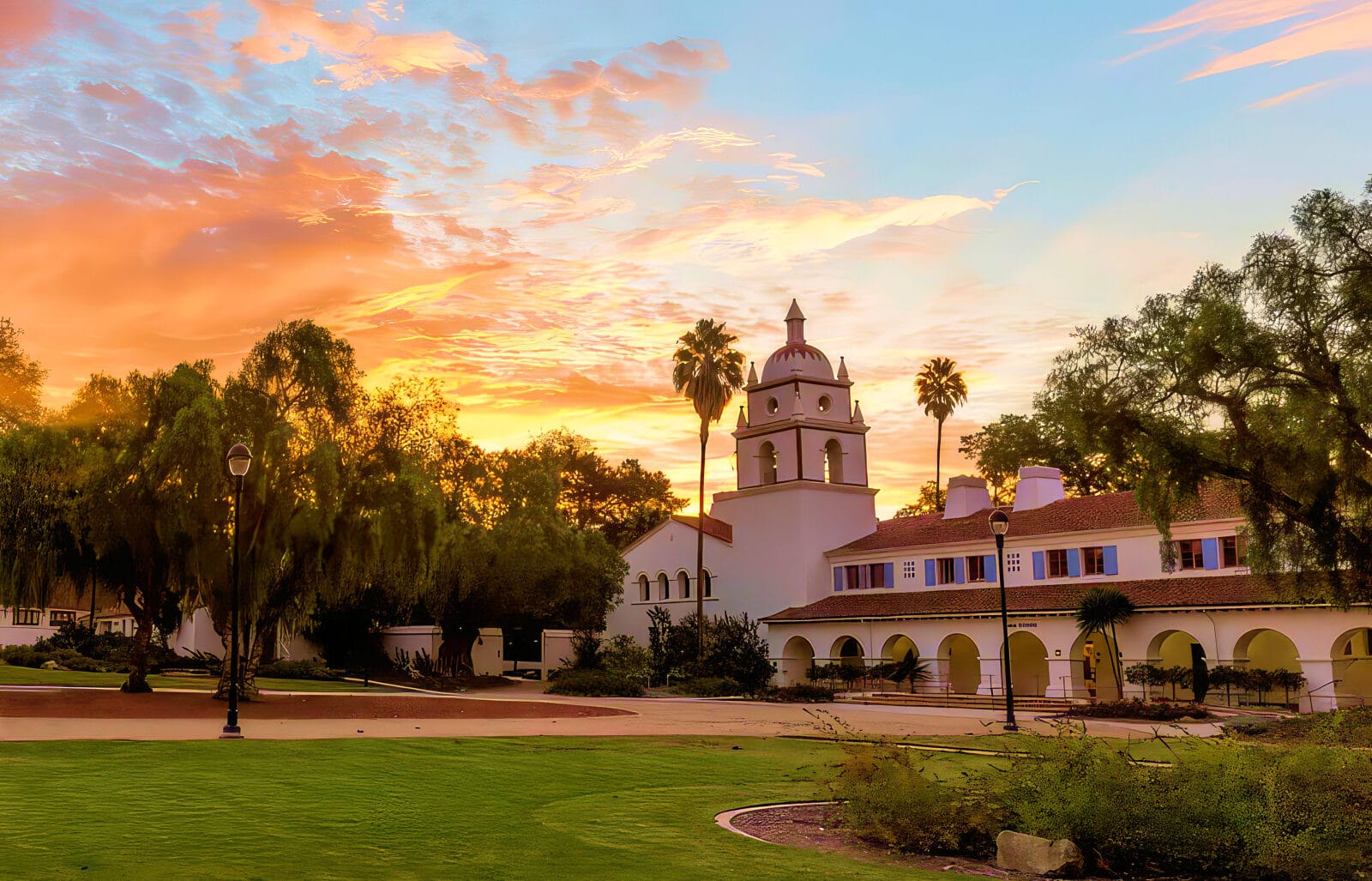 CSU Channel Islands has received the largest single donation in the school's 22-year history, accepting a $30 million gift from Philippe and Arlette Larraburu's estate, the university announced.
CSUCI, the only four-year public college in Ventura County, is the sole beneficiary of the Larraburu estate, an endowment the couple established for the university in 2001, the year the school was founded.
Other large donations the school has received in the past include $15 million from Amazon billionaire MacKenzie Scott, who donated about $2.7 billion to public colleges and other nonprofits in 2021, and $10.5 million also in 2021 from The Martin V. and Martha K. Smith Foundation, which was established by Bud Smith, a philanthropist, entrepreneur, and developer.
"Words cannot express our tremendous gratitude to the Larraburu family for their trust in our University, backed by a gift that will provide so much for our students," CSUCI President Richard Yao said.
"A gift of this stature is a testament to the power of personal philanthropy and to the fact that CSUCI is a smart investment for donors, community partners, and students alike."
Philippe and Arlette have been involved in CSUCI since its founding in 2001, staying connected as members of the Legacy Society and as annual supporters.
"We are profoundly grateful for the Larraburus' ," CSUCI Vice President for University Advancement Richard LeRoy said.
"We also appreciate the Larraburus' faith in higher education, and their belief that a strong public university can create priceless returns for its graduates, their families, employers, and, in fact, the entire region."
Yao confirmed that there will be no restrictions on how CSUCI chooses to use the gift, adding that details of how much funding will go to which capital projects have not yet been solidified.
"We have benefited tremendously from local community support and funds from the state to support the construction of the Early Childhood Care & Education Center (ECC&EC), for example, but a significant funding gap for that project, among others, remains. This gift will allow us to see plans continue for the ECC&EC," Yao said.
"The Larraburu gift provides us with great support for doing exactly this, allowing us to invest in capital projects and literally build for the future."
Philippe created specialized lenses for the film industry, then opened his own optical lab and created lenses for industrial applications and weather satellites.