$25M Tang gift to Phillips Academy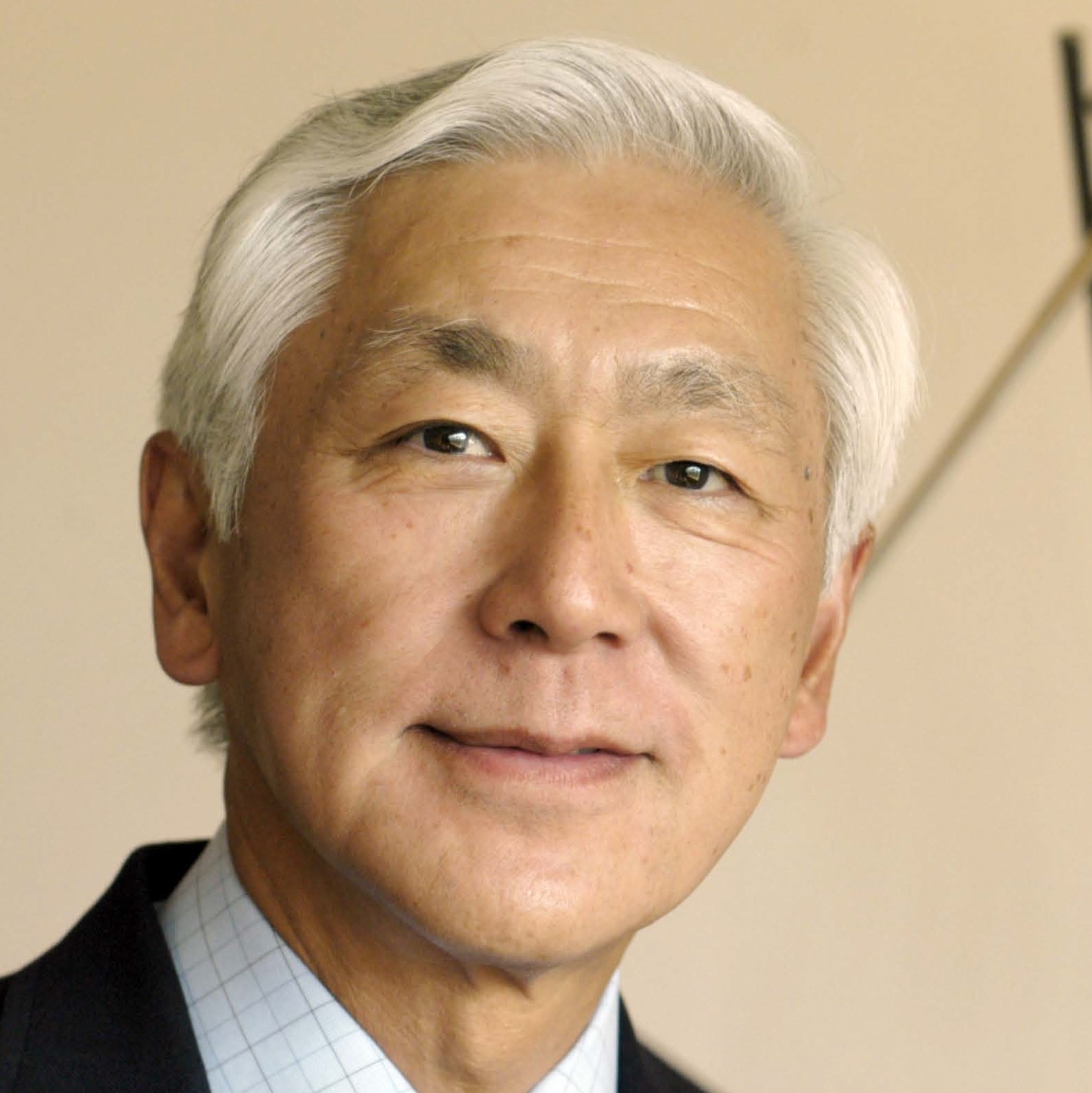 A $25 million gift to Phillips Academy from Trustee Emeritus Oscar Tang aims to expand financial aid for students and strengthen Andover's signature need-blind admission program. Tang's latest act of generosity to support the Knowledge & Goodness Campaign will also fund other key priorities, including academic innovation, bringing his lifetime giving to the school to an unprecedented $66 million.
The announcement was made by Amy Falls, president of the board of trustees. "We are profoundly grateful for Oscar's inspiring leadership and for his unparalleled legacy of generosity to our school," she said. "He believes strongly in the promise of youth from every quarter and the ideal that an Andover education can be life changing."
Tang, who served as board president from 2004 – 2012, believes deeply in giving back to the school that opened its doors to him, a young refugee who had fled post-war China in 1949, and to his late wife Frances Young Tang, who attended Abbot Academy on a full scholarship. "My financial aid gifts are really from both of us," said Tang, whose philanthropy has impacted nearly every corner of campus, from facility improvements and faculty development to the arts and innovative programs at the Tang Institute.
"The largest portion of my Andover donations have gone toward financial aid and the Tang Institute," he said, "both of which support the idea that this incredible education should be available to as broad a public as possible." While scholarships remove financial barriers, the Tang Institute advances new ideas and best practices in the field of education. The Institute's initiatives span public schools, secondary education, higher education, and NGOs.
The announcement of Tang's historic philanthropy came just weeks after Andover celebrated the 20th anniversary of the Tang Scholars. In addition to providing tuition relief to more than 160 students from across the world, the endowed fund also supports cultural enrichment, music lessons, laptops, even winter clothing and school supplies.
Tang and former Head of School Barbara Landis Chase were instrumental in initiating PA's landmark need blind admission policy in 2008 and believe in securing the policy's future. Tang's most recent gift will also substantially increase the resources of the Chase Scholars, a parallel program that recognizes Chase's unwavering commitment to access.
Describing the selection of Tang Scholars as "purely meritocratic," Tang added that it's important recipients be "students with financial need who will take full advantage of the opportunities Andover has to offer."
"As a Chinese immigrant coming to this school, I was surprised to be given the same opportunities as my American-born peers. Reflecting on what Andover did for me, I now believe that financial aid can do more than remove economic barriers. It can help Andover educate a diverse student body, including those students who are not exactly like our school's founders."
Jim Ventre, assistant head of school for admission and financial aid, has worked closely with Tang since the inception of his scholarship. "Oscar's passion and leadership have reinforced the surest foundation for needing blind admission," he said. "Through the Tang Scholars Program, Oscar continues to deliver on Andover's promise to comprehensively support the young people in our care and change the trajectory of their lives."
And some of those students, now young alumni, are themselves giving back, citing the example set by their benefactor. "It's hugely important to give," said Alan Wesson Suárez. "My pockets aren't nearly as deep as Mr. Tang's, but every little bit helps."
"It's very heartwarming to see this promise fulfilled and to think that maybe I had some favorable impact," Tang said.
"A lot of my work is dedicated to returning some of the luck I've been given. To see alumni, take up the torch to ensure equal opportunity for all is magnificent."