$25 million new gift to University of Richmond from Carole and Marcus Weinstein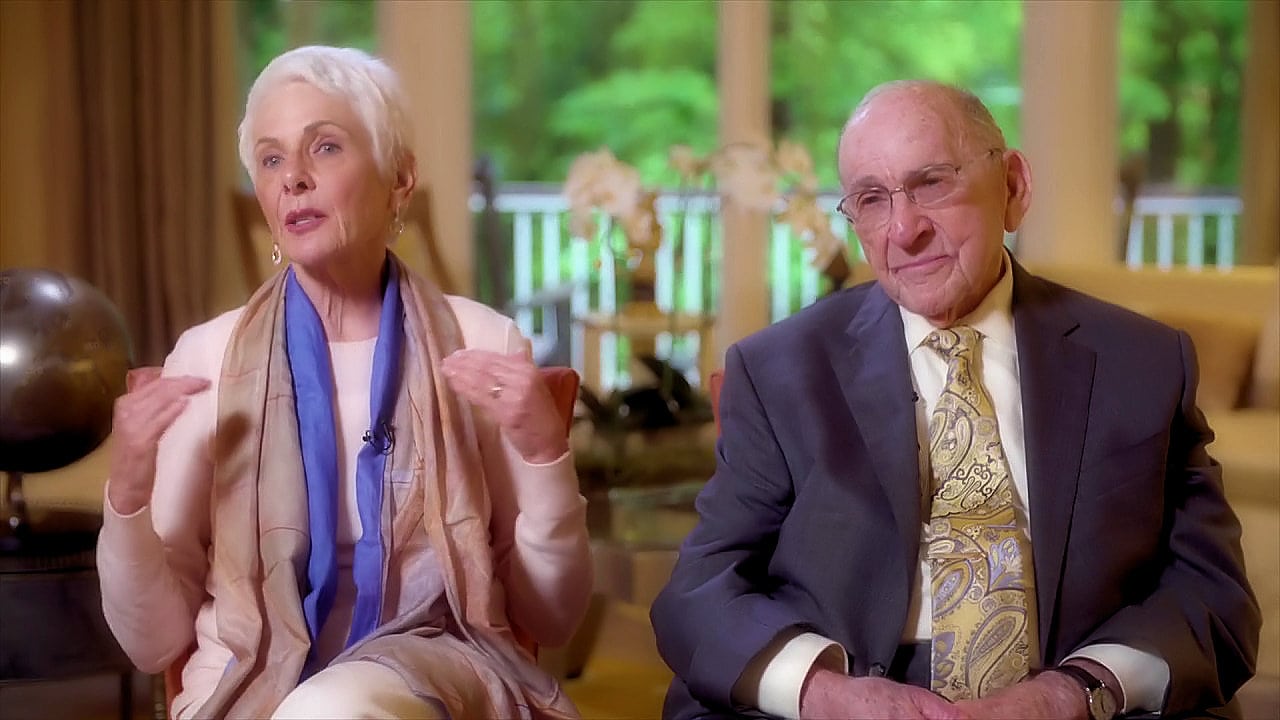 The University of Richmond has received a gift of $25 million, the second-largest gift in the school's history.
Donated by Carole and Marcus Weinstein, UR graduates and philanthropists, the money will fund a learning center inside the university's library. Marcus Weinstein is chairman of Weinstein Properties.
The Carole and Marcus Weinstein Learning Center will combine and expand the university's support for speaking, writing and peer tutoring, the university said.
"We remember spending hours poring over the library's card catalog to do further research for papers we were writing," the Weinsteins said in a statement. "The new learning center will use the library's centralized space to offer cutting-edge practices and support new skills students need now and into the future."
As part of the learning center, UR will open a Quantitative Resource Center to help students with the math and data portions of their classes and research. UR will hire a director to lead the effort.
The Weinstein name is already on three campus buildings – the Carole Weinstein International Center, the Weinstein Center for Recreation and Weinstein Hall. The international center opened in 2010 after Carole Weinstein donated $10.5 million toward its construction. The recreation center contains a pool, courts and athletic equipment. Weinstein Hall is a dormitory.
The couple also have funded scholarships, faculty positions and more at UR.
Colleges in Virginia generally received greater charitable gifts since the pandemic, which exposed the needs of students, fundraisers said. The murder of George Floyd and the mega-donations from billionaire MacKenzie Scott were catalysts for higher donations to historically Black colleges and universities.
UR's largest gift came in 1969 when E. Claiborne Robins donated $50 million. Considering inflation, that gift would be worth more than $400 million today.