$24 million gift from Ballmers will support 18 Boys & Girls Club organizations in Los Angeles County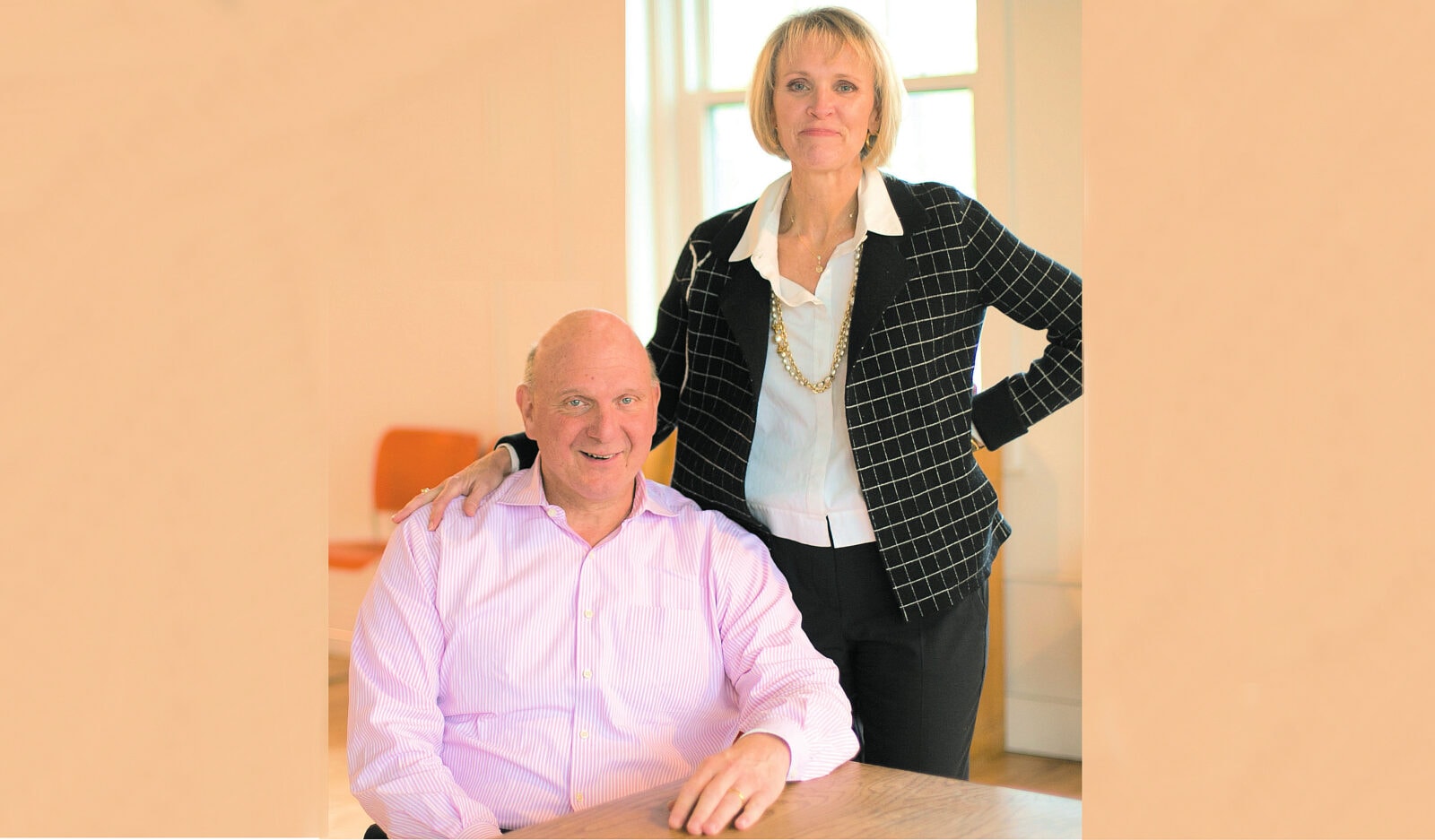 Boys & Girls Clubs of America announced a milestone $24 million gift from Ballmer Group. The grant will support 18 Boys & Girls Club organizations in Los Angeles (LA) County, serving more than 50,000 youth across 170 Club facilities, including traditional sites, school-based sites, and public housing.
As one of the nation's largest youth-serving organizations, Boys & Girls Clubs play a significant role in the lives of nearly 4 million young people each year. More than 5,000 locations in communities across the country create life-enhancing opportunities for kids and teens after school and during the summer.
"We are incredibly grateful for Ballmer Group's generous gift," said Jim Clark, president and CEO of Boys & Girls Clubs of America. "With LA County being home to some of the nation's largest school districts, this investment in its Clubs opens the door to even more youth receiving homework help, afterschool meals, mentorship, leadership opportunities and more to achieve their great futures."
Today, young people face an unprecedented number of obstacles to their success and wellbeing. Studies show that a lack of access to technology, positive adult role models and guidance, as well as food insecurity and other critical factors, can cause long-term setbacks and trauma for millions of young people. Boys & Girls Clubs do whatever it takes to help close the opportunity gap and ensure kids and teens have access to experiences and opportunities that can change their lives for the better.
"Youth at Boys & Girls Clubs experience high-quality programs that provide the skills and resources they need to succeed in school, in their careers, and in life," said Clark. "We're excited about the ways this gift will support Boys & Girls Clubs in LA County as they serve their communities, and even more so about the lasting impact it will have on local youth."
To learn more about Boys & Girls Clubs of America and how Clubs support kids and teens around the country, please visit www.bgca.org.
For 160 years, Boys & Girls Clubs of America (BGCA.org) has provided a safe place for kids and teens to learn and grow. Clubs offer caring adult mentors, fun and friendship, and high-impact youth development programs daily during critical non-school hours. Boys & Girls Club programming promotes academic success, good character and leadership, and healthy lifestyles.
More than 4,700 Clubs serve over 4 million young people through Club membership and community outreach. Clubs are located in cities, towns, public housing and on Native lands throughout the country, and serve military families in BGCA-affiliated Youth Centers on U.S. military installations worldwide. National headquarters are located in Atlanta.
Photo: Connie and Steve Ballmer