$23.7 million from the Mandel Foundation will support Cleveland's Lake Erie Waterfront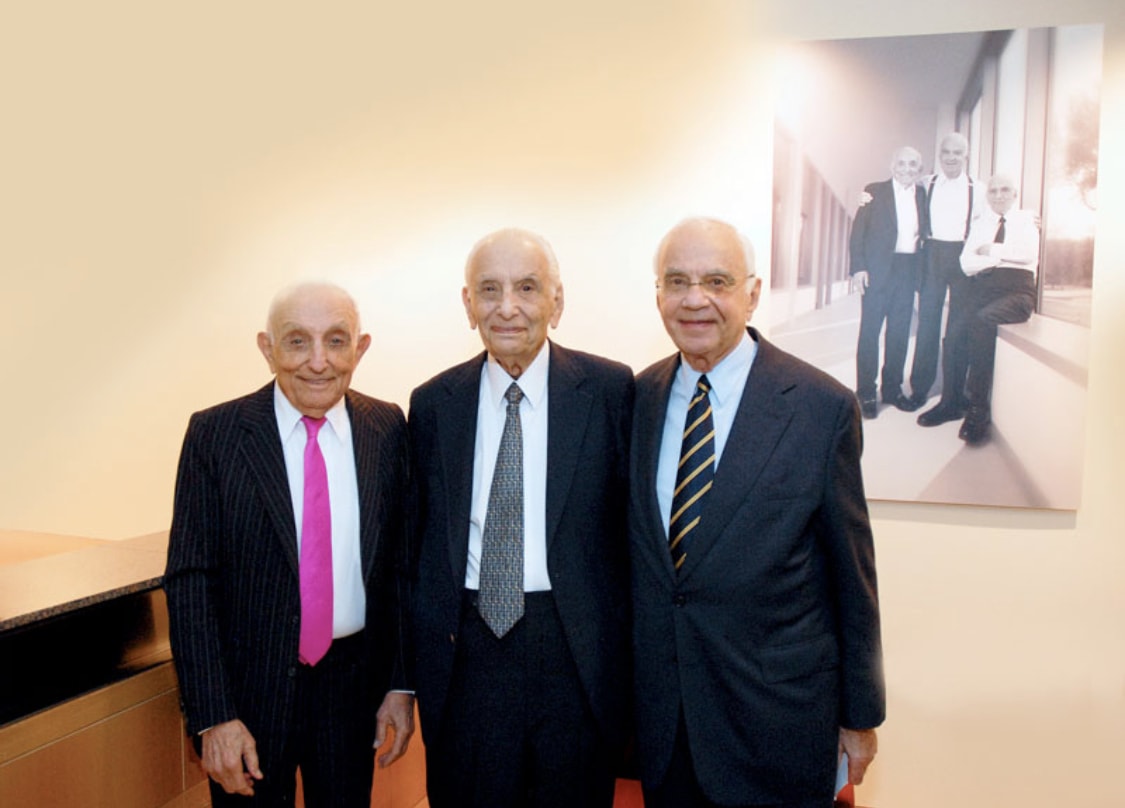 Black neighborhoods lining the East Side of Cleveland will benefit from three grants totalling $23.7 million from the Jack, Joseph and Morton Mandel Foundation. The grants will aim to address decades of neglect and will work to restore the maintenance and upkeep of park areas and shorefront access.
$10 million will be granted to the Western Land Conservancy in efforts to help them purchase and obtain 28.5 acres of land that will contribute to the expansion of the lakefront park system. A majority of the grant will assist in the relocation of 124 residents currently living in mobile homes along this property.
"We think the vision for the ultimate creation of a park on the lakefront is of tremendous social value for a lot of people," said Stephen Hoffman, Mandel Foundation chair. "The question is, can you treat people fairly in relocating them? We've been assured that the land conservancy is capable of doing that fairly and compassionately."
Two grants totaling $13 million will be given to Cleveland Metroparks and will support the development of a 2.7-mile multi-purpose trail, the redevelopment of Gordon Park, the removal of abandoned buildings and to LAND Studio, a non-profit in Cleveland that will aim to engage locals in the redevelopment process of the land.
"The grant awarded to Cleveland Metroparks will serve as a catalyst for tremendous investment in furthering lakefront access and recreational opportunities for all our citizens, but especially the residents of neighborhoods that are adjacent to Lake Erie within the City of Cleveland," said the president and CEO of the Mandel Foundation, Jehuda Reinharz. "The investment is a significant part of our effort to strengthen neighborhoods and provide our fellow citizens an enhanced quality of life."