$22 million gift to Foxcroft for STEM education from Bernadette Schuetz Russell and Mars family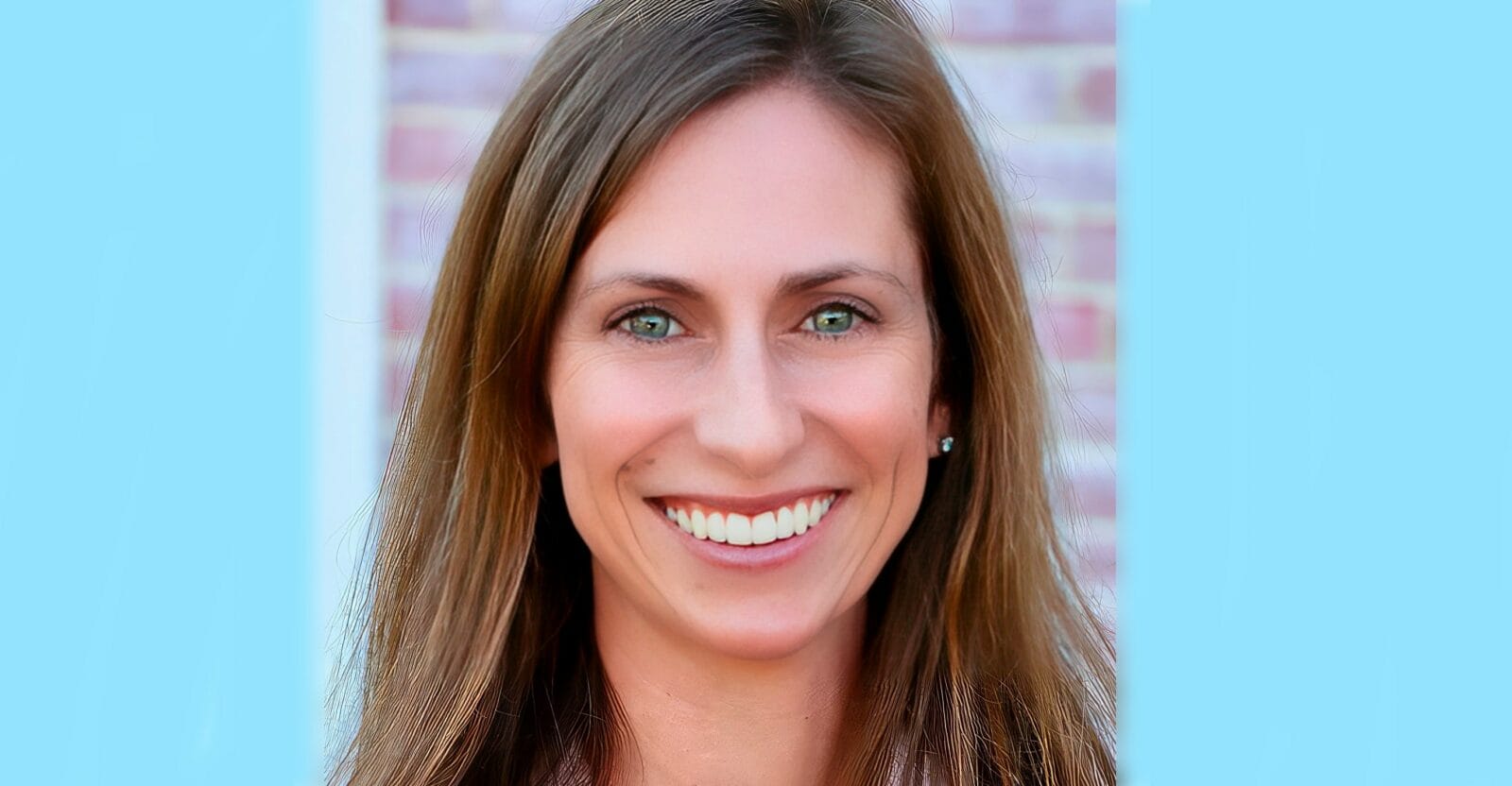 Foxcroft School of Middleburg, Va., a college-preparatory boarding and day school for girls in northern Virginia, is excited to announce a transformational, multi-generational $22 million gift from alumnae Victoria Beth Mars 1974, Pamela Mars Wright 1978, Bernadette Schuetz Russell 2003, and Charlotte Audrey Rossetter 2012.
Designated for the construction of a STEAM (Science, Technology, Engineering, the Arts, and Math) wing as part of Foxcroft's $65 million Building for Our Future Campaign, the gift is the largest ever given to Foxcroft by living donors in its 108-year history. Further, it is one of the most generous gifts given to an all-girls school in the nation.
"The four of us — my mother Victoria, my aunt Pamela, my cousin Charlotte, and myself — feel very strongly about the School and our experiences there and believe in the need to give back and help the School advance," said Bernadette, who currently serves on Foxcroft School's Board of Trustees.
"We made this gift because we believe in women supporting women, in investing in the place that is important to us, and in inspiring others to join in support of this vital effort to help our School reach its campaign goal."
"For a family to come together and give a transformative gift like this because they see the current and future possibilities of the School is amazing. This gift will create new learning spaces and laboratories that reflect best practices for teaching girls the way they learn best, which is at the heart of Foxcroft's mission," commented Head of School Cathy McGehee.
The four Mars family members share a passion for Foxcroft, a love of learning, and a commitment to all-girls education that is evident in their interactions with the School. Victoria and Pamela are former trustees who served on Foxcroft's Board for eighteen years and nine years respectively. In addition, they have shared their experiences and expertise as leaders of a multi-billion-dollar company with the School community.
Bernadette, a pediatric nurse practitioner, chairs the Boards' Buildings and Grounds Committee, and Charlotte, who is pursuing her Doctorate in Industrial and Organizational Psychology, saw the evolution of the STEM curriculum while a student at Foxcroft and is ensuring the future of the program with her participation in this extraordinary gift.
"These two generations of women epitomize Foxcroft's legacy of educating girls who will become tomorrow's leaders, solve real-world problems, and who will make a positive impact on the world," states Chair of Foxcroft's Board of Trustees, Kate Hastings 1978. "With the announcement of their gift of a new STEAM wing, our main academic building, Victoria, Pamela, Bernadette, and Charlotte have ensured that our facilities will be equipped with the resources, technology, and physical spaces to better reflect our pedagogy and curriculum for the future of our girls. On behalf of the Foxcroft Community, we are forever grateful for the Mars family's vision in making such a positive impact on our school."
The gift speaks to the donors' continuing belief in the value and power of an all-girls school and education and reflects their desire to support women succeeding in traditionally male-dominated fields, by giving Foxcroft's students the opportunity to build a strong STEAM foundation. Research confirms that attending an all-girls school increases students' interest and success in STEM fields. On their website, the International Coalition of Girls' School states that graduates of independent girls' schools are 6x more likely to major in math, science, and technology, 3x more likely to consider engineering careers, 10% more confident in their computer ability, and 11% more confident in their mathematical ability as compared to girls who graduated from coed independent schools.
Victoria, Pamela, Bernadette, and Charlotte's bold commitment to the construction of the STEAM wing will propel the $65 million, 10-year Building for Our Future Campaign forward and bring to life the vision of academic spaces that provide state-of-the-art facilities for Foxcroft students to develop 21st-century skills through inquiry-based learning in dynamic, hands-on, and inspiring ways. The Building for Our Future Campaign calls for the renovation of the Schoolhouse, the School's main academic building and the Music Building, and the construction of the Ruth T. Bedford 1932 Performing Arts Center in addition to a STEAM wing.
Founded in 1914, Foxcroft School is a college-preparatory boarding and day school for girls in grades 9-12 and post-graduate with a mission of helping every girl explore her unique voice and develop the skills, confidence, and courage to share it with the world. Foxcroft offers 72-76 courses, including 16+ AP classes and 5+ post-AP offerings, and a STEM program that inspires girls to pursue studies in fields where women are underrepresented. Foxcroft fields athletic teams in 9 sports and has a nationally recognized riding program.
Photo: Bernadette Schuetz Russell