$200 million gift to University of Oxford by Nguyen Phương Thảo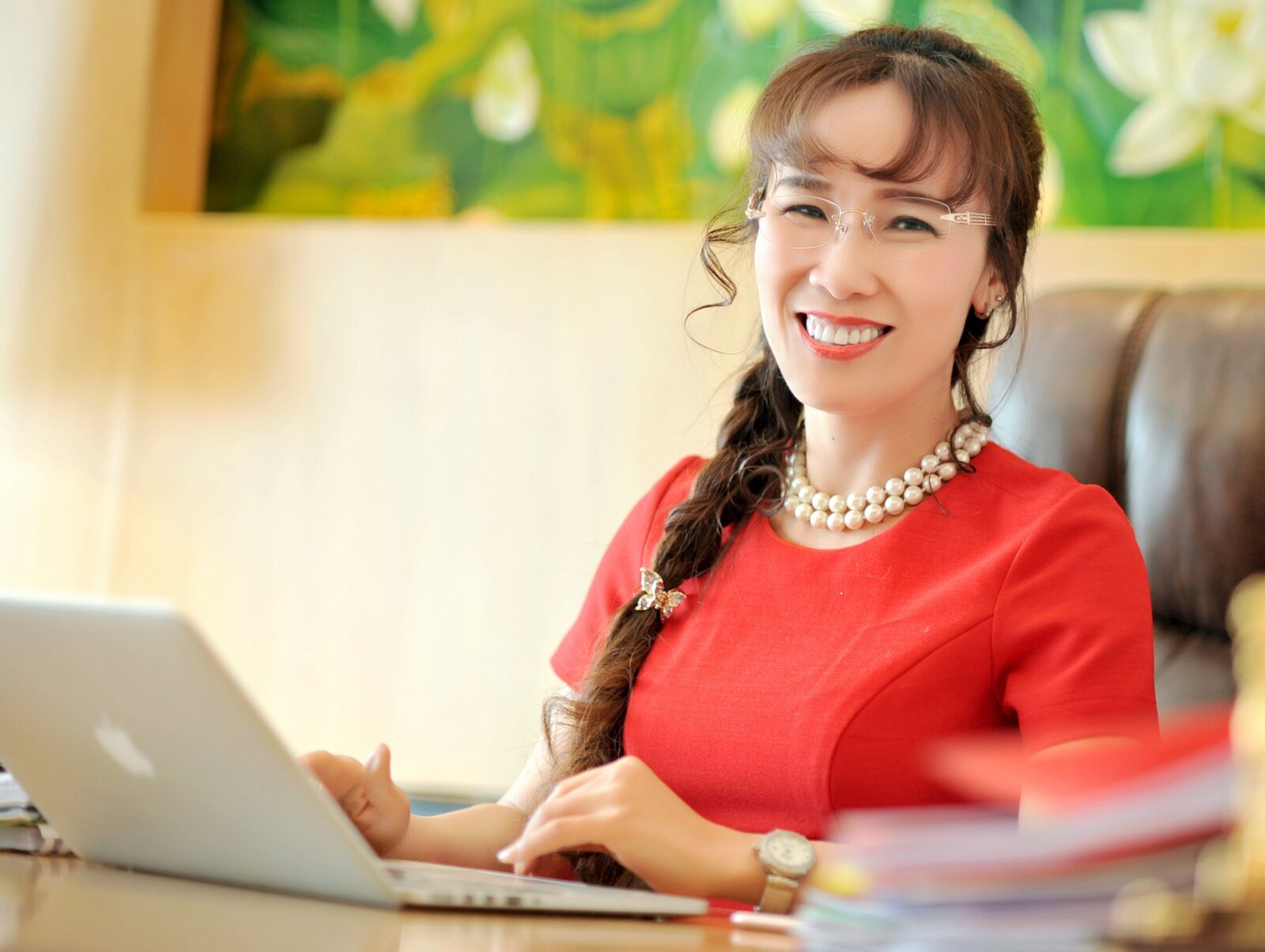 Nguyen, widely known as Madam Thao, is Vietnam's and Southeast Asia's only female billionaire who began her career selling fax machines and latex rubber as a student in Russia, which was then the Soviet Union.
By the age of 21, Nguyen made her first million and is now estimated to have a net worth of $2.7 billion. Vietnam's first self-made woman billionaire took her budget airline, VietJet Air, public in February 2017.
She currently runs VietJet airline and a large property empire, with investments in offshore oil and gas exploration as well as fossil fuel financing.
Phương Thảo has a daughter and a son, Tommy Nguyen. Her son has previously studied at Oxford University's economic management department and has founded an express delivery company with investment from VietJet.
Nguyen donated the $200 million to Linacre College through her holding company Sovico Group and the college agreed to change its name to Thao College following Nguyen's donation.
"Education and research are the keys to the development and prosperity of mankind," Nguyen said at the time of the deal's announcement. "I believe the long-term cooperation with Oxford University will bring new opportunities and good value to the community."
"This important gift will support new postgraduate access scholarships, establish a new research center, and create a new college site with much improved facilities for graduate students," a spokesperson was quoted as saying.