$20 million new gift to UNICEF announced by Mark Wallace of Clarios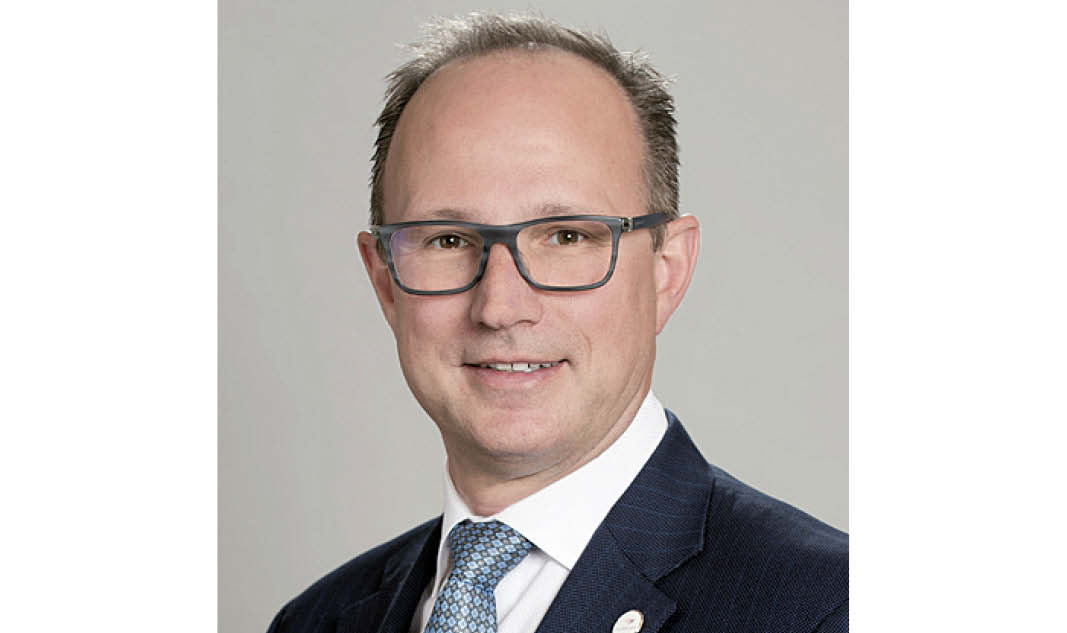 Clarios Foundation headed by Mark Wallace and UNICEF announced the renewal and expansion of their partnership to help reduce environmental hazards and create healthy environments for children.
The new $20 million commitment will support UNICEF's Healthy Environments for Healthy Children program between 2023 to 2026. The funds will be used to identify, treat and reduce the impact of climate change and pollution on children's health across 14 countries.
"Climate change, environmental degradation and pollutants wreak havoc on children's development, health and well-being, threatening their survival," said Catherine Russell, UNICEF Executive Director. "This renewed commitment is critical in helping us expand on our work to address childhood lead poisoning and help prevent and treat other forms of toxicant poisoning among children."
Over the next four years, the partnership will help to advance progress on the Sustainable Development Goals and UNICEF's global health strategy. With support from Clarios Foundation, the Healthy Environments for Healthy Children program will develop responsive primary health care to protect children from the impact of pollution and climate change and mobilize broader multi-sectoral action, including with the involvement of young people.
"This partnership represents Clarios Foundation's deep and continuing commitment to help children globally by supporting their healthy development and potential," said Mark Wallace, Clarios CEO. "Expanding our commitment will allow us to have a greater impact on children's lives, while shining a spotlight on the importance of improving local conditions around the world."
In 2020, Clarios Foundation was a founding partner of the Protecting Every Child's Potential (PECP) initiative, which is helping to protect more than 70 million children in Bangladesh, Georgia, Ghana and Indonesia against childhood lead poisoning. Clarios Foundation's investment has also supported UNICEF's life-saving work for vulnerable children and families affected by conflict and contributed to UNICEF's global response to the COVID-19 pandemic.
The partnership will support UNICEF's Healthy Environments for Healthy Children program in Azerbaijan, Bangladesh, Belize, Bhutan, Cambodia, Ecuador, Georgia, Ghana, India, Indonesia, Kazakhstan, Kyrgyzstan, Mongolia, and Viet Nam.