$20 million gift to ClimateWorks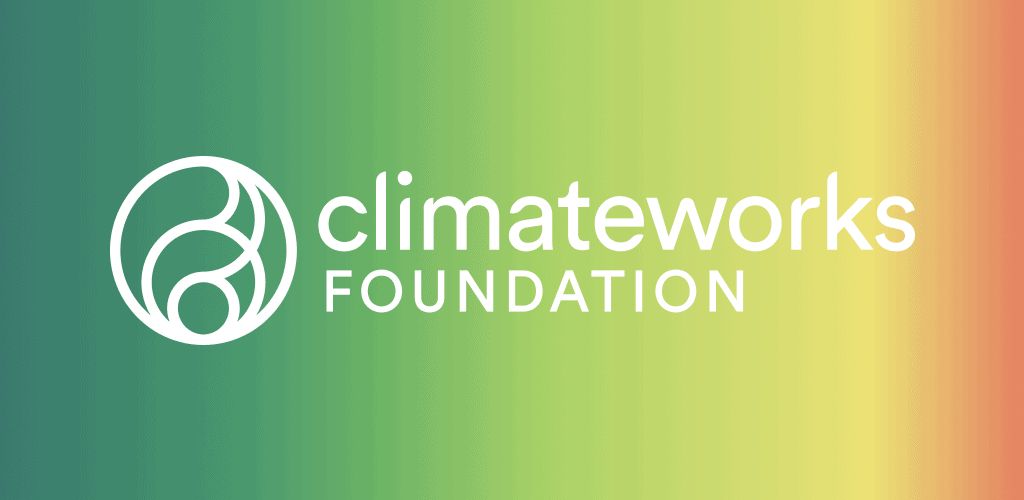 Jill Kearney and Stephen McDonnell represent a group of donors that has received less attention in both philanthropy and mainstream media.
Massive climate pledges have been made in the last couple years, including a recent megagift given by John Doerr, who gave $1.1 billion to Stanford University.
Jill Kearney and Stephen McDonnell are also members of a fast-widening circle of first-time climate donors and those making their first major donations in response to this global emergency. Many of the reasons that led Kearney to act have pushed other families to do the same: powerful storms close to home, the example of other grant makers big and small, and a growing sense of doom; these motivations may lead to more giving in the months and years ahead.
As Kearney put it, "It's been slowly dawning on me that the world's pants are on fire."
Philanthropy still feels new for Kearney. She went to college on a scholarship. Her parents were artists whose Depression-era upbringing led them to save every scrap of string and tinfoil when she was growing up. Prior to selling their business, one of the couple's main forms of philanthropy, if you can call it that, was hosting political fundraisers in their barn. "I didn't ever anticipate being in this situation," the 64-year-old said.
Then her husband sold Applegate Farms, which he had grown from a smokehouse into a national organic meat vendor, to Hormel for nine figures. It changed what was possible.
Their first forays in grantmaking took a "buckshot approach" based on "whatever lovely thing tumbled into my path," she said. The couple funded a chocolate cooperative in Ecuador, well-drilling in Kenya, and helped rebuild a temple in Bhutan. Art was also a major cause. Kearney founded and runs Art Yard, an arts center that includes a theater, incubator and residency program for emerging artists.
She is now trying to be more systematic, but in a way, climate change has also blown across their path — and in one case nearly blew it away.
To get her bearings on climate, Kearney started by reading "Drawdown," the 2017 book that lays out a detailed plan to confront global warming. A shot-in-the-dark email to Jonathan Foley, the author and executive director of the related nonprofit, led her to the Climate Leadership Initiative, a ClimateWorks spinoff that offers free advice to major donors on funding in the sector.