$20 million gift from John Hoyns to Colgate University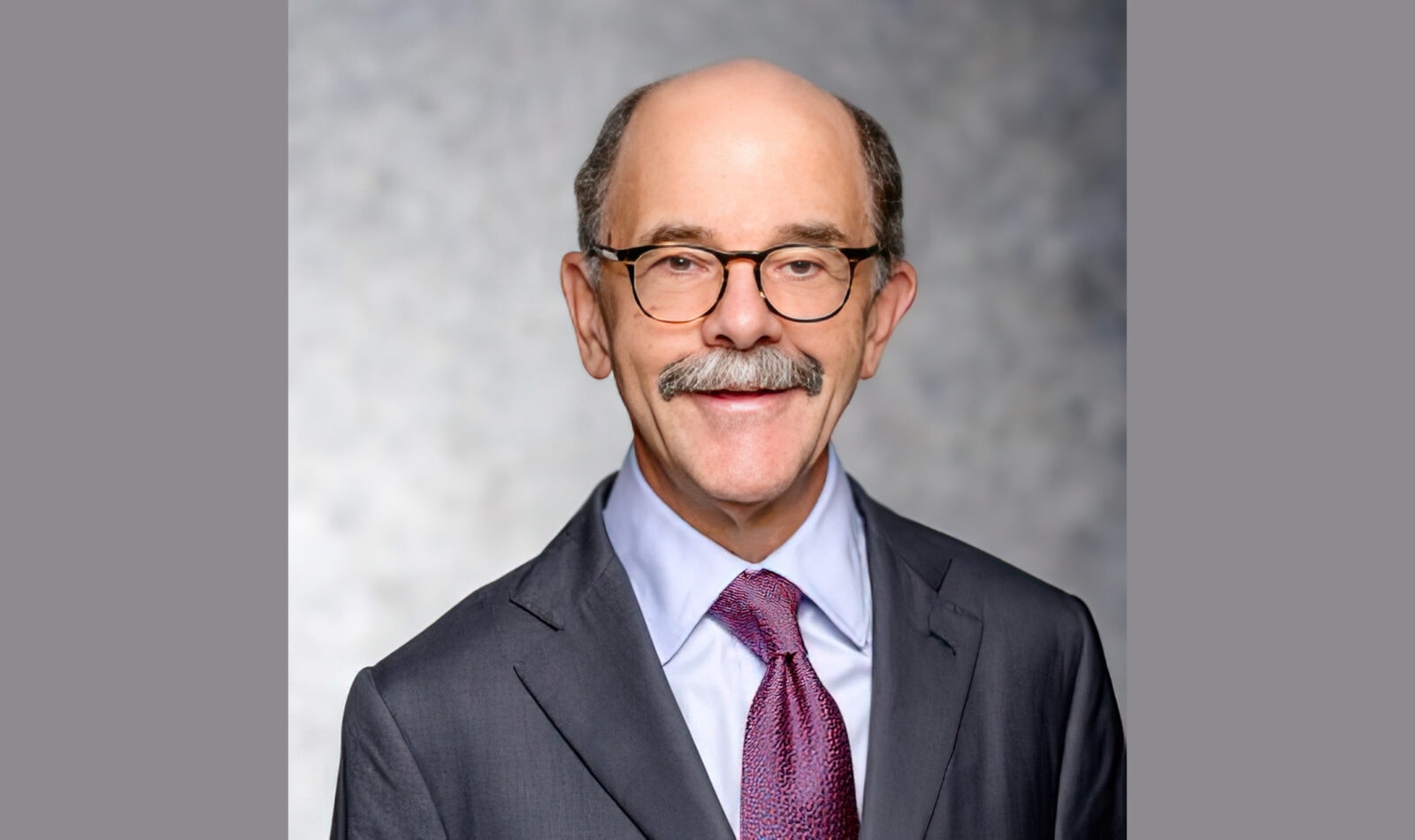 John Hoyns gifted $20 million to support financial aid at Colgate University.
A top-tier lawyer who has represented clients in the aviation industry for more than 35 years, Hoyns is senior counsel at Hughes Hubbard & Reed, a New York law firm where he previously served as the co-chairman of the firm's aviation group. He earned a bachelor's degree from Colgate in 1976.
John K. Hoyns previously served as co-chair of Hughes Hubbard & Reed's Aviation group. John has actively represented clients in the aviation industry for over 35 years and is widely recognized as a leading aviation lawyer.
His practice has involved a broad array of matters, including aircraft and other equipment finance, orders and other dealings with manufacturers, purchases and sales of used aircraft, bankruptcy and out-of-court restructurings, mergers and acquisitions, and code-share and other operational agreements.
With respect to aviation finance transactions, John has extensive experience with a variety of structures, including enhanced equipment trust certificates (EETCs), securitizations, operating and finance leases, leveraged leases, secured debt transactions, cross-border transactions and export credit agency-supported loans.
Five of John's transactions were named "Deal of the Year" by Airfinance Journal.