$18 million gift from Jim Berchtold to Fund University of Portland Student Scholarships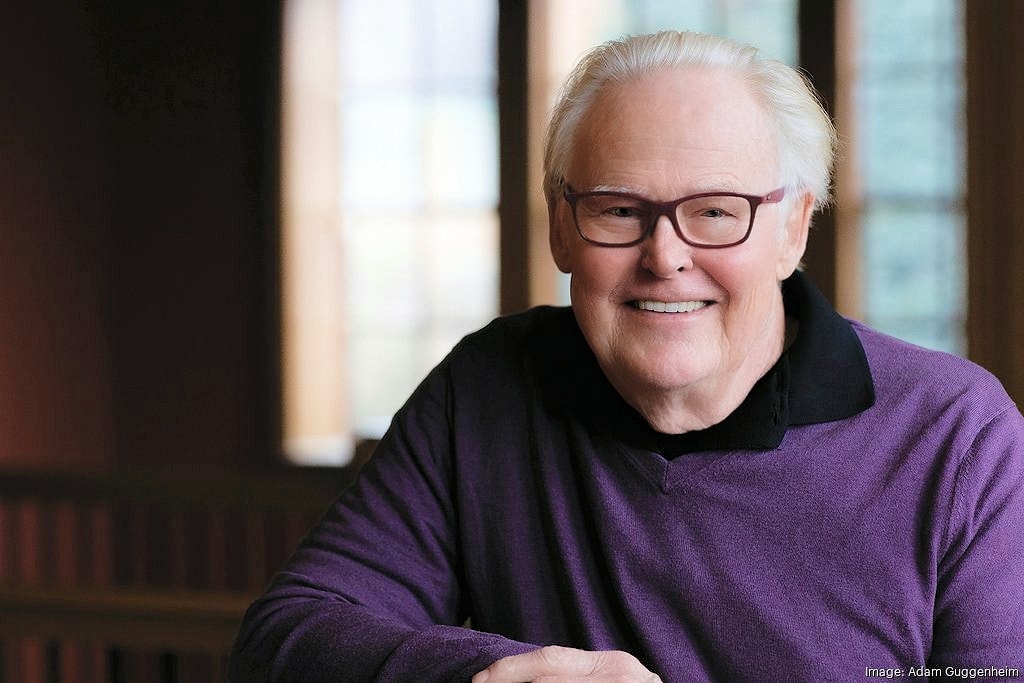 Advancing the legacy and the enduring impact he created alongside his late wife, Amy Dundon-Berchtold, University of Portland (UP) alumnus Jim Berchtold  has announced an $18 million dollar estate gift that will primarily fund scholarships and tuition assistance for future UP students
Berchtold, a member of the University's Board of Regents, announced the gift at Tuesday's annual Scholarship Luncheon, an opportunity to celebrate more than 800 scholarships that aid students in their pursuit of a UP education and to thank the generous benefactors who directly support research and scholarships.
"We all can have an impact. We all can do something," Berchtold said to the luncheon gathering of students, alumni, faculty, staff and other donors. "I'm proud to be a Pilot and I am grateful to be able pay it forward and invest in UP's students today and in the future."
Tuesday's gift announcement is the latest chapter in the Berchtolds' profound commitment to inspire students and the greater University community through scholarships, facilities and academic advancements. The couple's original multi-year philanthropic commitment led to the 2019 opening of Dundon-Berchtold Hall, a state-of-the-art academic center in the heart of campus. The classic collegiate Gothic building is home to the Dundon-Berchtold Institute for Moral Formation & Applied Ethics, a hub of instruction, research and dialogue in ethics and character development.
"Jim Berchtold and Amy Dundon-Berchtold are among the finest supporters our University has known in its proud 122-year history," said University President Robert D. Kelly, PhD. "Their benefaction for student scholarships, academic resources, the Dundon-Berchtold Institute, and the building that bears their name have had a transformational impact on our institution. Personally, and on behalf of our entire University community, I thank Jim and Amy for their abiding friendship, their visionary leadership, and their unending support for UP."
Prior to her death in 2020, Amy Dundon-Berchtold lauded the 'ripple effect' of donor-funded scholarships, as each successive ripple can positively impact a student's life, their career trajectory and their family's future. In addition to committing more than $12 million to fund scholarships and tuition assistance, Berchtold dedicated the balance of the $18 million estate gift to support UP athletics, the Dundon-Berchtold Institute and graduate programs in the Pamplin School of Business.
In making these designations, Berchtold says, "We hope to inspire others to plan for their financial futures — with UP in mind of course — and consider the ripple that they can make out in the world today."