$15 million gift from Deb and John Lewis to not-for-profit aeromedical service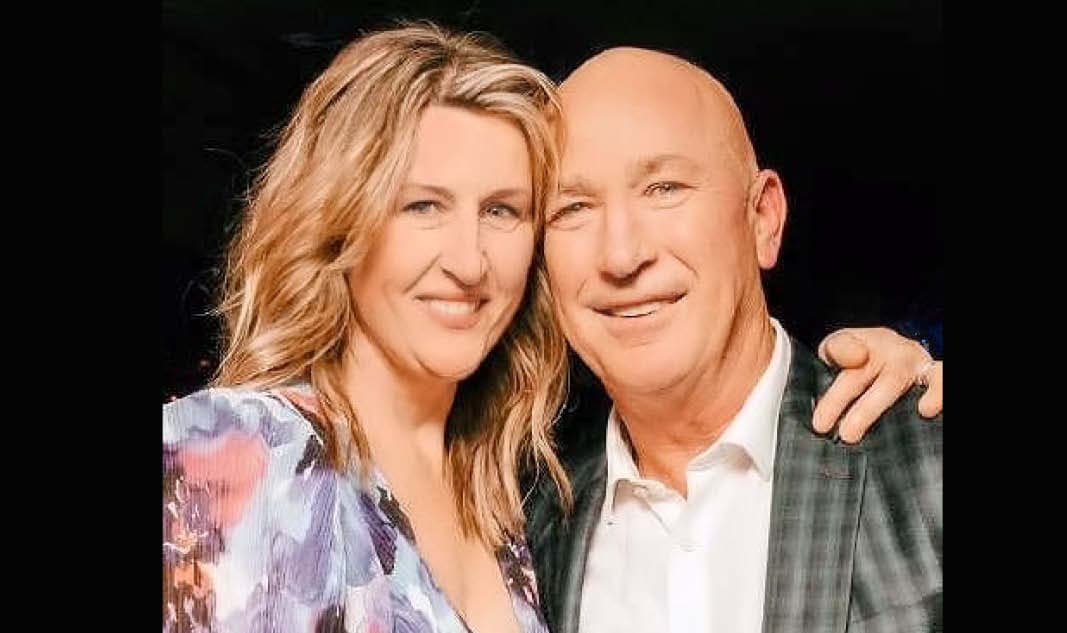 Former Australian RACQ LifeFlight jet pilot John Lewis and his wife Deb have donated $15 million to the not-for-profit aeromedical service, making him the largest individual donor in the organization's history.
Lewis, a successful businessman and owner of the Lewis Hotel Group which made the donation, has long been a supporter of the aeromedical service he once flew for.
"You can ask why, or you can ask, why not? Why not do it?", Lewis said.
"I've gotten so much satisfaction from my time with LifeFlight and I just felt them being custodians of this aircraft means that stewardship will continue on the work being done."
"I like the direction they take, I really respect the CEO Ashley van de Velde and all the board members," he said.
"John has been one of our greatest supporters," van de Velde said, "quietly working with us in the background, never seeking praise or limelight.
"He has always offered to back us in tough times, be a guarantor, pay for things himself then lease them back. He is a fierce negotiator, and that skill has enabled us to expand our fixed wing fleet to its current high standard.
"I do consider John selling us his share of Aeromed to be his legacy and it is just as important as the generous $15 million dollars.
"For Aeromed to now be a 100% owned subsidiary of LifeFlight Australia, gives us so many options as we continue to explore commercial opportunities, to generate funds to pay for the vital community helicopter service in Queensland. Now that is a legacy any person should be proud of."
Lewis flew many retrieval missions for LifeFlight, including what was in 2015 the world's longest extracorporeal membrane oxygenation (ECMO) flight, which involves a portable machine pumping and oxygenating the patients' blood, enabling the heart and lungs to rest. The airlift was from Japan to Brisbane.
"For the aircrew, the actual flight was just a normal flight, "said Lewis. "We had a specialist medical team with us though and this man basically had his heart, outside of his body for the entire flight from Japan to Brisbane."
Lewis said it was the pediatric and neonatal airlifts which gave him intense personal satisfaction.
"That's where the gratification comes from, in making a real difference. Time is critical and you're actually doing something real, making a real difference."
Along with its iconic RACQ LifeFlight Rescue community helicopters and a commercial rotary wing fleet, LifeFlight operates four Challenger 604 jets from bases in Brisbane, Townsville and Singapore.